sillysexystupid: Nature girl at heart.
fngmywife: Reblog if I turn you on! My ladies and my gents. ~…
kristymilfstuff: Kristy white upskirt sequence
Thanks for the submission @bmilfslut
desi public pantyles expose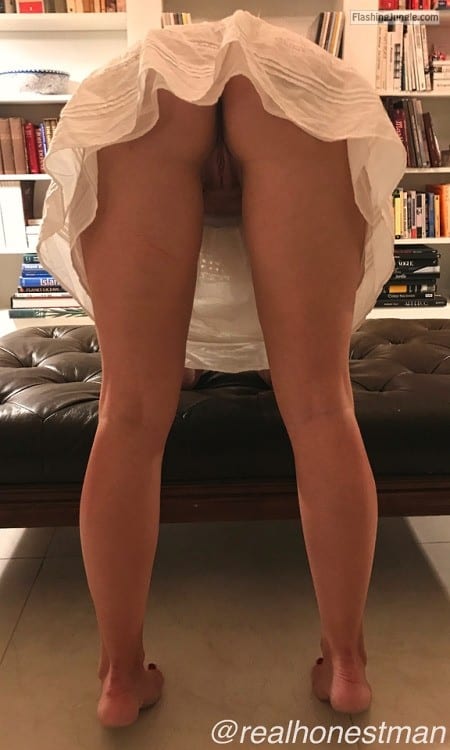 naughtydare: realhonestman: so how did you get the plumber to…
awesome-msdiamond: Guess how many times I came today!
anneandr: Crotchless tights today ready for a little play under…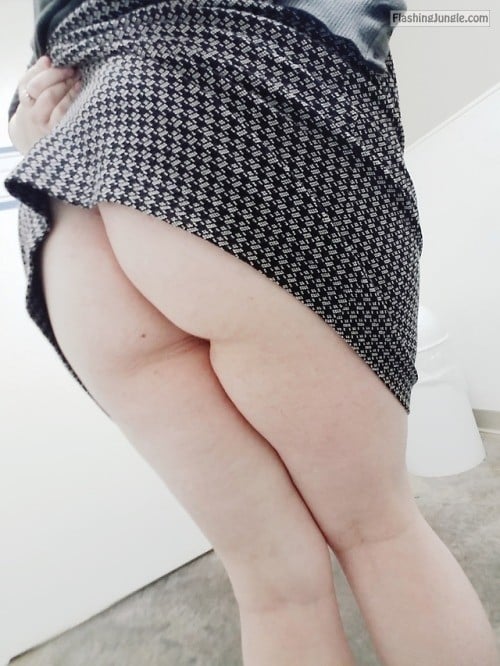 lilmissramone: call me lil miss naughty-at-work 💋
laughifyourenotwearingpanties: laughifyourenotwearingpanties: p…
austrianbeauty: Invitationby austrianbeauty Accepted…
cybersheepstarfish: Showing my ass. Literally.
cinnabun001: Before I got interrupted 😊
deadlynightshade88: Happy Valentine's Day 💖
justsumthoughts: just a peek part 2… i see you