sh0rtsk1rtnopanteez: Some car show fun this past weekend ?
eatmeprincesspeach: Life's more fun without…
101nude101: Not totally a naked dare but definitely a little…
justbuttcat: First collecting apples, then climbing trees in…
loveandkinky: luvtoplaydirty: Happy JPM to you and all who send…
sexualfantasy1: A couple teasers from our Vegas trip! Having…
shiiiyeah: Love a fresh pussy… breezy!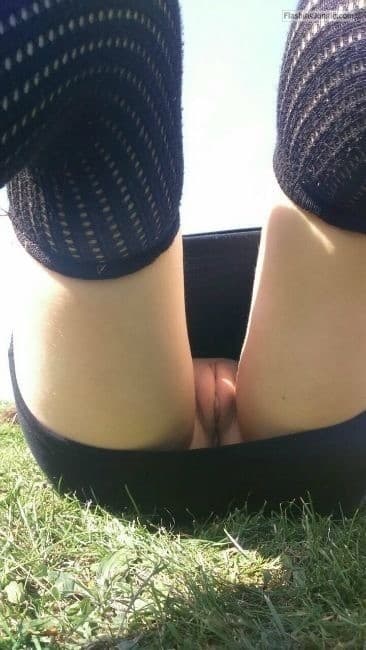 hottysjourney: First sunny day here..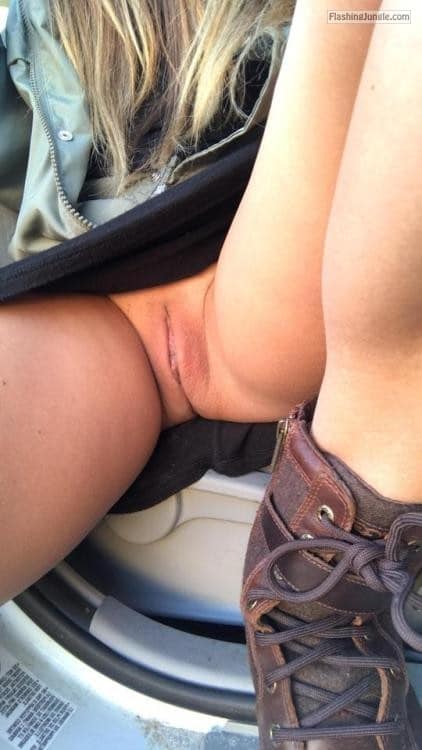 coldweathernudist: A little flash for the valet.
teaseswinger: I'm always up for a challenge ? I was asked to…
la-parisienne-sexy: Soirée chaude ? ?? 
Copyright © La…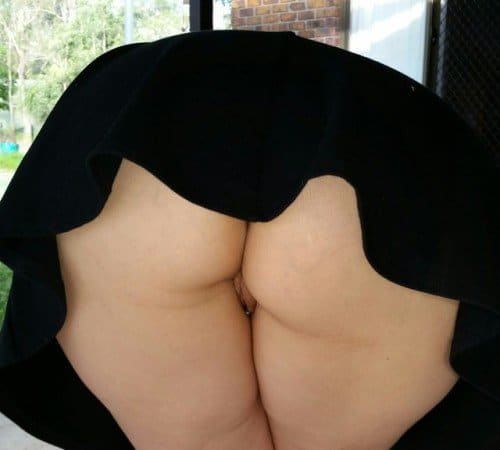 neddyndragonfly: I enjoy Xmas shopping following her around. If…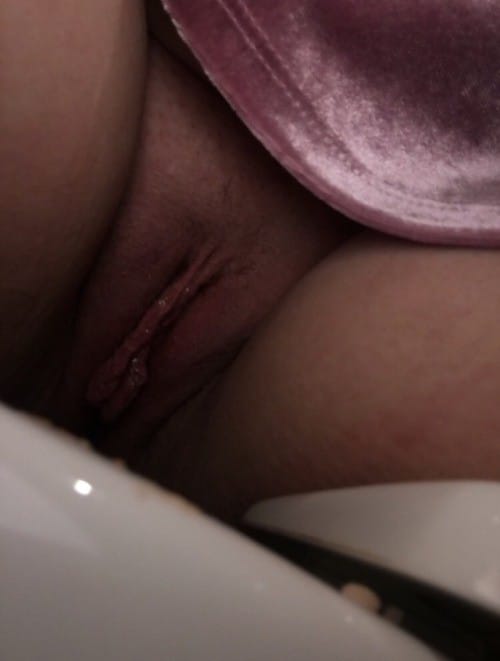 satinslutsilk: wearing panties in public is overrated
peterrabbit66: I tried to convince her that that she could at…