richaz69: HAPPY NO PANTY DAY 2018
thepervcouple: The moon was out early today.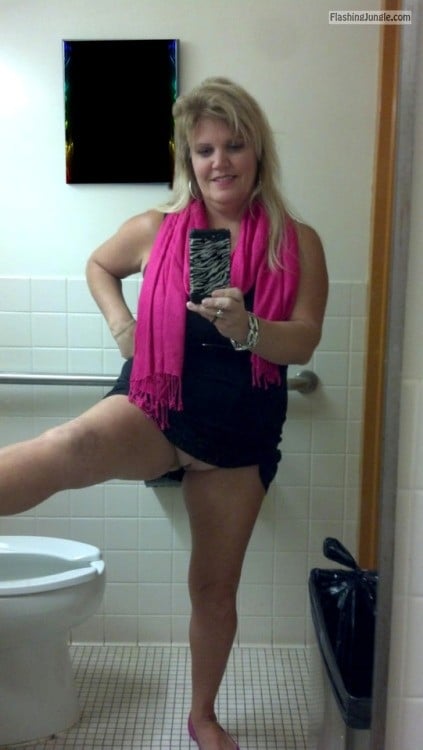 Thanks for the submission @jk-2008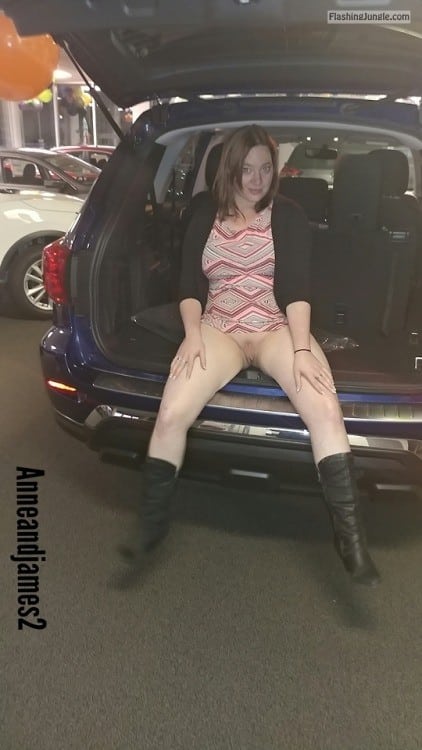 anneandjames2: What if I came with the car?
yeslillylillylove: Q: What happened to panty checks? A:…
somebodytokissandhugv2: When ever I'm wearing a dress in public…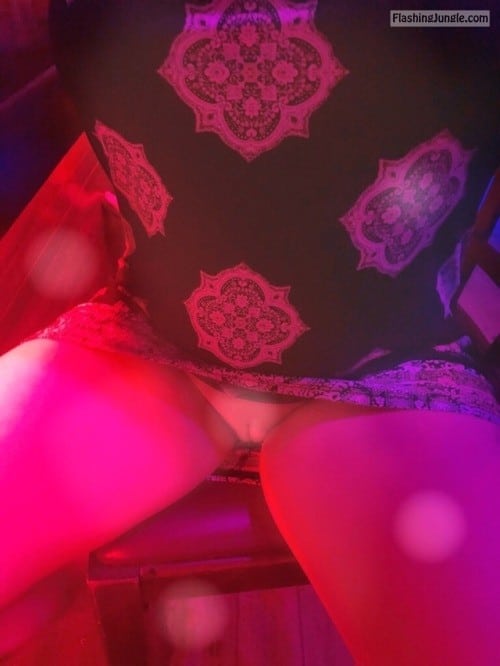 101nude101: Sitting in a club last night. I always knew my …
luvinmylyf: I love when she wears this dress!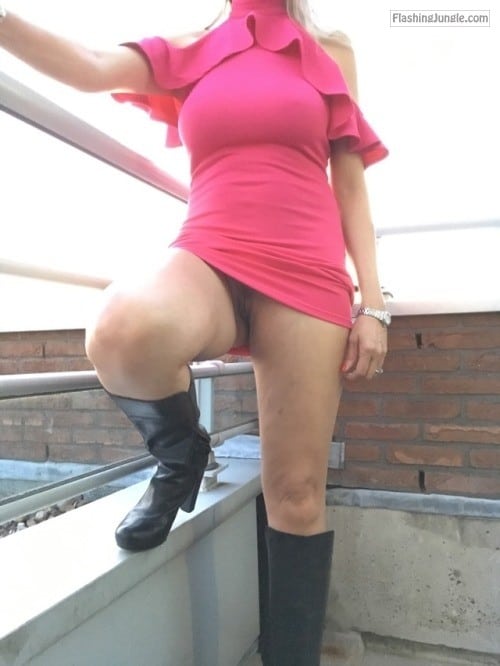 hornywifealways: At the terrace of my favorite restaurant. Hope…
allaboutthefun32: It won't be long before we are back to warmer…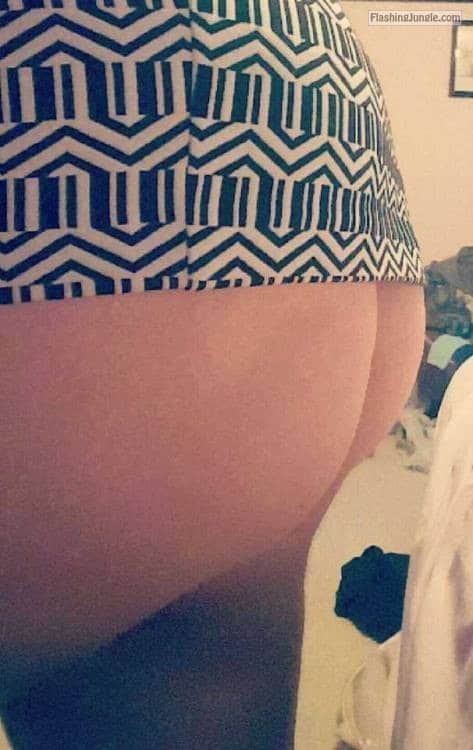 peachybootybabes: short skirts allow for cute pics
lilmissramone: Are you looking up my skirt, sir? 👗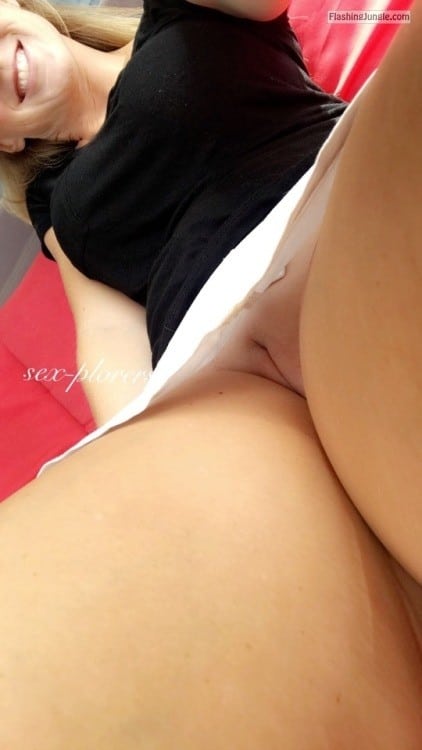 sex-plorers: Upskirt peek
lustingshadow: Naughty in the waiting room today, in honor of…
islandsurfandsun: Spring has Sprung, YEAH! – Katy