reddevilpanties: Shopping is so much more fun without knickers!…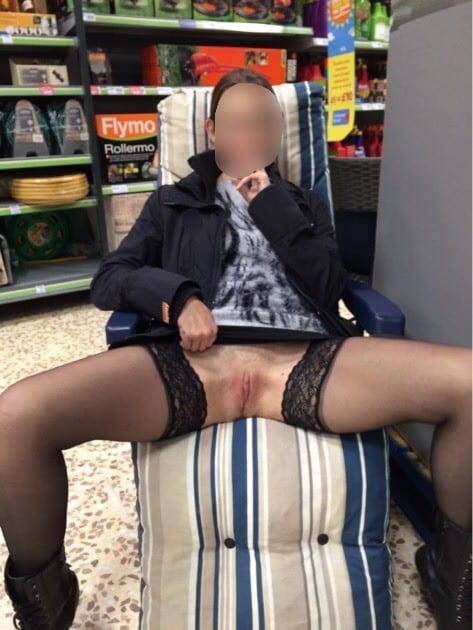 kinkyfunforsum: Hopefully in the next few days someone gets to…
nudenaughtyandfree: Going commando in the taxi last night x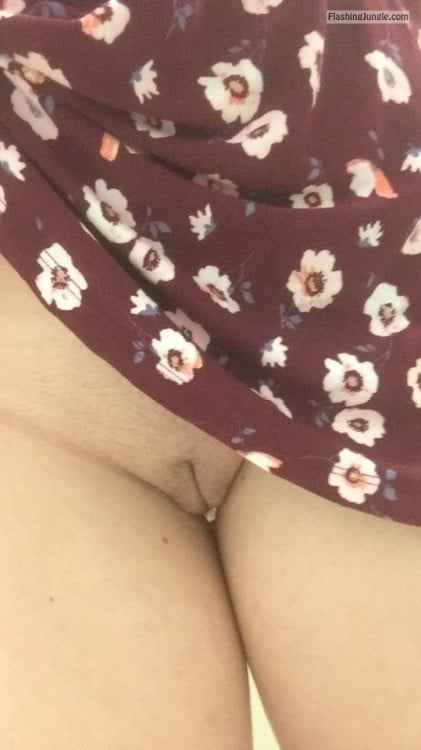 babygirlknees2: Work Wednesday sneaky peek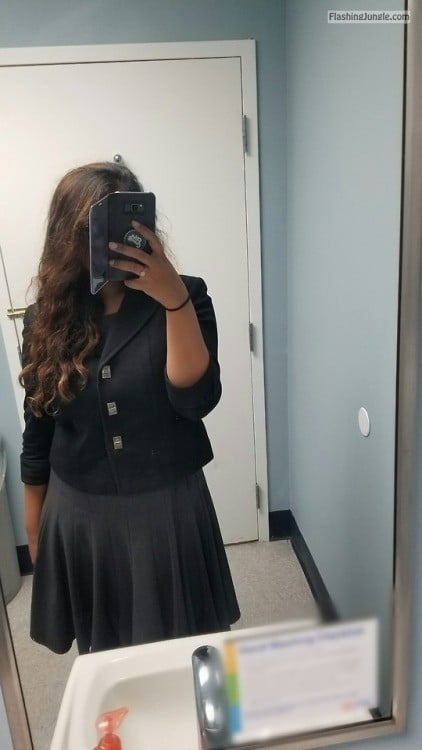 midnightsexcapades: Hello ❤ I'm wet and horny today~ Want to…
kimthemilf: Whoops forgot to put knickers on………oh well!!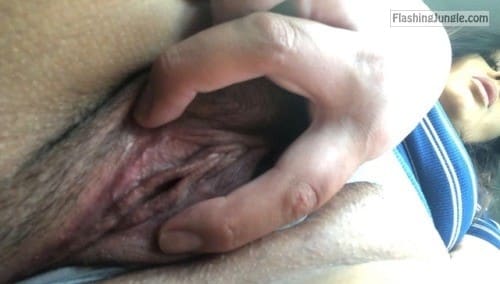 A lil car pussy play Thanks for the submission @urfavlatina6669!…
southcoastmilf: I very rarely do dresses, but when I do they…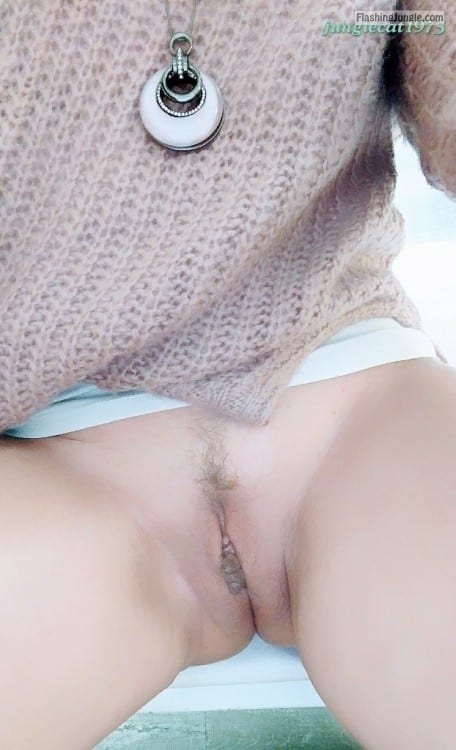 junglecat1975:Hey look! Vagina! Happy Friday Eve all! ?JC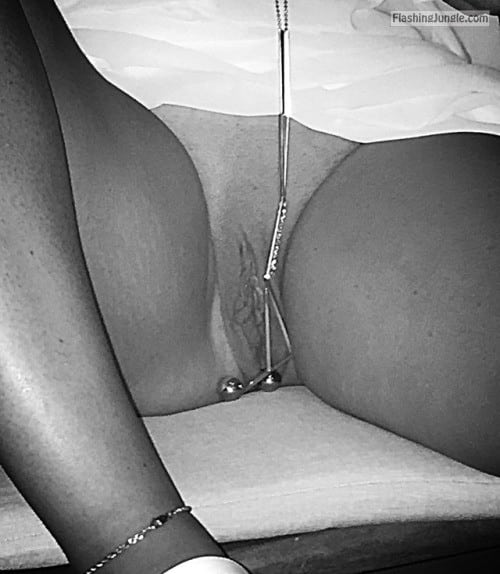 fiftyhotwife: Another evening out where my wife appears to have…
floridacouple82: ??It feels like I forgot something today ??
sub-cat: Day 10 panty free Thanks for sharing this @sub-cat…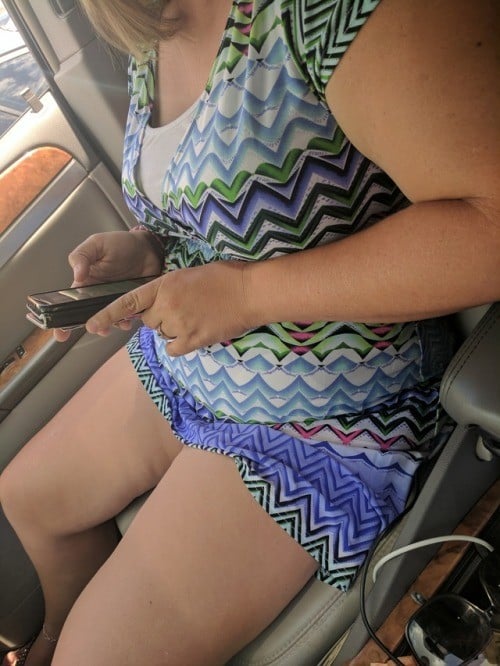 allaboutthefun32: I absolutely love her in a short dress with…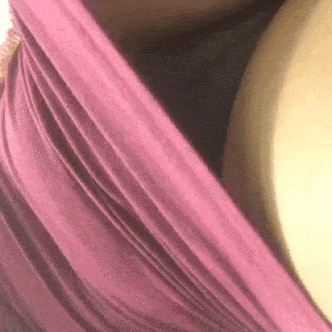 sweetwet69: Going out in public with no panties on makes me so…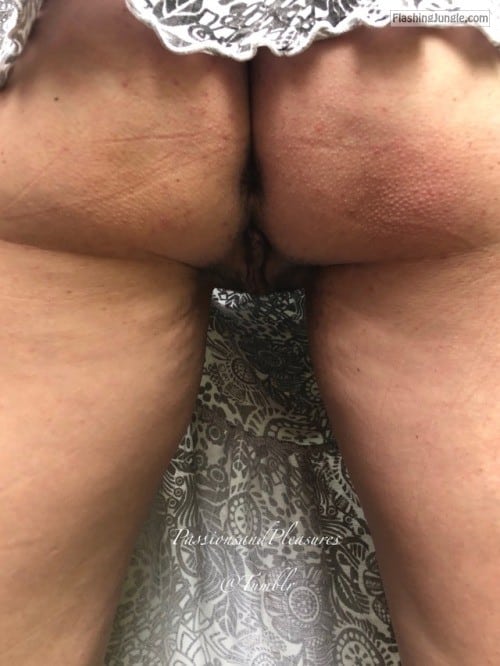 passionsandpleasures: Cheeky cheeks