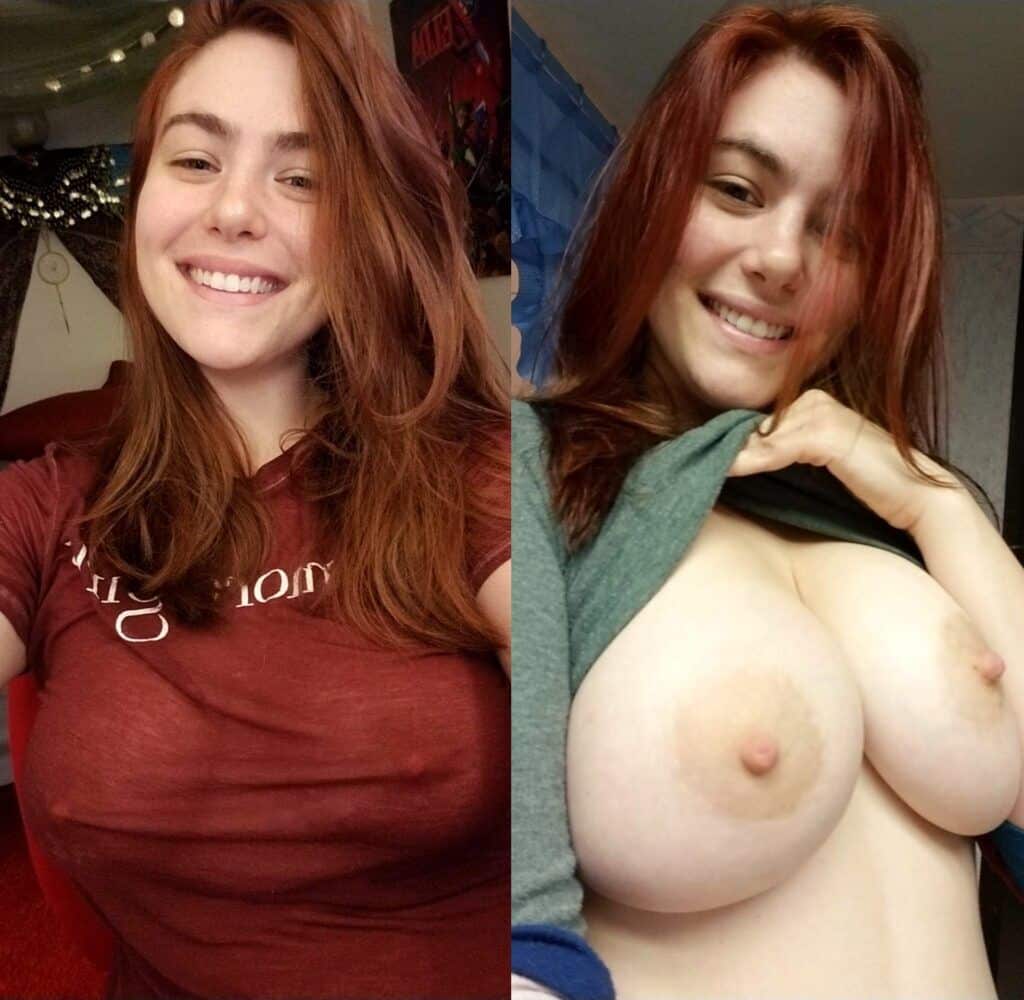 Hello, I am Sandra and I just wanted to share my personal life experience. To tell a short story of how a cheerful curious teenage girl became one of the most successful camgirl. How I have gotten into this, how I deal with the family, friends, and neighbors, and how do I feel deep inside me for choosing such a job.
Everything started when I was 21. A girl deeply in love with an older handsome guy. One day he asked me to show him my boob in a public place. I did it but I felt so embarrassed after that. However, that was his way to tell me his biggest turn-on. After this, I got used to being nude in public and I've been doing this so many times. Then we started to have risky sex in some public places but once we were done in front of some guys. OMG, this was absolutely the hottest sex in my life. Since that moment I was absolutely sure about my sexual wishes. I love to make men horny.
Soon after, with the consent of my BF, I started an account on IG where I've been sharing my bare feet, toes, and legs. It was a very nice period of my life and I really enjoyed it, but I felt that I can go further. I decided to become a camgirl.
I was a natural beauty, so my career as a cam model started to grow so fast. I've been taking care of my body to every single detail. Almost every day I visit a beauty salon, manicure, pedicure, haircut. This became my way of living and luckily this BF I mentioned before is still with me and we are both enjoying this. I am just one successful and happy woman that loves her life. And, about the rumors and opinions of other people, I must admit that I don't care too much as long I am happy.