randy68: I love her pink dress.
no panties upskirt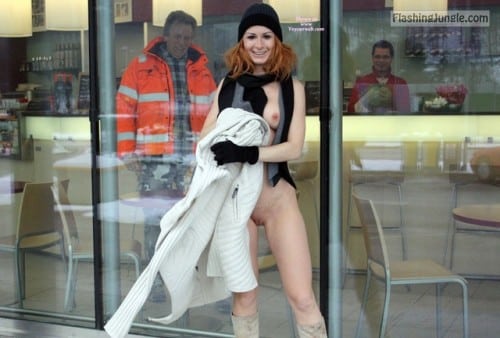 Redhead slutwife flashing for some construction workers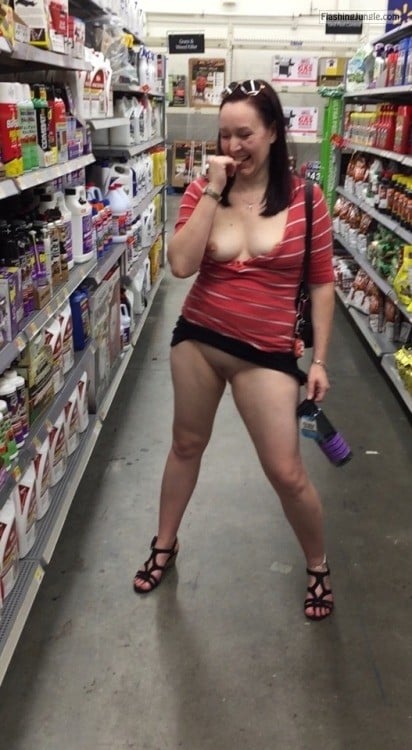 Thanks for the submission @sluttypublic2
kevandsexywife: Going out to dinner
4herfun: Stretching at rest area during a long road trip.
Flashing in garden next to cactus
Pantyless in a clothes shop…
Cute trimmed cunt: Showing the mister what's his
Pantyless bareffot in yellow sweater and flower skirt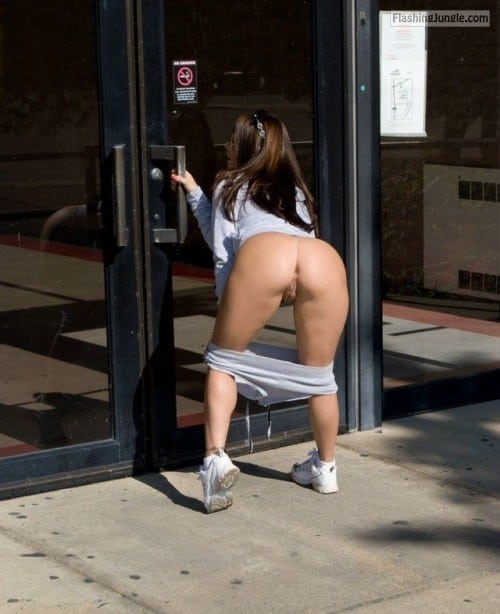 Big bare ass exposure panties down
Old cougar flashing hairy cunt on sidewalk
Pantyless in local cafe: Under the table
panties sharking – Google Search
milfsexlife: Dinner with my man?