randrlondon: On the train home from work.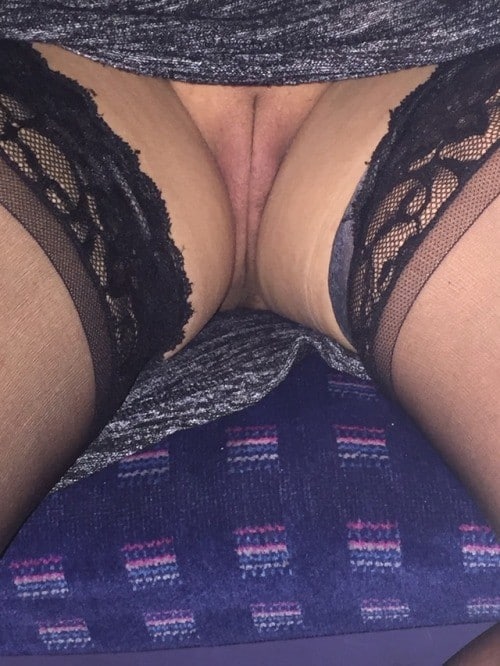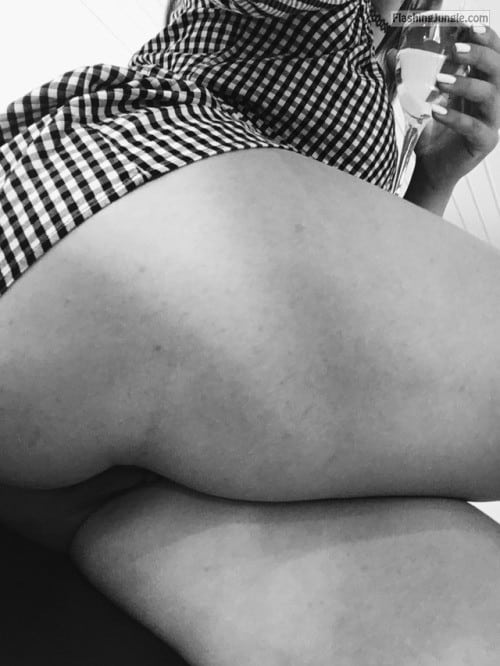 Without panties this time: Ready for dinner with some friends
Bubbly butt curly hair Amateur fingering pussy in the streets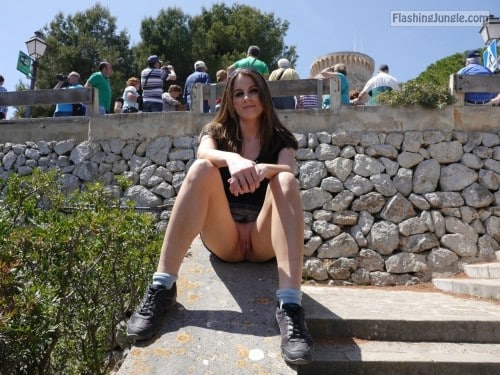 Very cute brunette tourist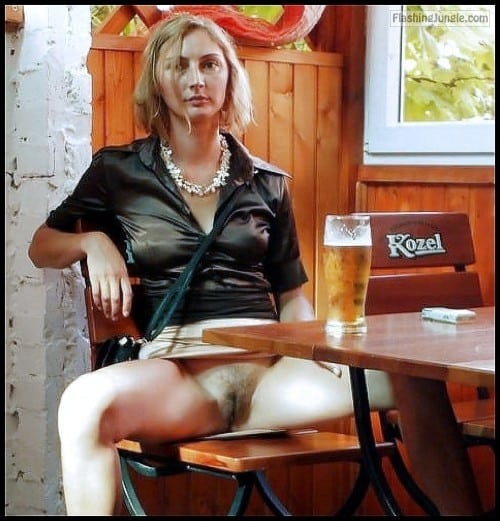 Slim blonde wife hairy pussy drinking beer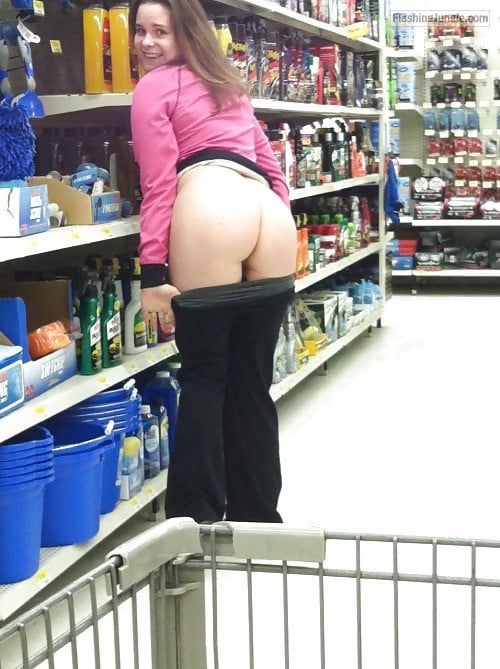 Look ? No pants! Thanks for the submission @dicmano
richaz69: Blue dress no knickers Great view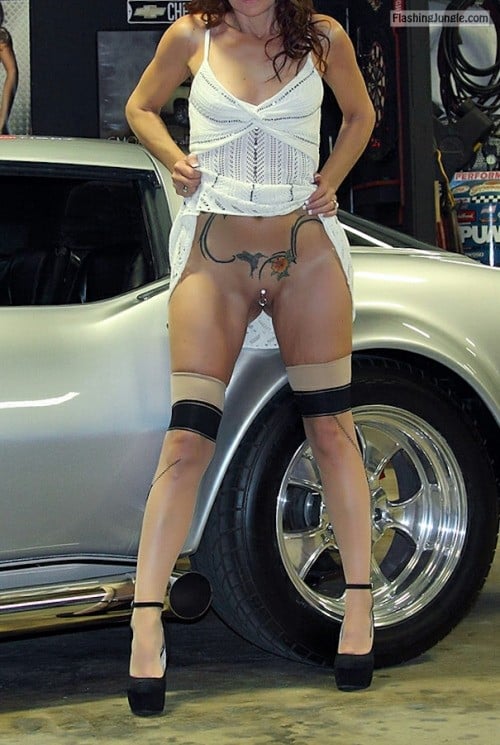 badreputationsoldman: Another hot day at the shop with Baby.
tie-me-up-1031: It's national no panty day!…
anneandjames2: happy Hump Day…
No pantis ;) Thanks for the submission @myname113
aussiewifeblog: Today was commando and Braless day Gotta tease…
lalamelange: So I hear it's Annual Panties Free Day or…
angelvixxx: National no panty day.