proudhubbyblog: On a rush taking this quick snaps in my office….
bmd491: #cheeky #publicflash Happy commando Friday to all my…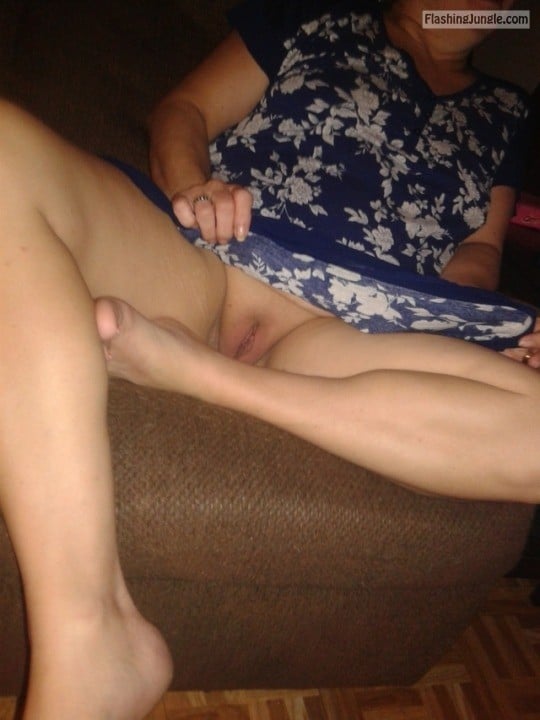 slutvenom: Shes teasing me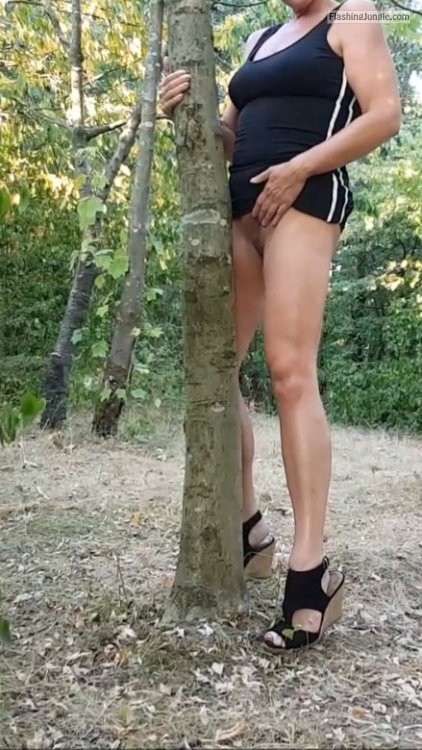 flashthatmeat: If i were a tree……………..
918milftexter: Workin' it on a Friday! TGIF, y'all!
anndarcy: Flashing my naked upskirt pussy 😋
A happy commando 50th birthday to me!!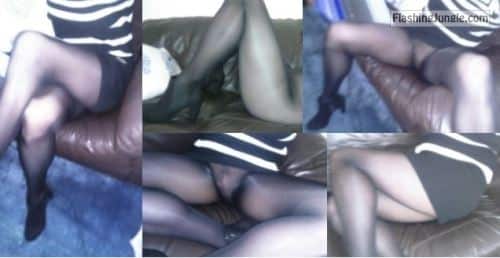 violetlovespantyhose: Here's a few of me after I got home from…
nudistcouplencva: Wife knows how to keep me shopping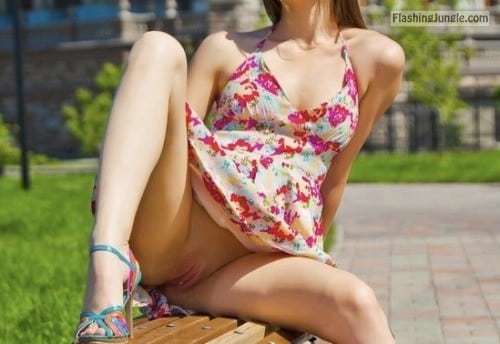 stlswingercpl: Heading into the club! Commando clubbing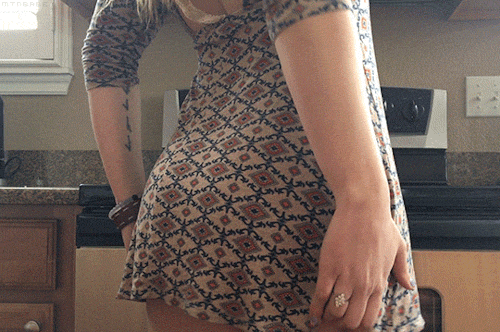 spankingsmash: He tells me all the time how much he loves my…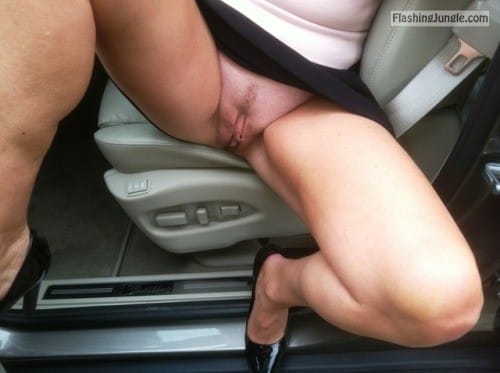 stevieray18:My wife driving around commando style!