Limp and long US dong of our visitor
Naked mature guy still has a lot between his legs to offer. So, ladies, it's your turn.
In the elevator heading to see my office friend and show her my cockringflashing small cock
Up close my cock – He is fun
Love to show what i got !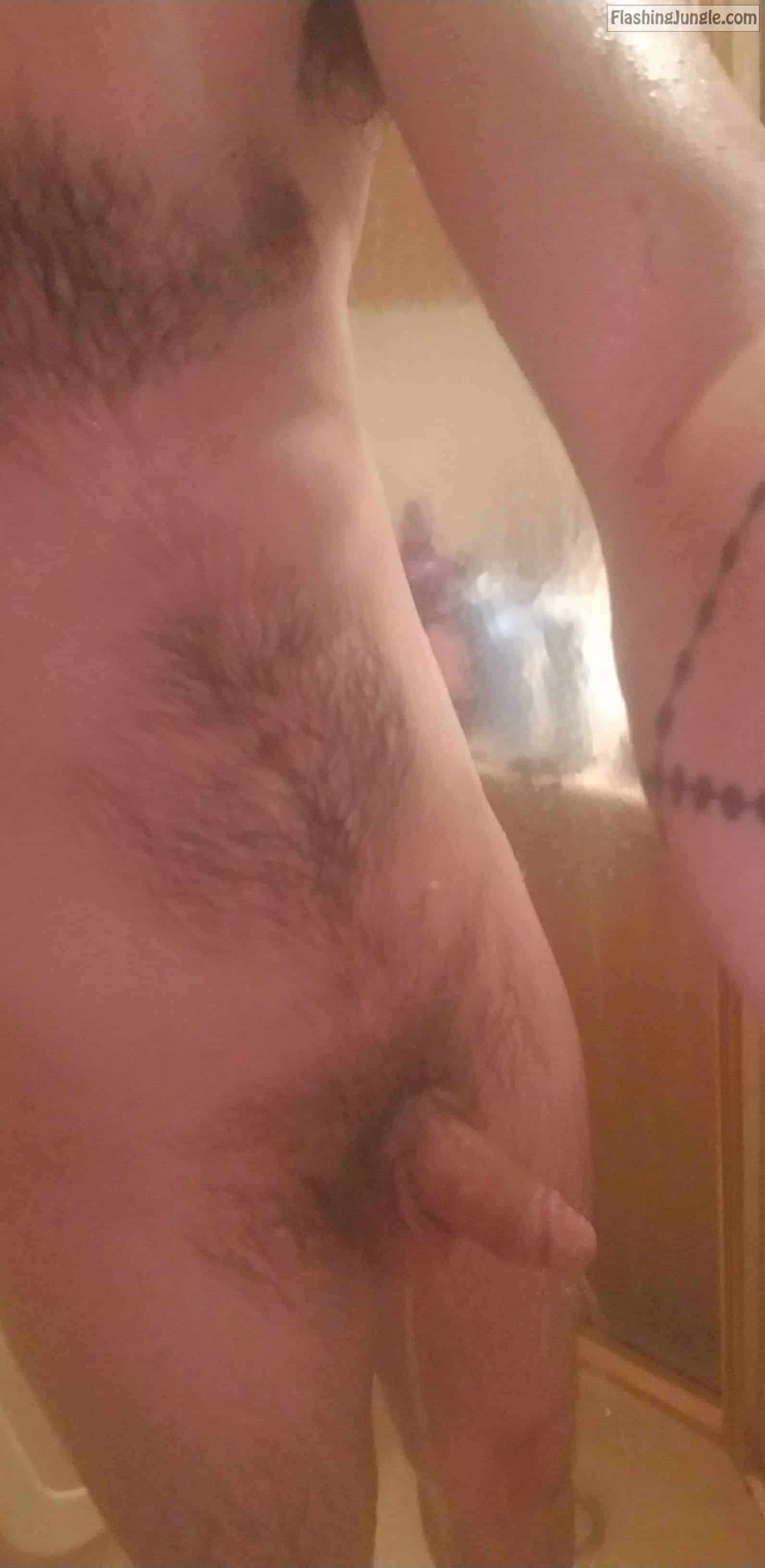 Beautiful hard cock of my brother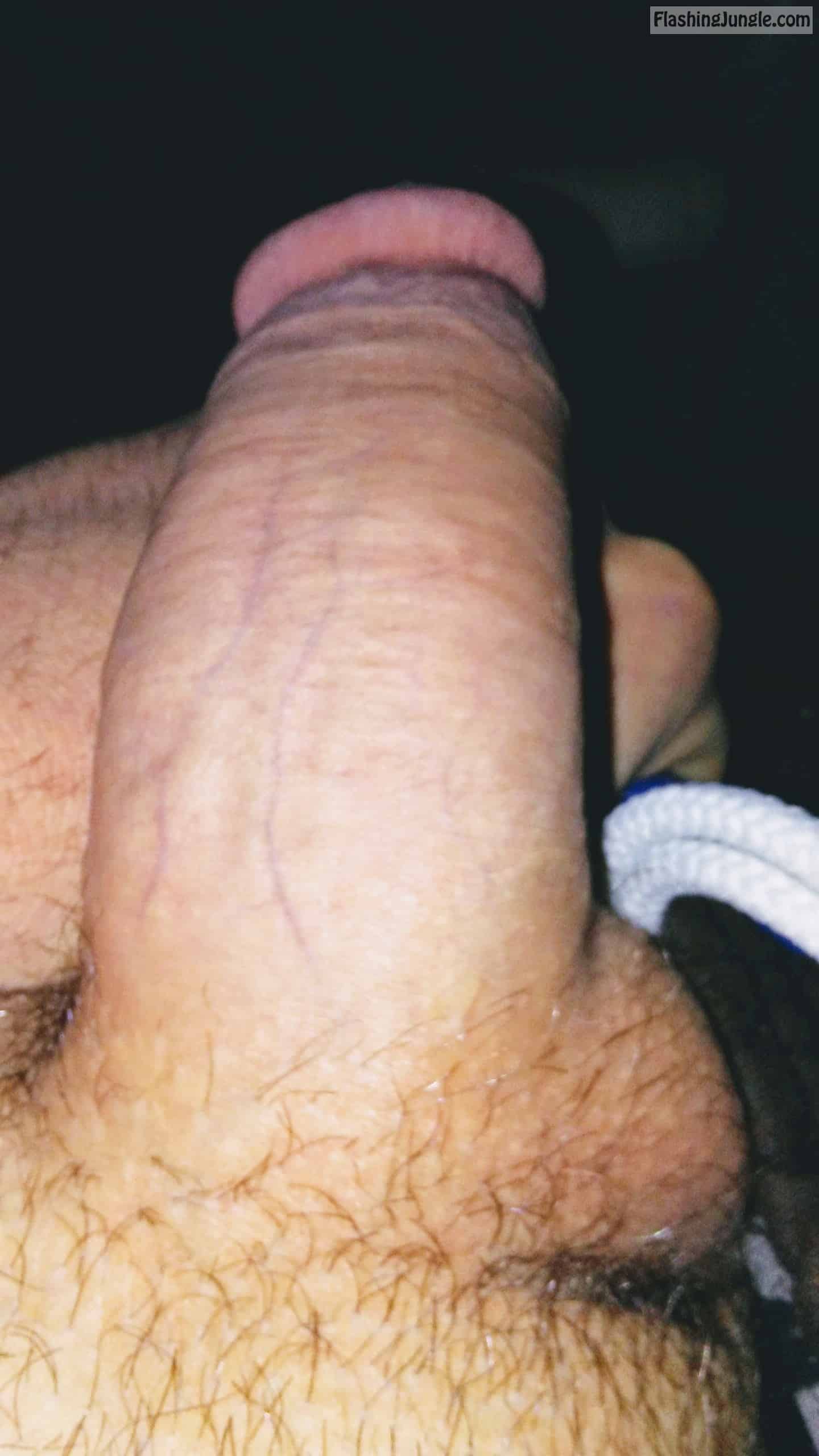 Hi, this is me hope you like it as I like myself. Cheers
German nudist showing genital jewelry to neighbors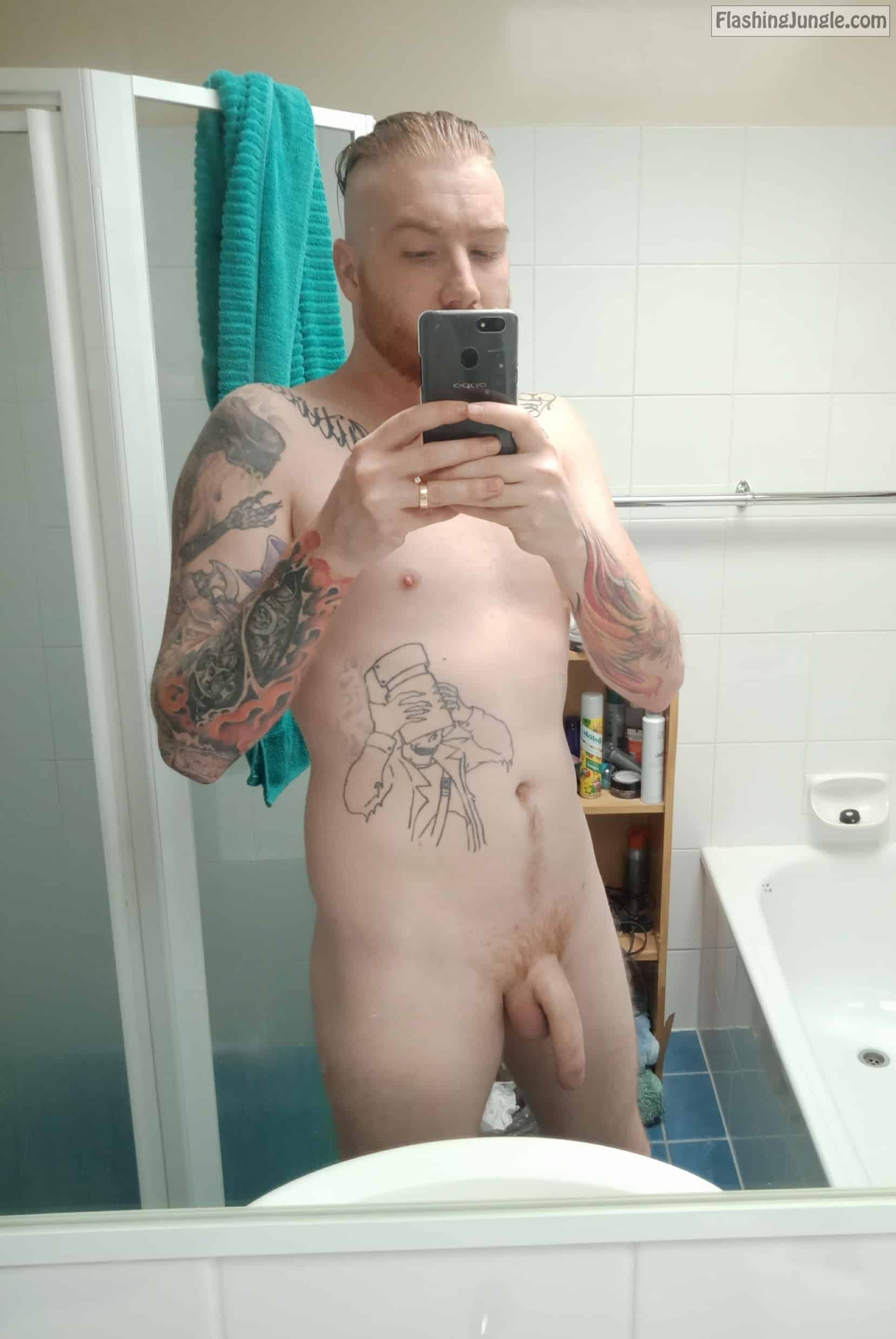 Im 18 year old male loved women with a nice tits