sweetashley187: Really quick one from under my desk. I love not…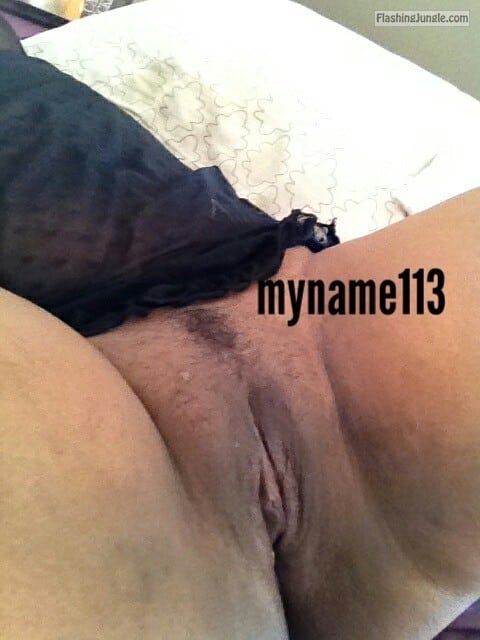 myname113: No panties is the best panties ? Happy commando…
thesecretothersideofme: NPF – No Panties Friday
blonde-dolly: Always dress properly for work ?
stockholmgirl69: ☀️Summer Come Now☀️ Is it just me, or do i…
@sub-cat going commando tonight. Thanks for the submission…
veryhotw1fe: Love having her show it off in public
fngmywife: Getting ready to spread my legs… ~Angel Follow us at…
alistergee: Die blaue Kerze ?
rastal04: Wow! IKEA!Please reblog!
deadlynightshade88: Old blog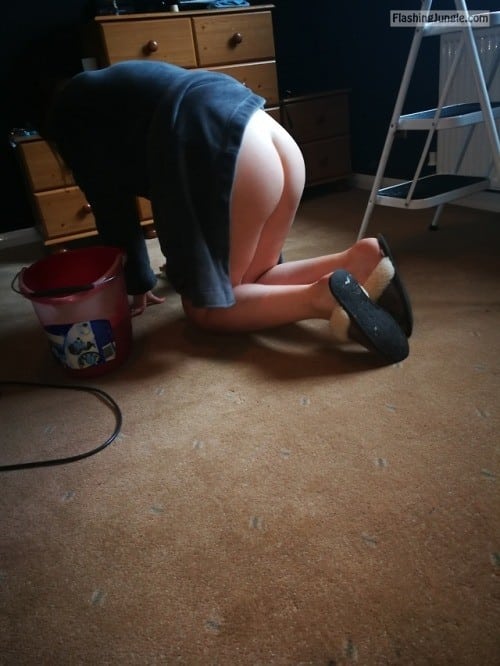 richaz69: Marlow 2018 – 8 Road side flash