xoxox-shhh: i'm playing with my still soaked pussy in the…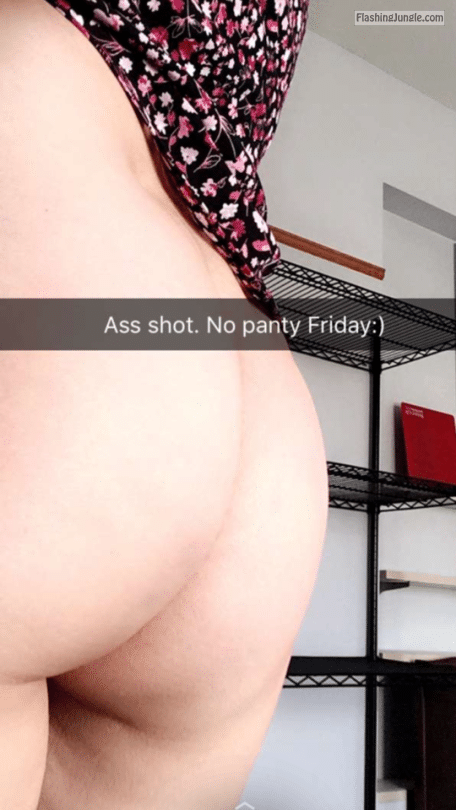 td143: Happy Horny Friday!
tintin-01000: VSC au boulot J'adore Vendredi sans culottes
freakygacouple: @freakygacouple
sexycat2017: ??Close up look ? ??
Who wants to drive me to the store? Of course I want to. Thanks…
kennandandrea: Same place, different dates……
your-litttlegirl: Still have a little room left, any last…
atxhotbox: "Hello Kitty"!?❤️?❤️
rastal04: La mia cena.My dinner.Please reblog!
blackxm: Dressed like this can anyone guess what I got up to…