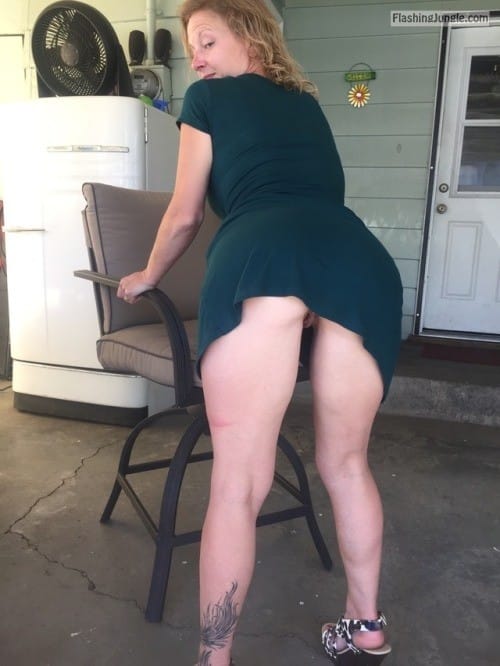 Thanks for the submission @hardalot80 and @mysexyhotwife99
swayisme: Teehee swinging in the sunshine watching the cable…
realstagandvixen: Could you just pick that up for me…
myprivatelife74: Trying on clothes. Just a little sneak peek….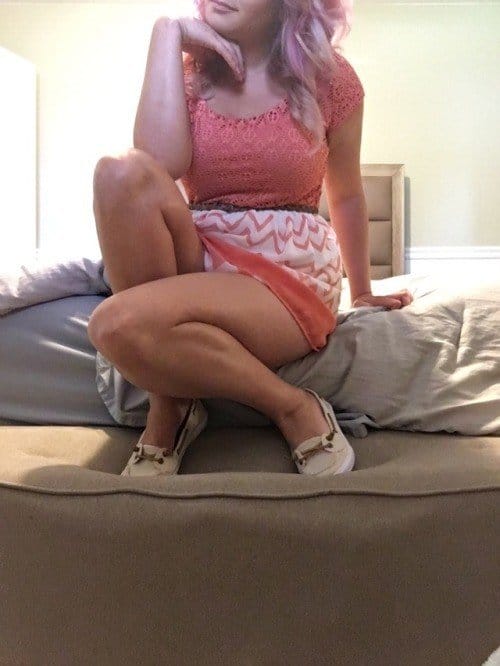 mccprincess: Its always the innocent looking ones… ❤️??
bi-tami-bi: Yes, it is Friday…So No PantiesWore a Cuddly…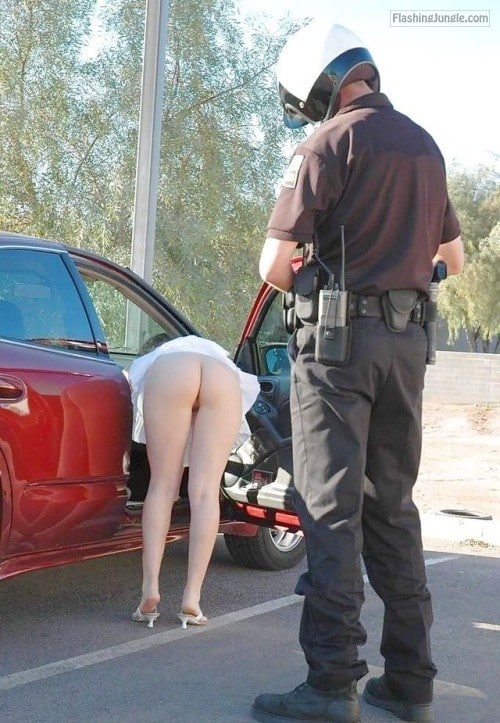 Policeman and bottomless wife
Barefoot teen blonde beauty
Skinny bottomless in public train
no underwear Brunette babe high heels summer mini skirt
Now at Jimmies Grille Pantieless and smiling
twinkinkz: More hiking done right ?