myname113: No panty selfie time !!!
hornywifex: About to head out and my filthy pussy is dying for…
peterrabbit66:My wife can be so casual…. like her meat isn't…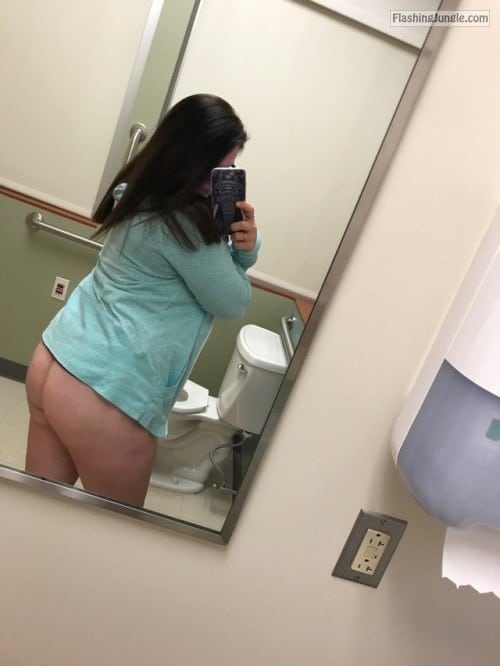 Thanks for the submission @sexywifey03
curvyk710: In love with these tights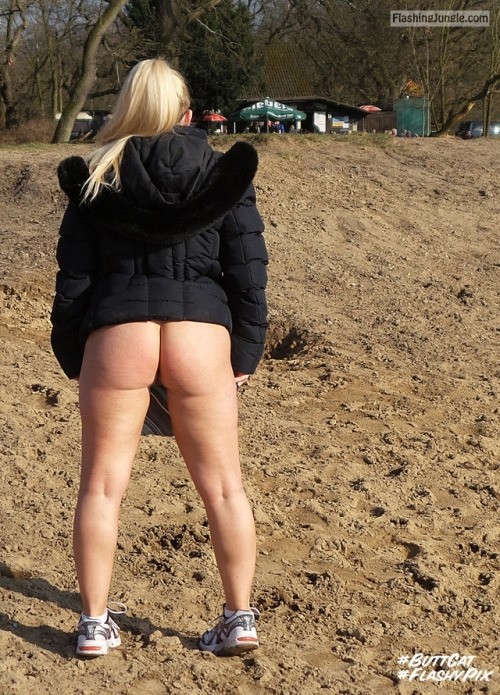 Thanks for the submission @darkflashbdsm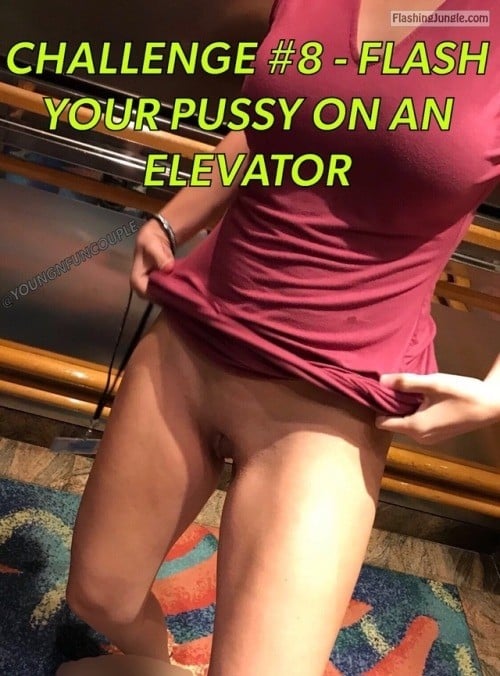 youngnfuncouple: CHALLENGE #8 – Flash your kitty while on an…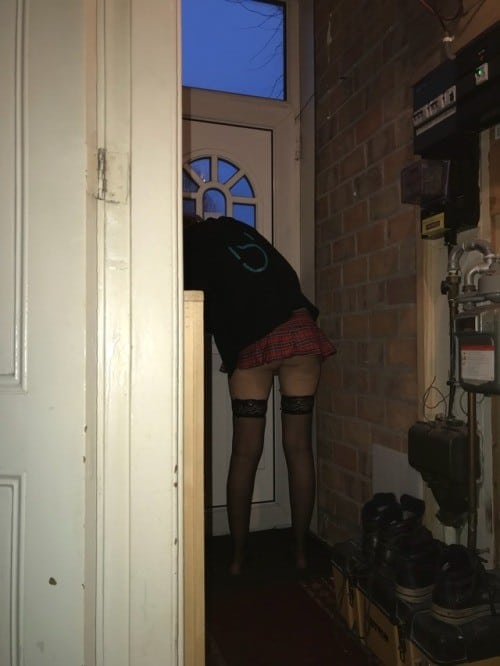 adrif01: Helaas filmpje mislukt maar heerlijk spannend. Zeker…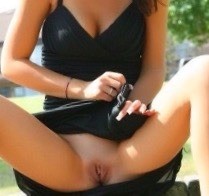 Happy commando friday everyone
xoxox-shhh: there are absolutely NO cute guys in costco today. …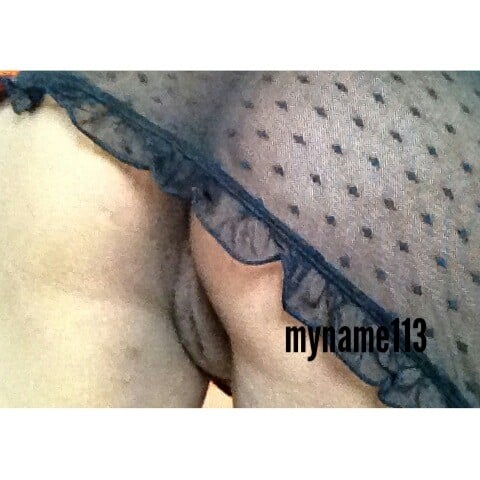 myname113: Hello is somthing missig ?? Panties?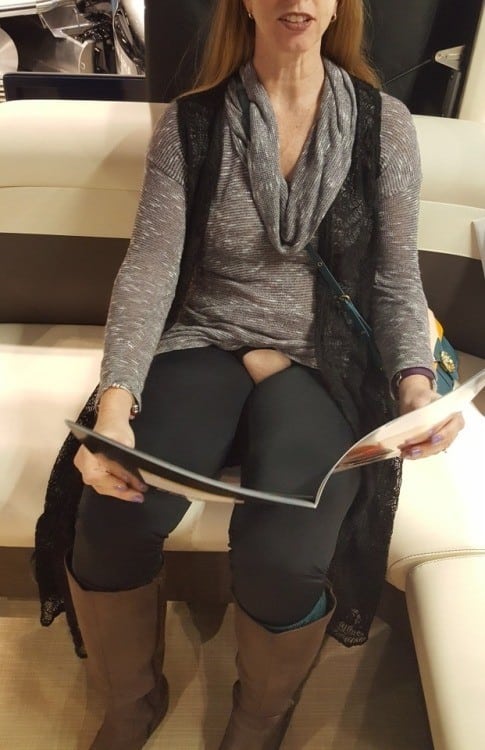 @crazyjt69 on the Chicago boat and rv show. Looks like there was…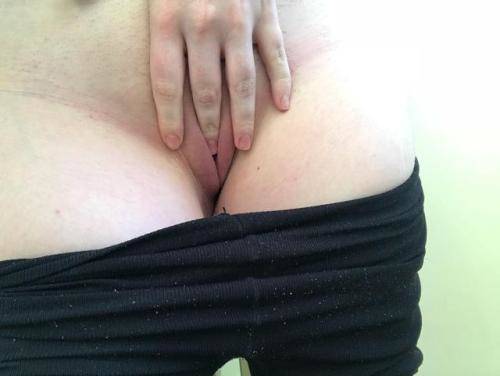 amateur-naughtiness: First post here. Way too horny at work…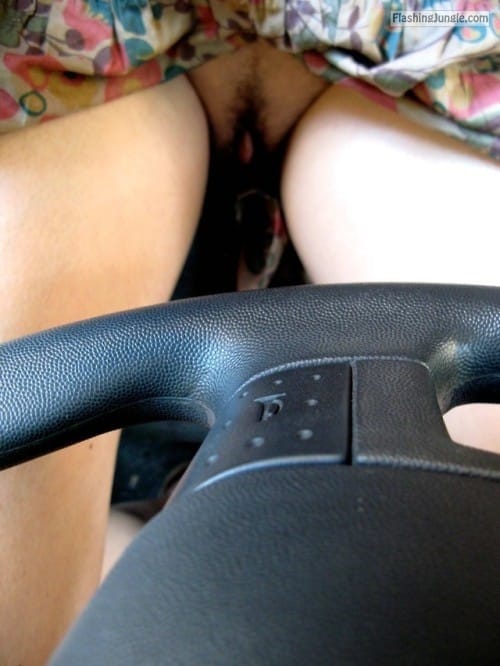 bi-tami-bi: Friday Tradition:  No PantiesOn my way to work in…