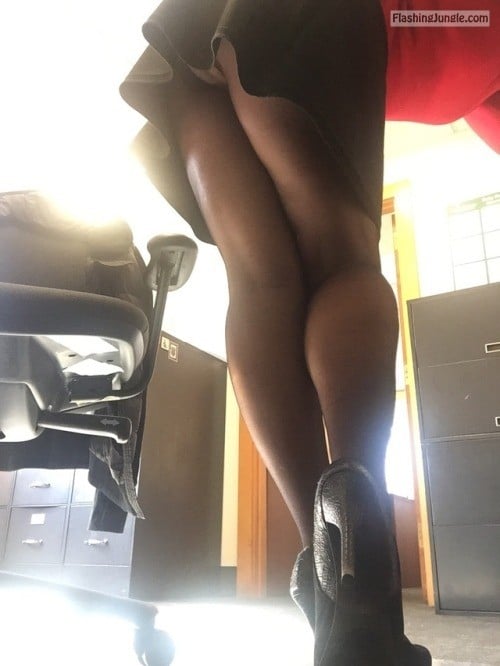 sweetbb1: Yes Sir? Oh, of course??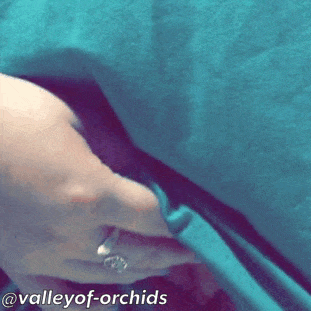 valleyof-orchids: No panties? No problem ? I'm a little…
curvyk710: I want to show everyone my pretty pussy and plug ??
jenjexvoy: Blue dress car bali update
maorigirlxxx: I te mahi xx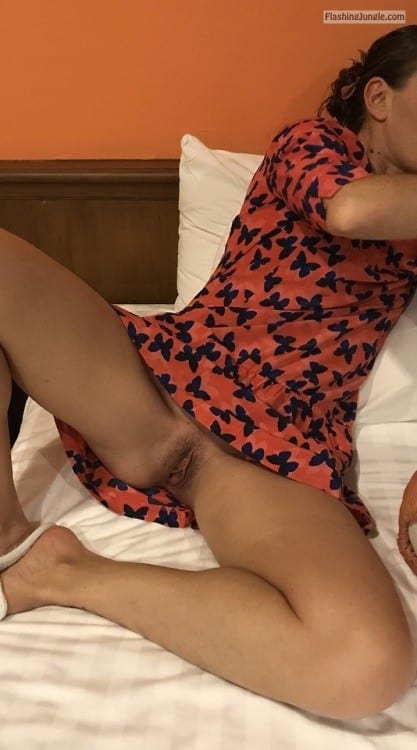 Thanks for the submission @imoretti
badcandi: Buckled up in 1st class. Ready for takeoff. ..Candi..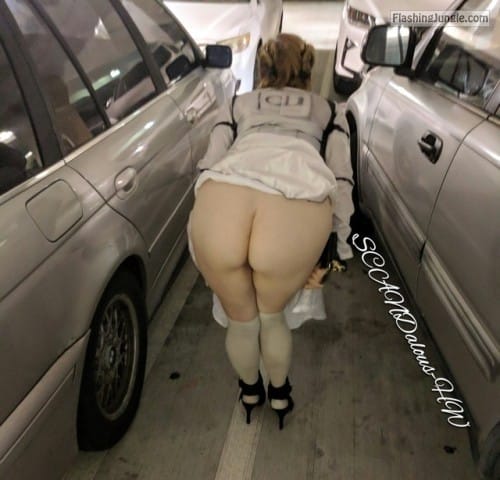 hot50male: He also loves to peak under my skirt
bmysweetaddiction: I love being naughty at work especially on…
yourlittlesweetkitten: 12 février ??? Aujourd'hui même si il…
kneel-before-him: Who knew love could be so sweet?
annoyinglydopegiver: All dolled up for our anniversary getaway…