stockholmgirl69: Party girl is out!!!👠🥂🍾🍷 Have a great party 🎉…
rastal04: Cena.Dinner.Please reblog!
dfwcouple1287: Snapping a quick pic of my wife at work. Love…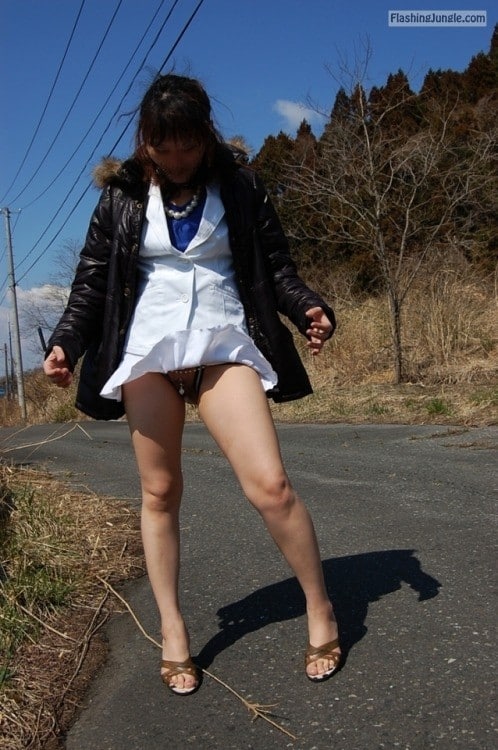 kneel-before-him: My orgasms belong to Daddy so I'm just a…
sccouple72: SlutWife, visiting Little Havana
sub-cat: Day 3 panty free – off to the gym
youngnfuncouple: Titty Tuesday! And commando tuesday
curiouscplstuff: Some fun from Friday night out!!!  Mr is…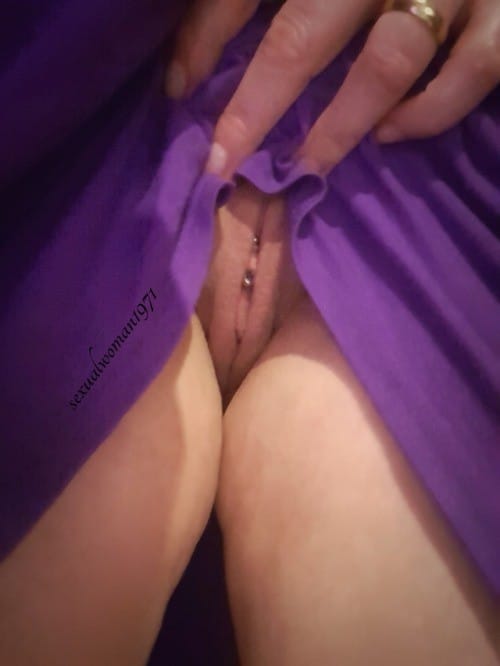 sexualwoman1971: When it's cold and dark outside….feel the…
naughtydare: For commando Monday. GGBRSimplay wow. What a…
kissmeinthev: Sometimes I like going commando.