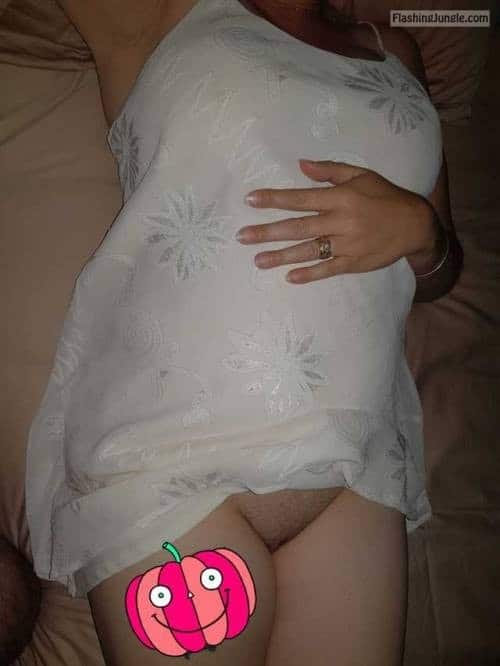 mwk0505: Get a few shares and likes and i will post some…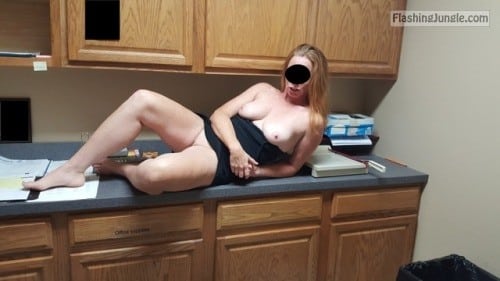 Thanks for the submission @crazyjt69, I like what's…
hottysjourney: Stripes.. Happy commando friday hotty
Thanks for the submission @imoretti
Pigtails, kneesocks and peeking up a school uniform skirt….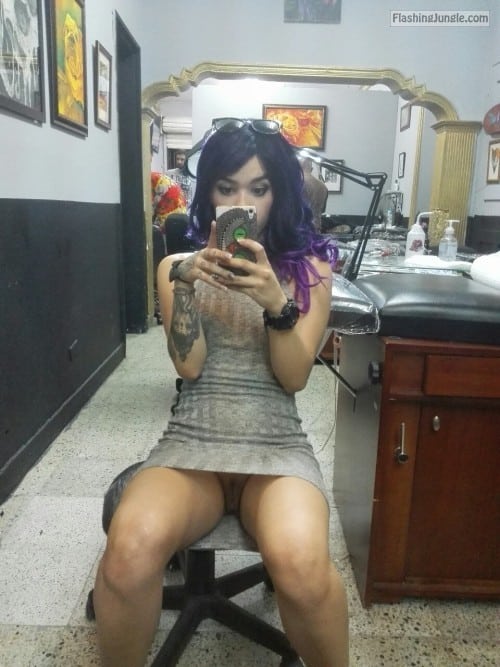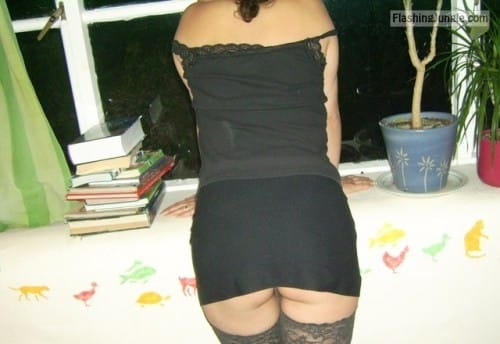 Thanks for the submission @jjhart3231
hopefuldaddysgirl: Fuck okay so I left a wet spot in the seat…
mywildsidehoneyyxo: Are you guys looking up my dress?! ?
youngnfuncouple: Made our first gif finally! She wanted to wear…
subscript39: Thong Thursday. Except I don't own any thongs…
randy68: I love her pink dress.