Out in Las Vegas. Thanks for the submission @rjbarr51….
littledevil-one: PEEK A BOO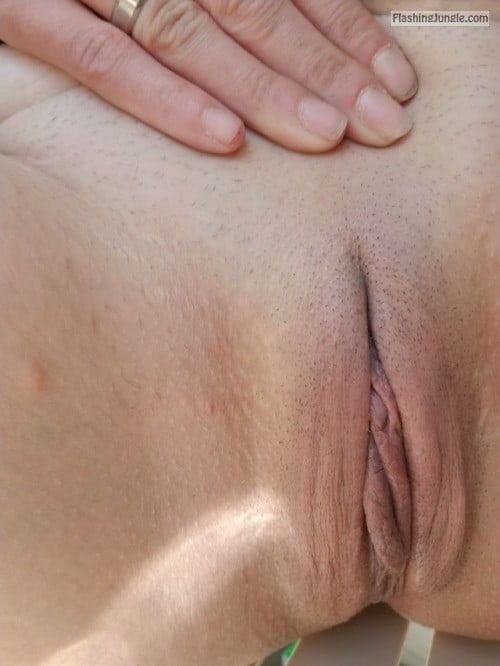 hisharley-herjoker: Catching sun and teasing hubby while at…
curvykate710: In my office all alone today Pantyhose and no…
No thong Thursday at the campfire. Thanks for the submission…
thepervcouple: My friends always know what I'm doing in the…
silkycouple: A dress is best worn, without any pants on…
anndarcy: No panties, that's my style!! ? ?  My videos (230+…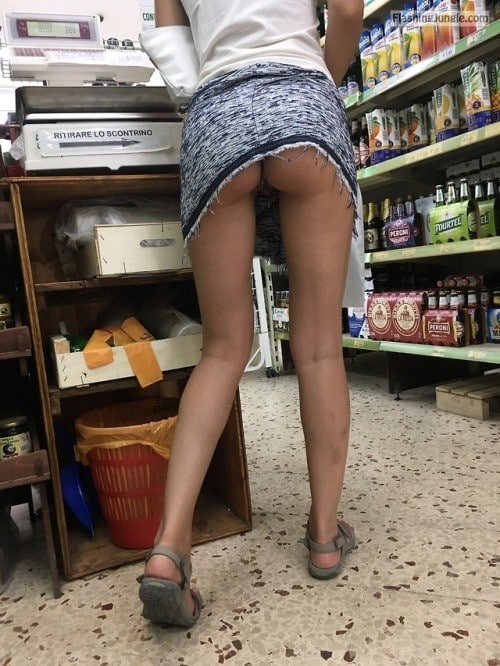 rastal04: Spesa sexy.Sexy shopping.Please reblog!
elplacerdemirarte: At the balcony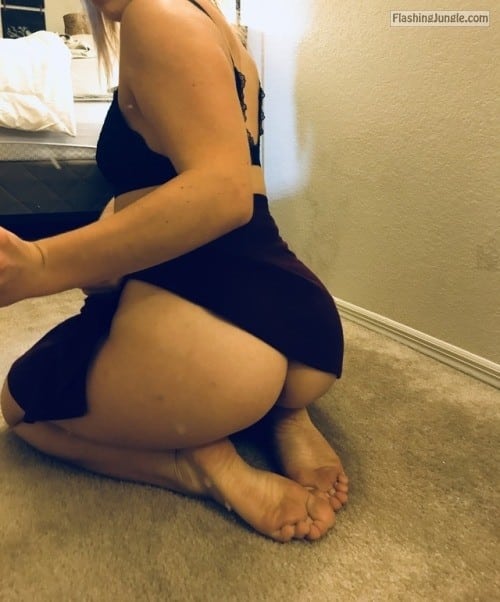 queenbpussy: It's a skirt and no panties type of day. ?
chesstlarue: Good morning! Care to play? ?? Happy commando…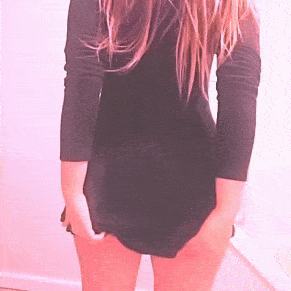 curvykate710: Daddy claimed my hole
curvykate710: Always a slut
More pierced pics@ bntzfantazy Thanks for the submission…