objectsofyourdesire: Are you enjoying the views as much as I am on this bus ride?
badcandi: Driving Ms. Candi..Candi..
Bottomless chubby hotwife – Just another day around the house
Curvy blond wife flashing pussy and tits at toy store
Mirror selfie of me without panties and ripped tights at mall
southcoastmilf: Getting ready for date night with my new man..
myname113: Friday ?Sorry to say every day is pantieless friday in this house?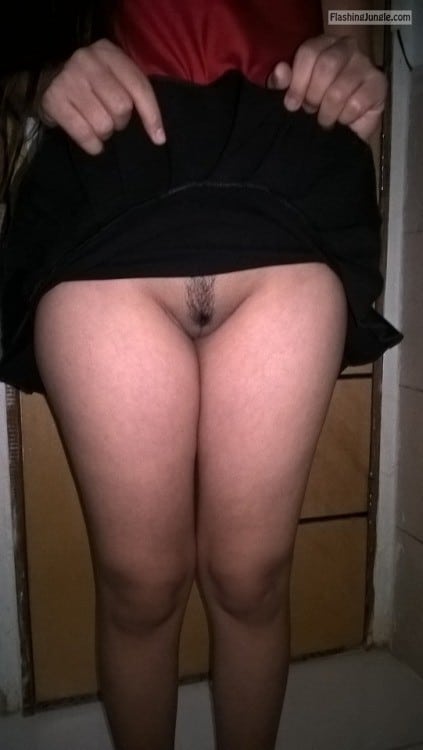 casalexcitado: Antes de sair de casa tem que mostrar como que…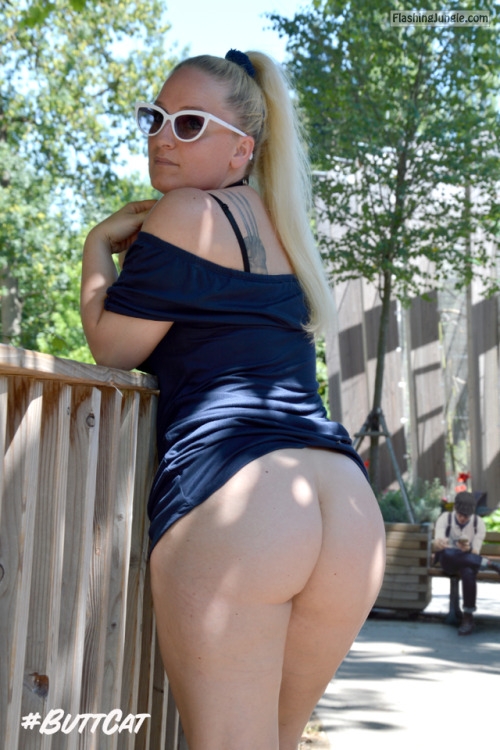 justbuttcat: No panties as usual. Proof in a public park.
sexybythesea: My day out ?
Date night attire:) Thanks for the submission of your gorgeous…
fngmywife: Her fine ass while she cleaned up the…
Mrs goes commando under white dress