nuthinbutwives: I told you boys I wasn't wearing panties, now…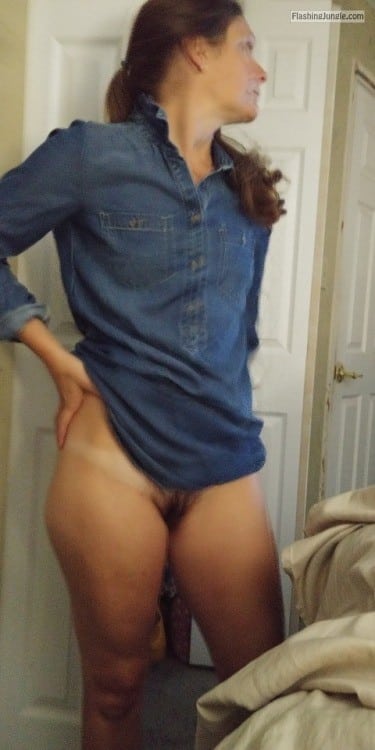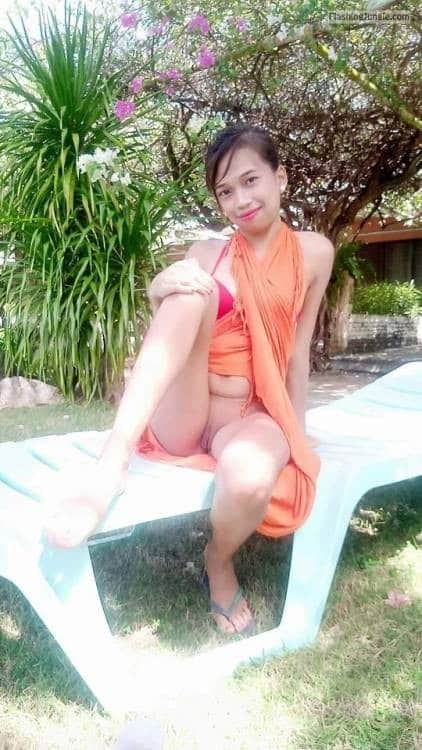 yur483: Today rest day at the beach !! 4 months pregnant! !
rastal04: Shopping!Please reblog!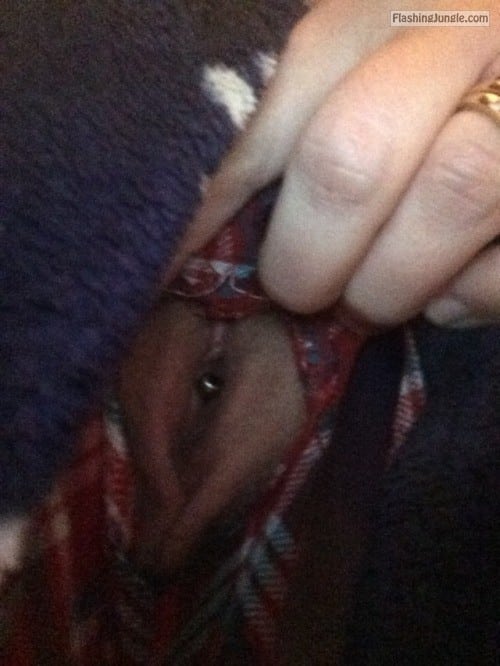 Umm, think I need some new pj's ?? I think they're…
You all know daddy won't let me wear any panties Daddy is a wise…
Thanks for the submission @jk-2008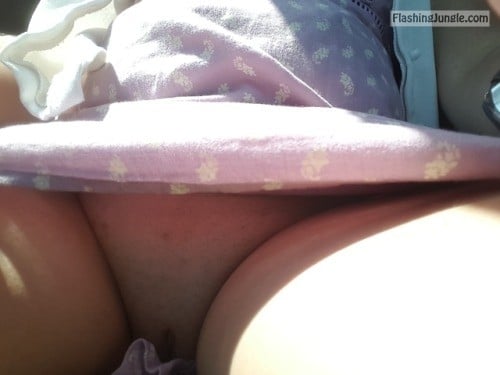 Thanks for the submission @mylittlesecretonthewebmchgrl909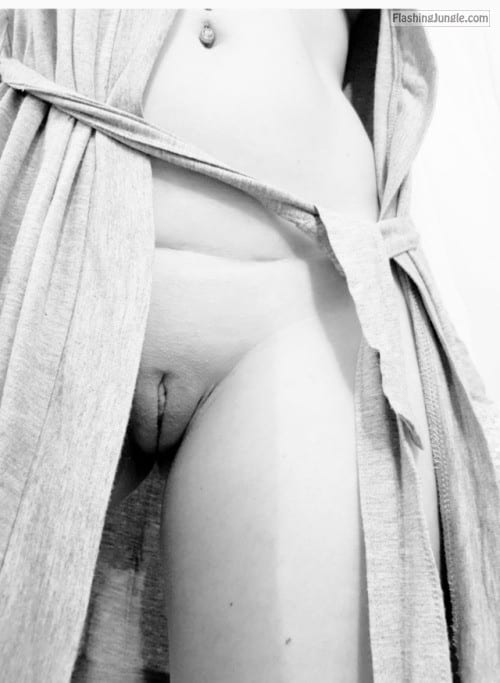 yourlittlesweetkitten: 24 avril ??? Un petit bout de moi ce…
anndarcy: My POV this morning. I need your tongue here ?
myname113: Finally summer seems to be on It's way!!