No panties for gym class. I obey Sir.
Gym pussy
curiousmrandmrs: @hallpassfella fingering me while driving…
slickrick706: Another upskirt at work to get your Sunday going!…
thepervcouple: My wife never wears panties. She also likes to…
littlenaughtyinnocence: Sitting on the couch with my legs…
crcacoco: It's that time of year again
skanouslove: Mmmmhhh delicieuse Tu es parfaite jamais de…
sharing my pantyless wife :) Thanks for the submission…
moresomescouple: Up skirt no panties..
greeneyesisland: Took my girl for an ice cream…. And she thanked me ?
tintin-01000: Bon vendredi à tous …. vive le VSC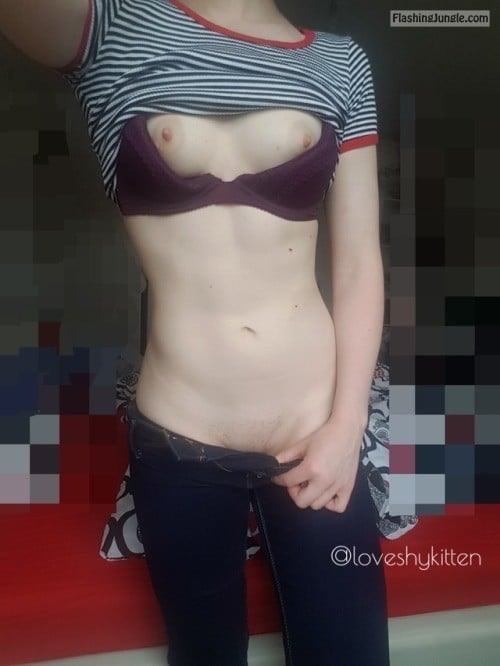 loveshykitten: I just saw that we reached 15k followers, which…