Down on the ranch with slut wife Terry Webb
As you already know I love outdoor nudity but combine that with our other outdoor hobbies and you have a real winning combination. Not too long ago we decided to spend a 5 day get away camping. We packed our camping and fishing gear but I did not pack one stitch of clothing. In fact … Continue reading Down on the ranch with slut wife Terry Webb
Dark haired milf nude beach and sunglasses
hot sexy wife stripped down and showing of her sexy shaved pussy and cute little tits for voyeurs on nude beach
Fully naked Nicole sunroof photo
Naked wifey Nicole is fully nude while posing through the car sunroof.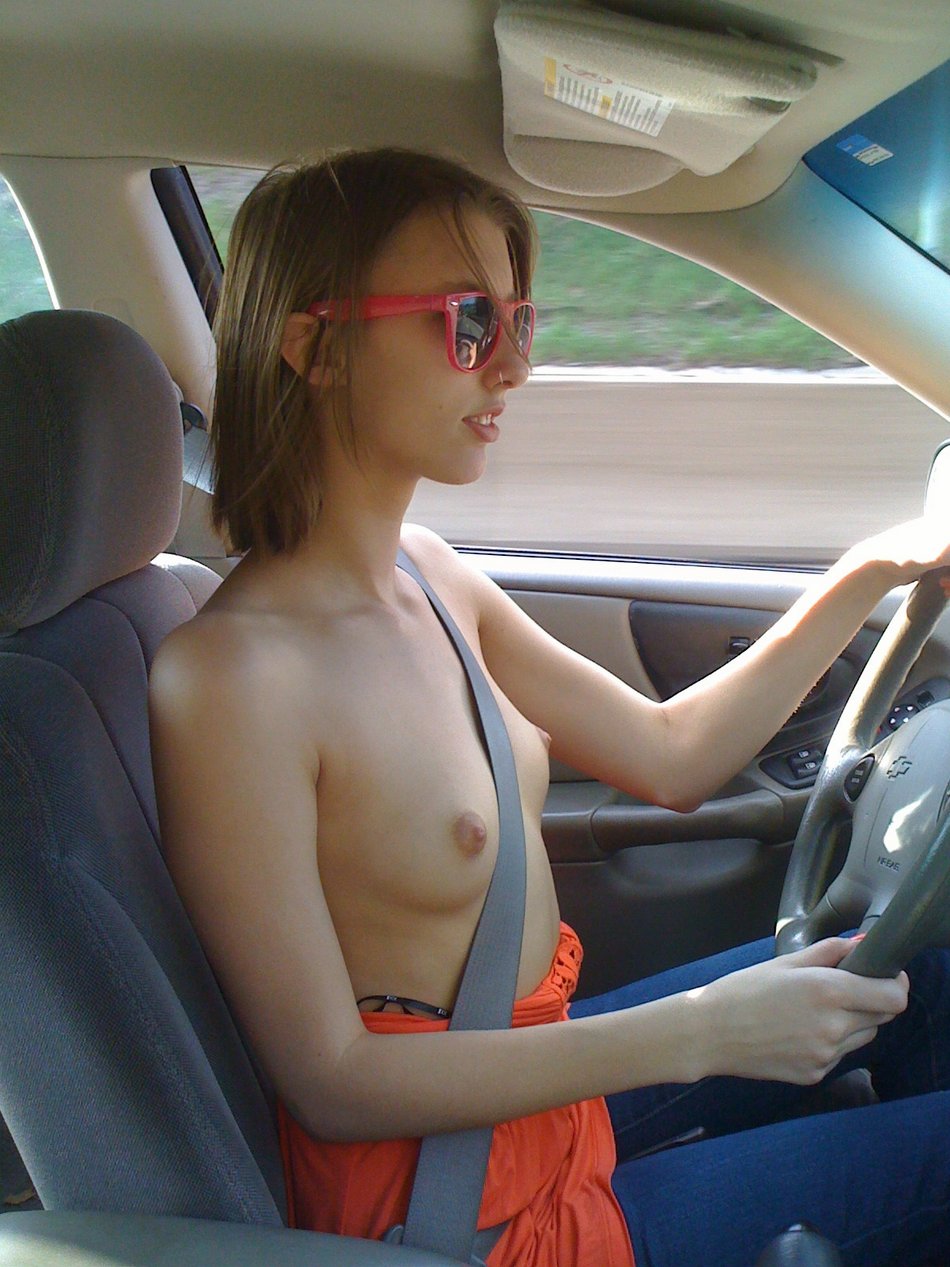 Fully nude driving with sexy wife Nicole
milf showing hot ass and naked body for beach voyeurs
Full Frontal Risky Flashing outdoors
Chubby wife is feeling slutty while nude on a balcony of some cheap motel. She went outdoors covered with towel only but this towel is too short to cover her big natural tits so it was easier for her to open the full front and keep walking.
More Outdoor Exposure Beach & Fishing for Slut Wife Terry Webb
My latest outdoor adventure came during a nice warm late October afternoon. We were visiting another couple in Virginia Beach. We met them from an on line website and enjoy getting together with them as often as possible. They are into the swinging lifestyle but only with a few select other couples. Us wives usually … Continue reading More Outdoor Exposure Beach & Fishing for Slut Wife Terry Webb
Natural woman laying nude in nature
Terry Webb Neighborhood Slut Wife Recognized
Im often asked if Ive ever been recognized from all my web exposure or if Ive ever had neighbors or family know of my lifestyle. If you read my life story than you already know part of the answer. My mom and other family members already know my wild side, partly due to my mom's … Continue reading Terry Webb Neighborhood Slut Wife Recognized
Huge titted MILF and her fat dick hubby in the water
Wild naked amateurs having group sex at the beach
Lusty amateur whore got gangbanged in the nature
Goddess reveals her tiny tits and spreads pink pussy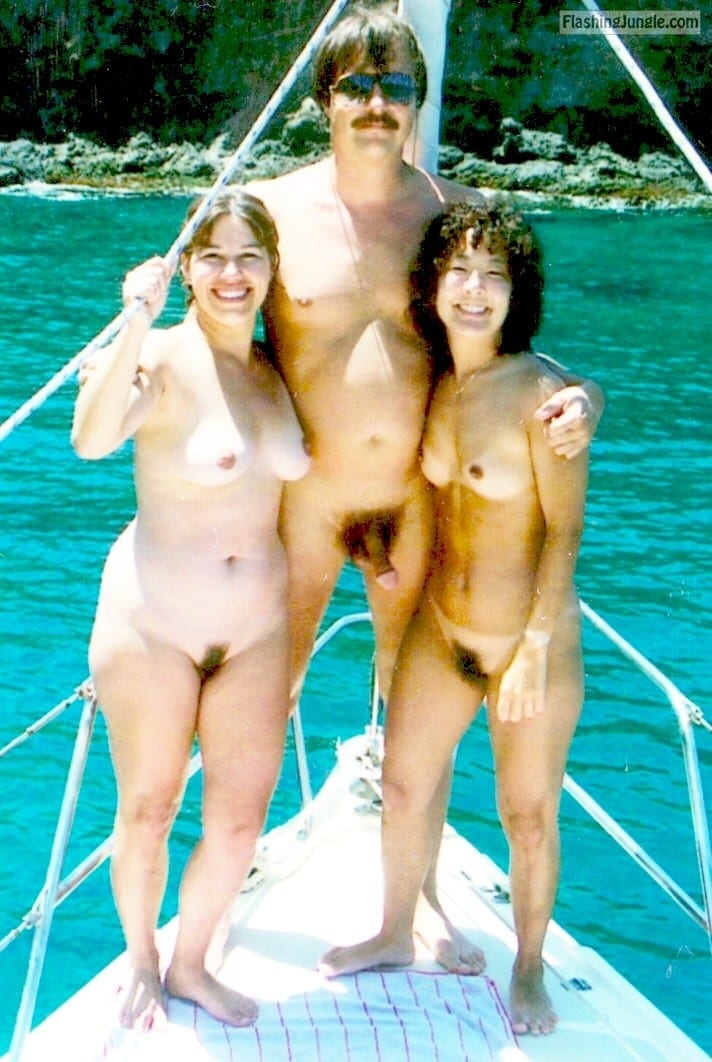 Skipper and friends on a daysail
Friends enjoying some time together on a naked daysail