mw2469: Headed out to run a few errands sans panties. If you…
brunettaimperfetta: ricordi di una passeggiata senza mutandine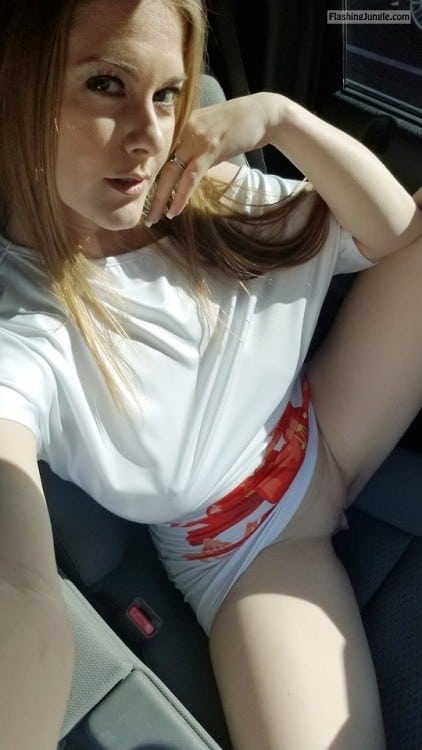 sincitycpl69: Someone Got Her Nails Done… Any…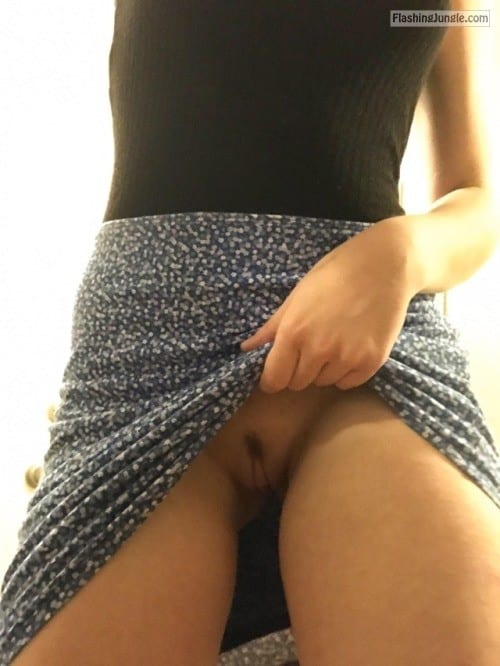 Too gorgeous not to post, maybe the panties come off next time ?…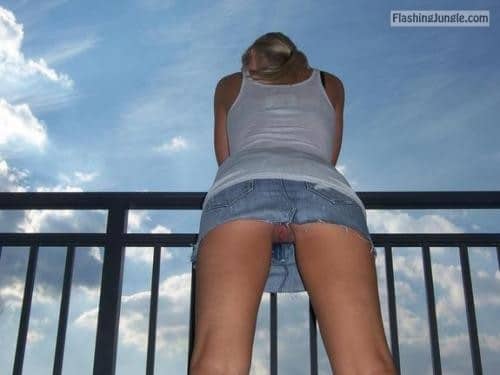 fuckholeblonde: Last picture for awhile. I need a break. Enjoy….
Commando car rides are the best. Thanks for the submission…
badcandi: Driving Ms. Candi..Candi..
fngmywife: Her fine ass while she cleaned up the…
playenpussy: I play with my pussy intel its Gushing Wet…
mastersbuttcat: good morning from #buttcat and master.
sexyasstexas: His hot wife…. fun at OTB….
bangbanggf: Pickaboo I dont like wearing undies.. Come join…
justsumthoughts: more from the archives…flashing fun off the…