mrsssexy87: A view of down under ?
Commando car rides are the best. Thanks for the submission…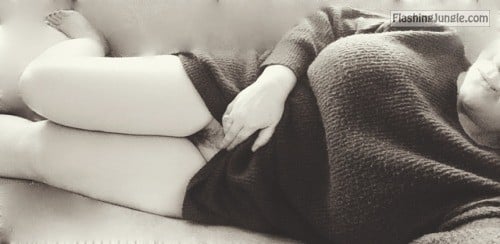 hornycouple94uk: Who needs underwear? Not me! Easy access…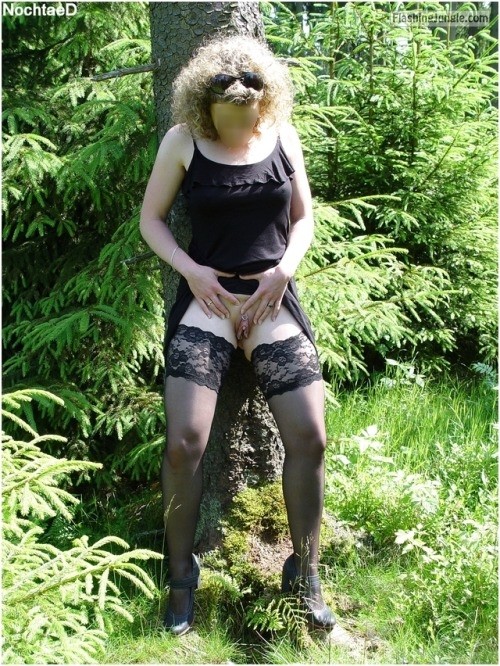 alistergee: Die ersten warmen Tage genießen ☀
sexybythesea: My day out ?
Date night attire:) Thanks for the submission of your gorgeous…
anneandjames2: ottydots: Happy spotty day.. Can't wait to wear…
suppenny: Short skirt, no panties season is upon us! ?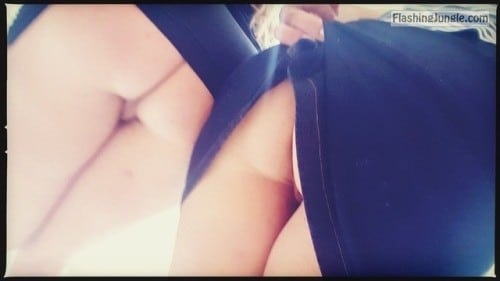 lucysjuices: happy no panty day!!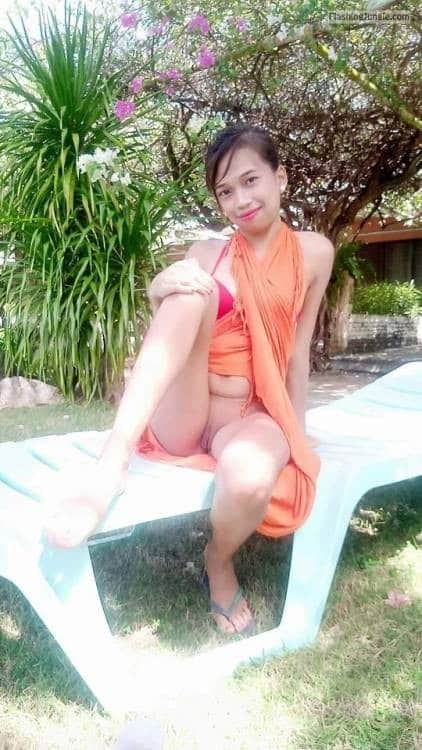 yur483: Today rest day at the beach !! 4 months pregnant! !
fngmywife: Her fine ass while she cleaned up the…
badcandi: Driving Ms. Candi..Candi..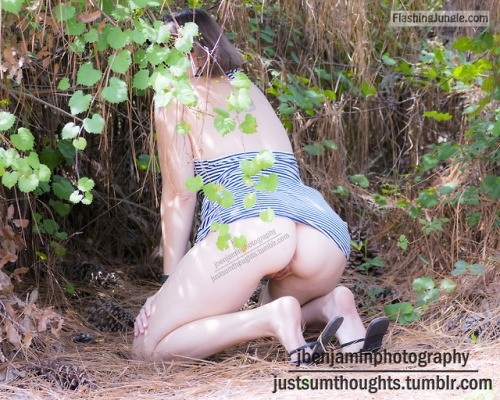 justsumthoughts: more from the archives…flashing fun off the…