misterandmrsb73: June 22nd is no panty day. Mrs remembered did…
thepervcouple: Drugstore ass flashin!
luvinmylyf: I love when she wears this dress!
mastersbuttcat: release and refill ;) always enough water for a…
curvyk710: Flash my pussy to everyone today 💜 I dare you, lol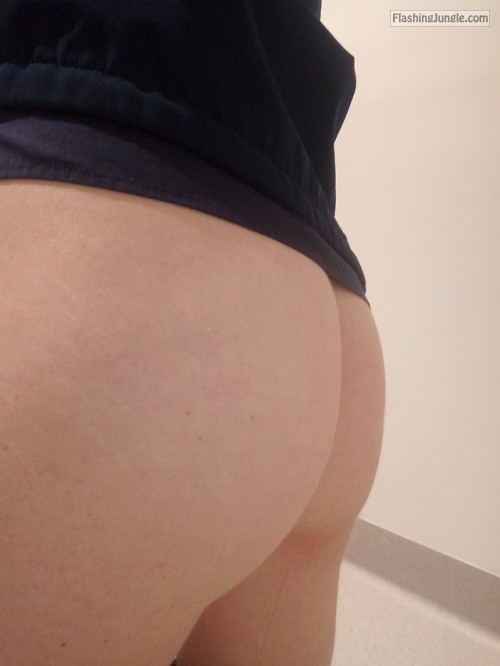 sub-cat: No choice was given today. So it's pantifree…
mastersbuttcat: preparing dinner for her hero ;)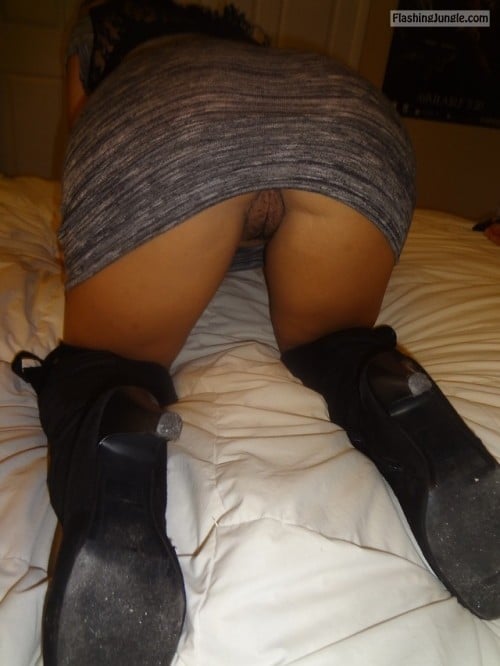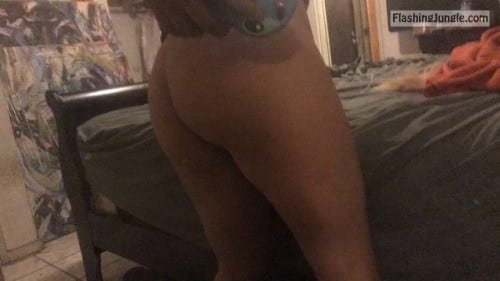 No pants are the best pants
kinkyfunforsum: Ready to go out for dinner
My wife enjoying the sun – without panties, of course….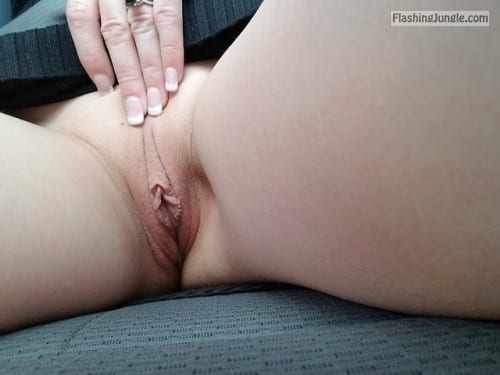 sincitycpl69: Me And My Pussy On The Prowl 💋Wifey💋#hotwife…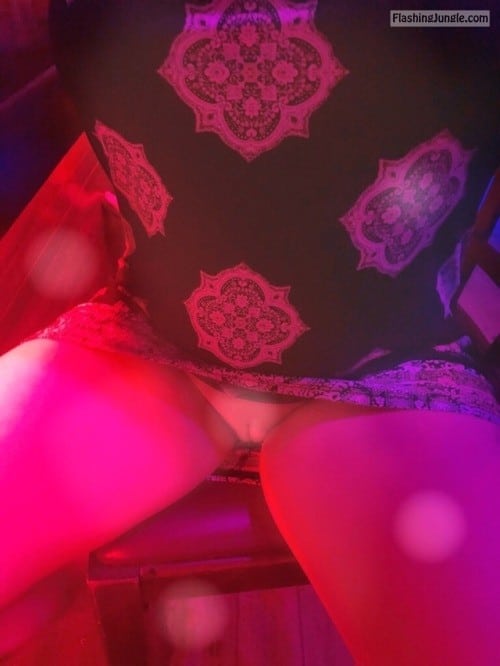 101nude101: Sitting in a club last night. I always knew my …