missymoo78couple: Some little selfies she sent me from the bathroom on a night out ???
anndarcy: Hi guys :) if you love me please vote for me on…
Pantyless Valentina bent over to touch the lizard
No panties under blue dress on park bench
Redbone bare booty at work
gilfwifegonewild: Lounging on the Bed!
Green tights are to tight for her knickerless bum
sweetbb1: Oooooooooooo She's gonna grind and fuckkkkkkkk You…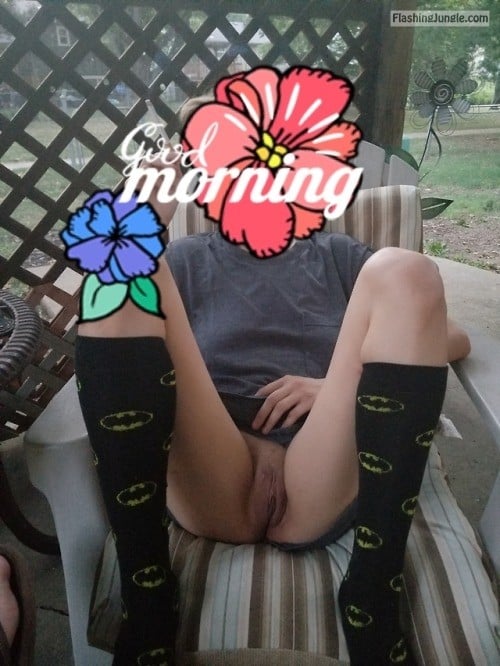 bruise-me: I'm feeling incredibly sexy tonight. So much so that…
Thanks for the submission @crazyjt69
youngnfuncouple: What is a tight see through dress if your…
workflash: Hiding in a pod taking dirty…
mrandmrsdoctor: Commando at work. xMrx & xMrsx ?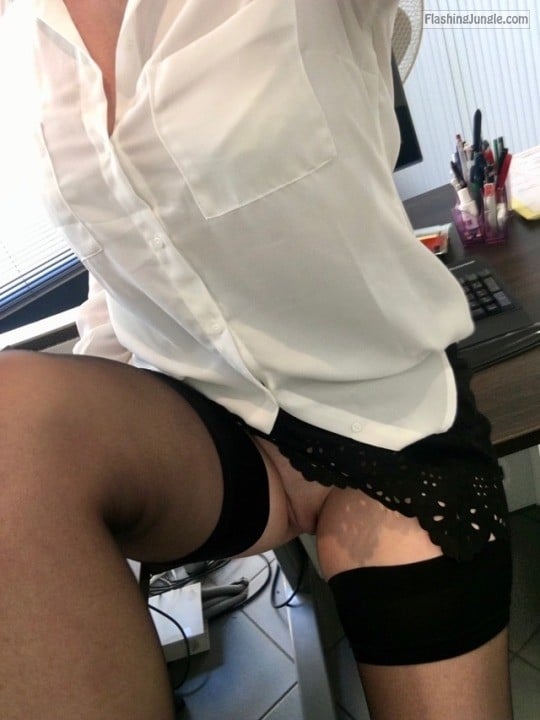 Good secretary doesn't wear panties