lilmissramone: Did you follow me into the bathroom to try to…
lustingshadow: Naughty in the waiting room today, in honor of…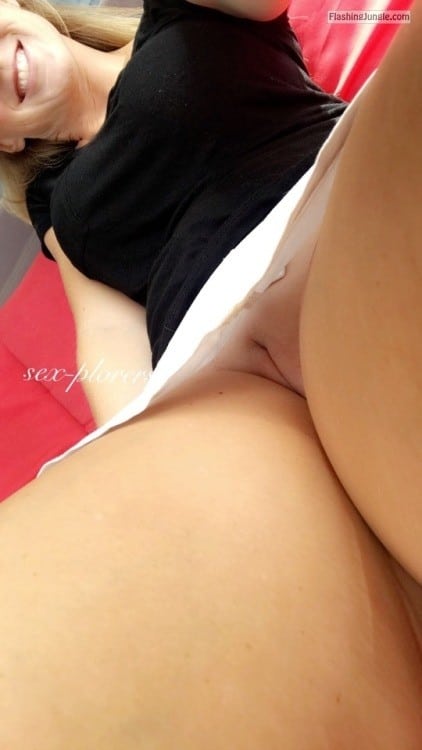 sex-plorers: Upskirt peek
lilmissramone: Are you looking up my skirt, sir? ?
lookingood619: My wife saying hello.
kittenkorner18: Daddy doesn't like panties Me neither
lovingcouple4u: Decided to come home to enjoy the weather, and…
Great dress to skip panties
annoyinglydopegiver: A great start to our getaway! She wore…
curvyk710: Lunch Time. Who is hungry??
Thanks for the submission @jk-2008
thehotprincessandme: Playing with my princess while she is…
rastal04: Mi piace proprio, l'IKEA.I really do like IKEA.Please…
curvyk710: Spring is here ??? Great shorts