midnightsexcapades: Happy Monday everyone :) Hope you had a…
loves-fool: *Signing off for a chill eve, enjoy yours…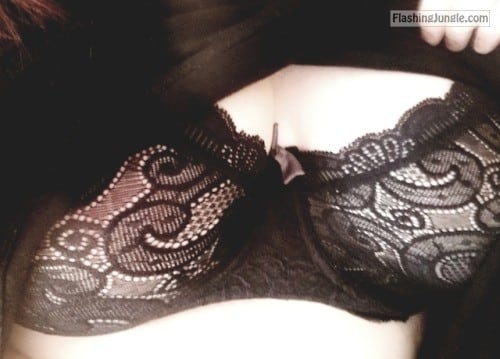 sidicattx: Sometimes I post glimpses of what I'm wearing in the…
nobra-us: Enjoy your weekend!
slutk1tt3n: Night Loves Should I sleep with or without…
lowkeykinkycouple: theartofanudewoman: Let the "Sun" Shine A…
unveiled-privates: Here is a shot of me in the car no panties…
dupsygirl: Ready for my dinner date with my boss and…
sub-cat: Panty free Friday.. Day 5 panty free.. Panties off,…
curvyk710: Office door open ? Wish I walked in on you
Thanks for the submission @sprocketlikes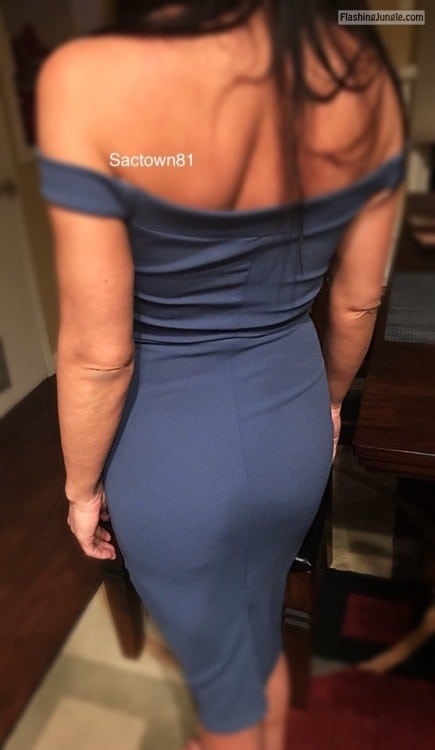 sexualfantasy1: Wife doing a little public flashing ?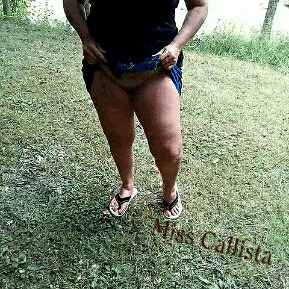 misscallista: En plein air ! Sous ma jupe ?? Ben … toujours rien !!! On va pas changer ses…