Merry X-mas to you and your followers ??? ? Kittekat7577 Thanks…
cybersheepstarfish: Showing my ass. Literally.
lalamelange: Always stretch after a run
richaz69: I told you England would beat Sweden – knickers…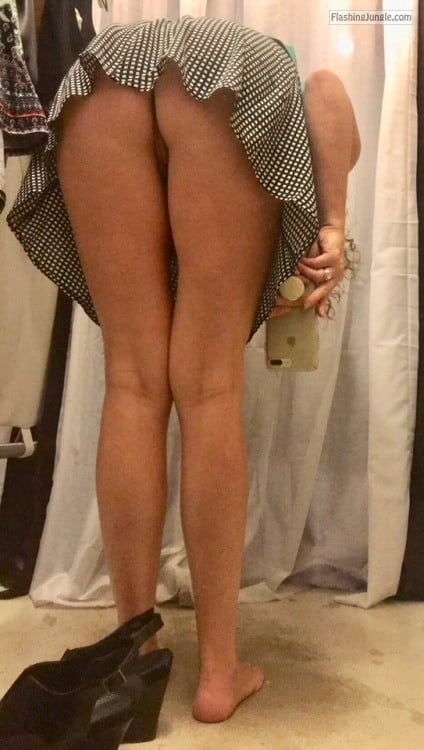 lalamelange: Shopping: this one passed the bend over test
pet4black28: No panties Friday Way to go @pet4black28
My wife @mischievious33 doesn't like wearing underwear Thanks…
moresomescouple: Dress no panties weather..
mmmisadventures: I see London, I see France….
No panties! Way to go! Thanks for the submission @lovingcouple4u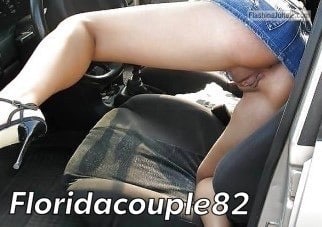 floridacouple82: ✔️✔️I have an interesting way to get into the…
laughifyourenotwearingpanties: laughifyourenotwearingpanties: p…
austrianbeauty: Invitationby austrianbeauty Accepted…
secretwifelife: I love hallways