mastersbuttcat: showing off on a sunday-walk.
sub-cat: No panties Friday In Australia commando Friday has…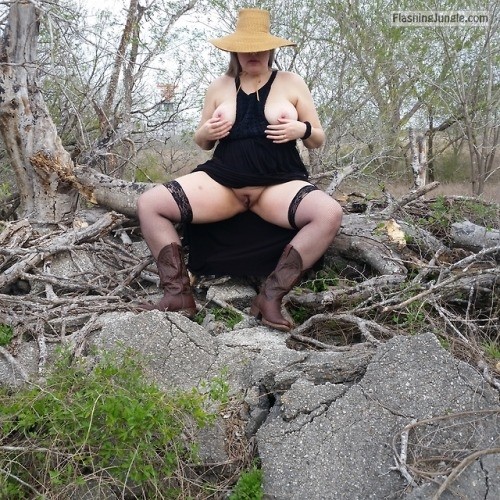 hottiemcboots: #hottiemcboots #real wife #outdoor
veronicaelectronica14: By the time I took these off the strings…
veronicaelectronica14: You didn't think I just took pictures…
nasty-business: A little up skirt shot.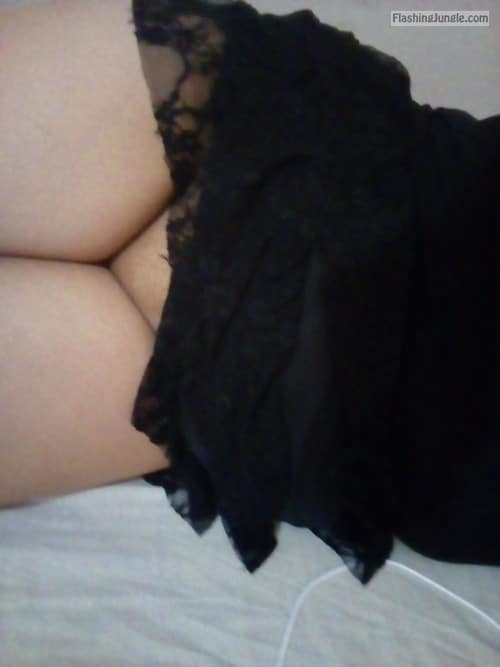 goza-comigo:Hey! New in here :)Welcome ?
aliaexhib: pantyless under my nylon Well done @aliaexhib
richaz69: Marlow #32 getting ready to go out flashing
shortsweet-n-sassy: Hiking adventures
mysexywifemilf: Older pics of my sexy wife in the car without…
Nice skirt @indecentlymeek
arealwife: Flashing the pussy in the car
sincitycpl69: Horny Girl…. Watch Out Everyone. I Took 2 Cocks…
Enjoy my pic. I do! Thanks for the submission @suchdelightss