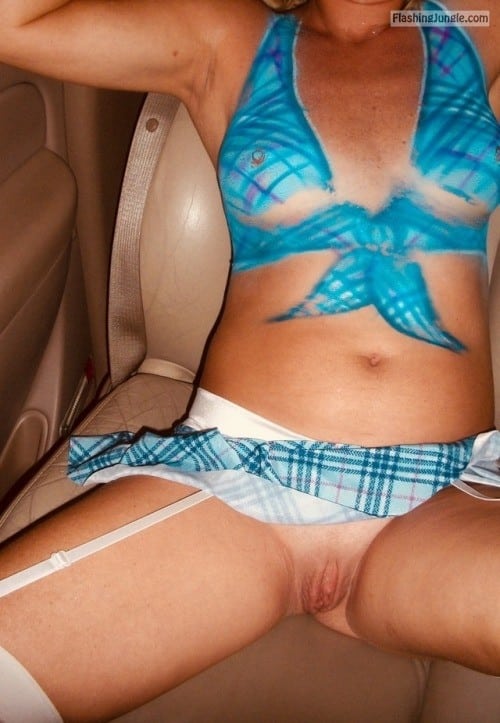 curvyk710: Lunch Time. Who is hungry??
annoyinglydopegiver: A great start to our getaway! She wore…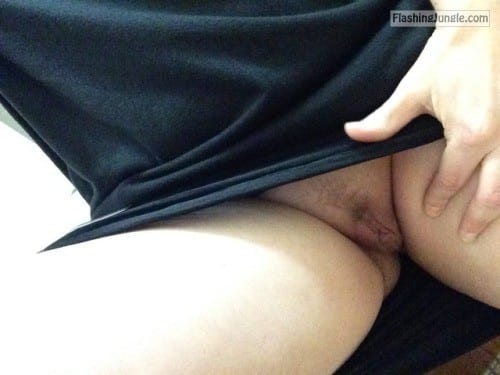 aussiewifeblog: Commando picture from the desk work guys right…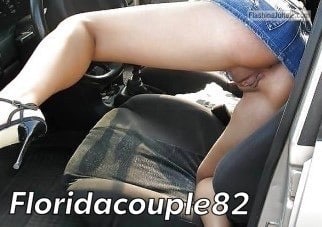 floridacouple82: ✔️✔️I have an interesting way to get into the…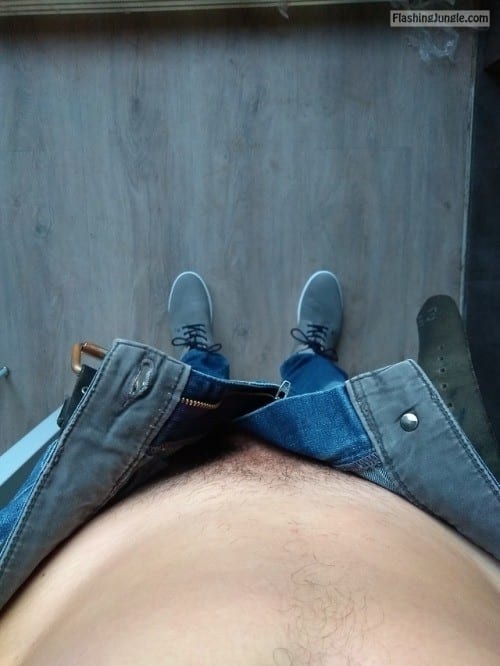 New shoes and commando today. A great commando Friday to all my…
Thanks for another great submission…
lustingshadow: Naughty in the waiting room today, in honor of…
thepervcouple: The moon was out early today.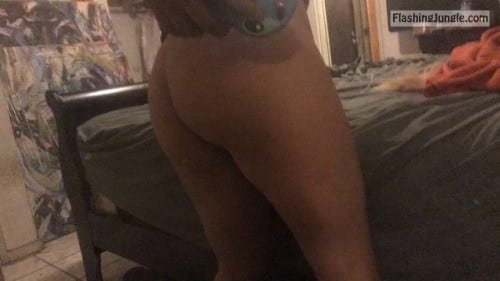 No pants are the best pants
kinkyfunforsum: Ready to go out for dinner
Thanks for the submission @jk-2008