lustingshadow: Naughty in the waiting room today, in honor of…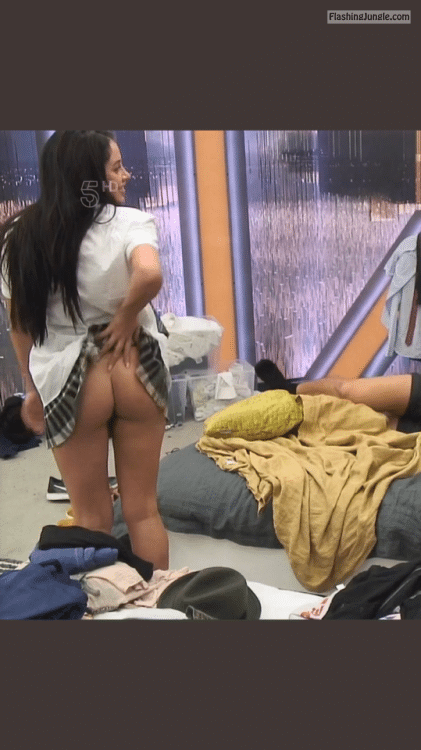 shiiiyeah: Out for the day. Yep my pussy is out again.
deadlynightshade88: Going out. ?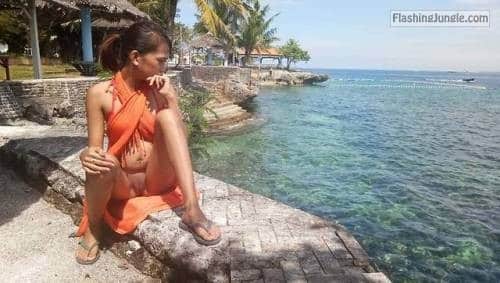 yur483: 4 months pregnant…it starts to show…
kennandandrea: Just a peek ;-)
Thanks for the submission @justepourleplaisirus
myhotwifekat: Love when the wife goes out with no panties on!!!
wearebackcash0814: One of my favorite things to do is go to a…
hornywifealways: This is how I wait at the hotel lobby
maorigirlxxx: Te kotiro mahi xx
raleighnccouple: She says she is really starting to like the…
alistergee: Ab in die Natur ….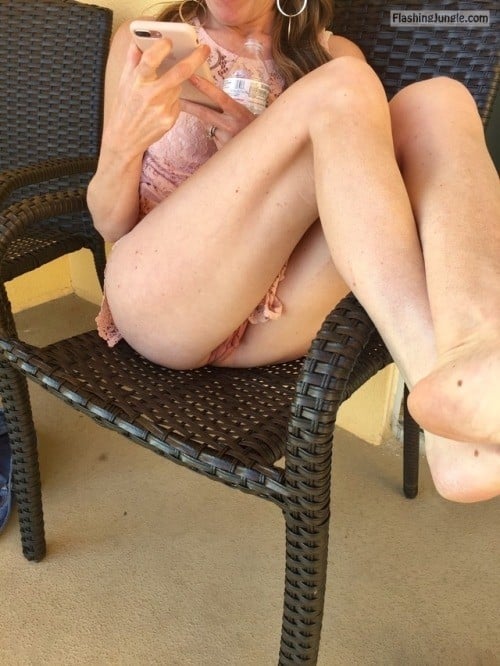 thepervcouple: She has a few drinks and the first thing to go…