lovingcouple4u: More garage fun!
islandsurfandsun: Bright new dress and my favorite heels. –…
laughifyourenotwearingpanties: #Kimthemilf Thanks for the…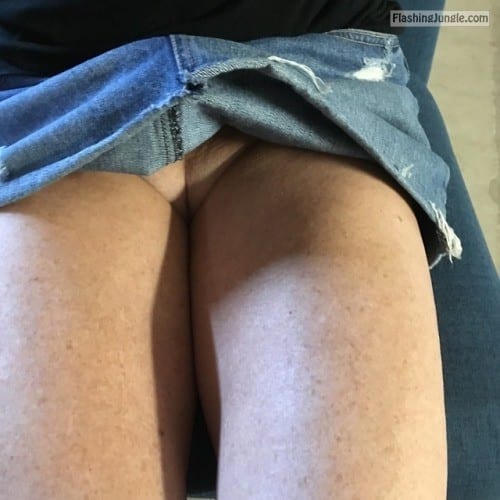 Happy commando Friday @michellesplace
justsumthoughts: fully exposed flashback friday
playfulperversion: Does anyone want to buy me some tiny underwear for my holiday? Not to wear but…
panteranoise: i can change
rastal04: Alla volta di casa.Driving back home.Please reblog!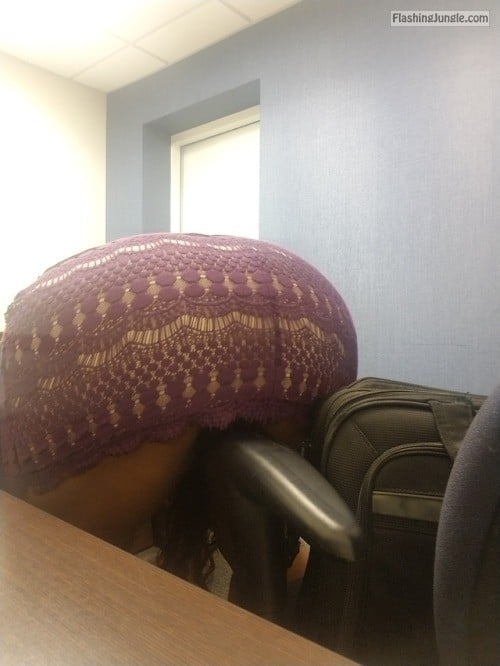 midnightsexcapades: I have to keep pulling down my dress 😅…
Did I forget something again 😊😊 Thanks for the submission again…
iwasnttryingtobeabitch: More short skirt fun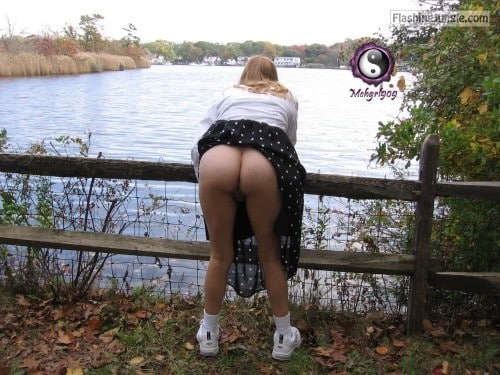 mylittlesecretonthewebmchgrl909: in the park
darlingvampireprincess: Why the hell didn't I think to flash…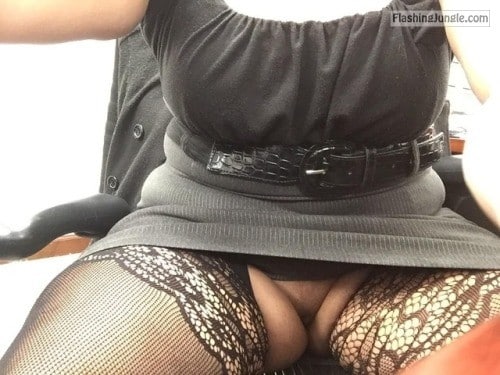 loveflashing: At work like 😋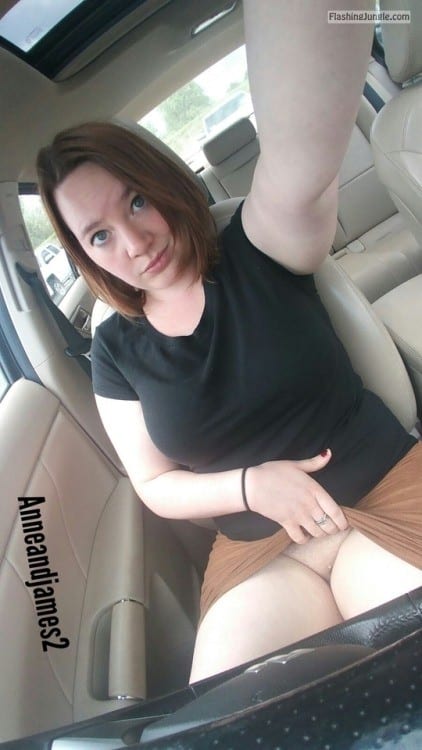 anneandjames2: Oh look no panties…