loveshykitten: Someone asked for some shots in leggings… So…
naughtydare: For commando Monday. GGBRSimplay wow. What a…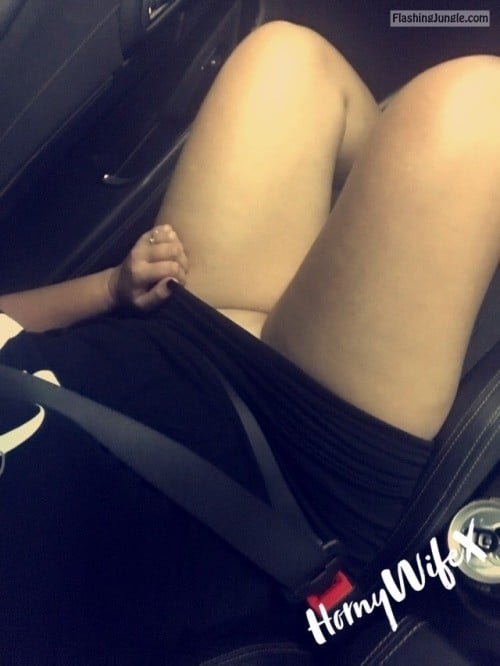 hornywifex: Daddy pulled my skirt up while we were ordering…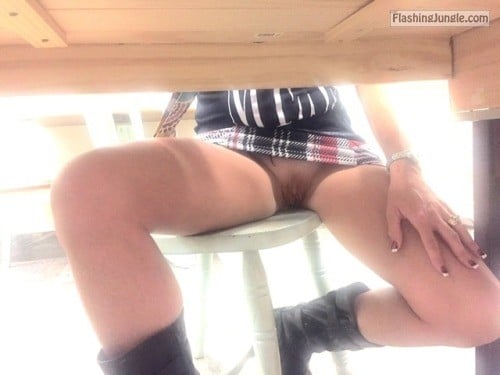 luvinmylyf: Puss in Boots
sexualwoman1971: Waiting for @horny1972 to come home ❤
stevieray18: My wife ready to show off her pussy in sheer…
rastal04: Buongiorno!Good Morning!Please reblog!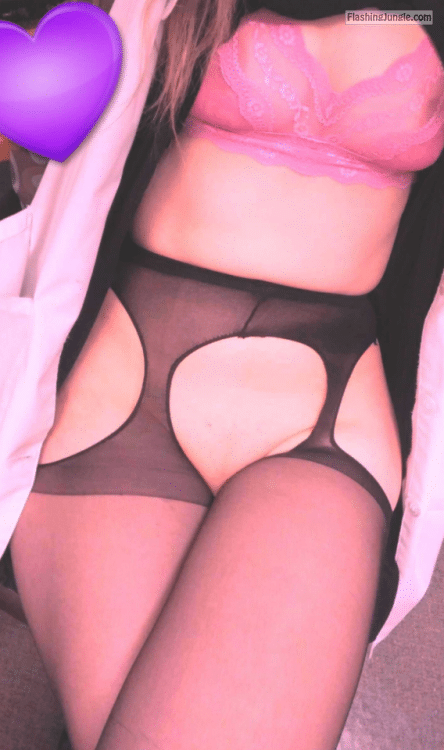 curvyk710: ? That's how I like to see a specialist, lol
hottysjourney: Shopping is tiring… I wouldn't mind…
Thanks for the submission @imoretti
youngnfuncouple: Titty Tuesday! And commando tuesday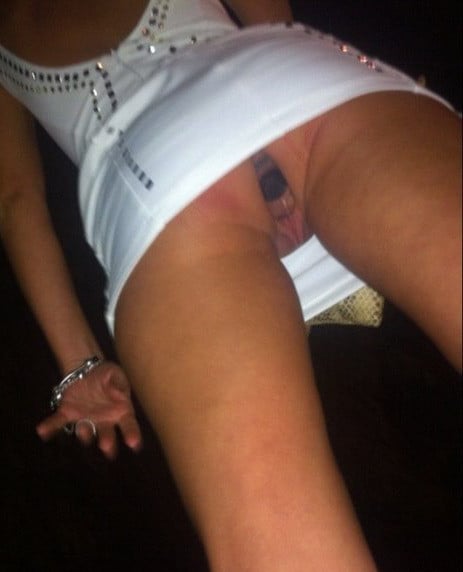 curiouscplstuff: Some fun from Friday night out!!!  Mr is…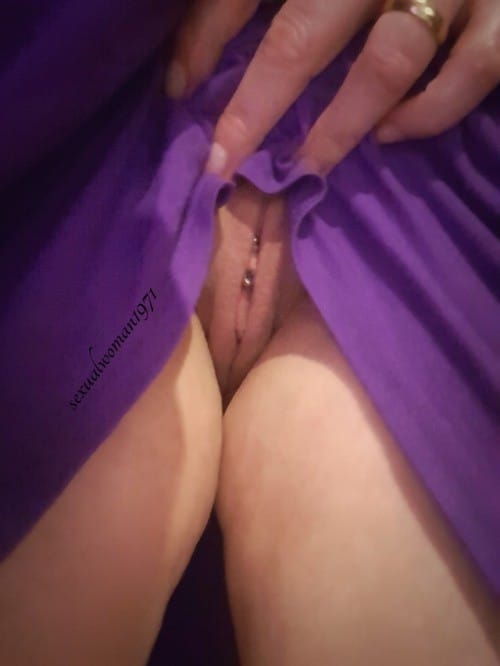 sexualwoman1971: When it's cold and dark outside….feel the…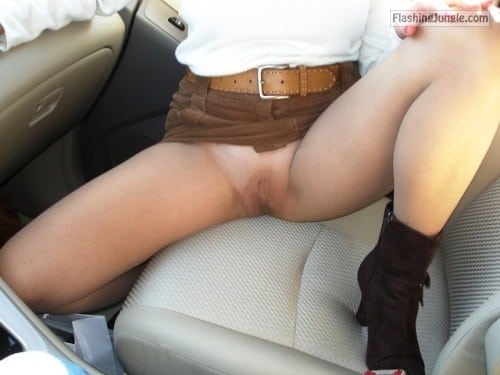 stevieray18:Another of my wife !