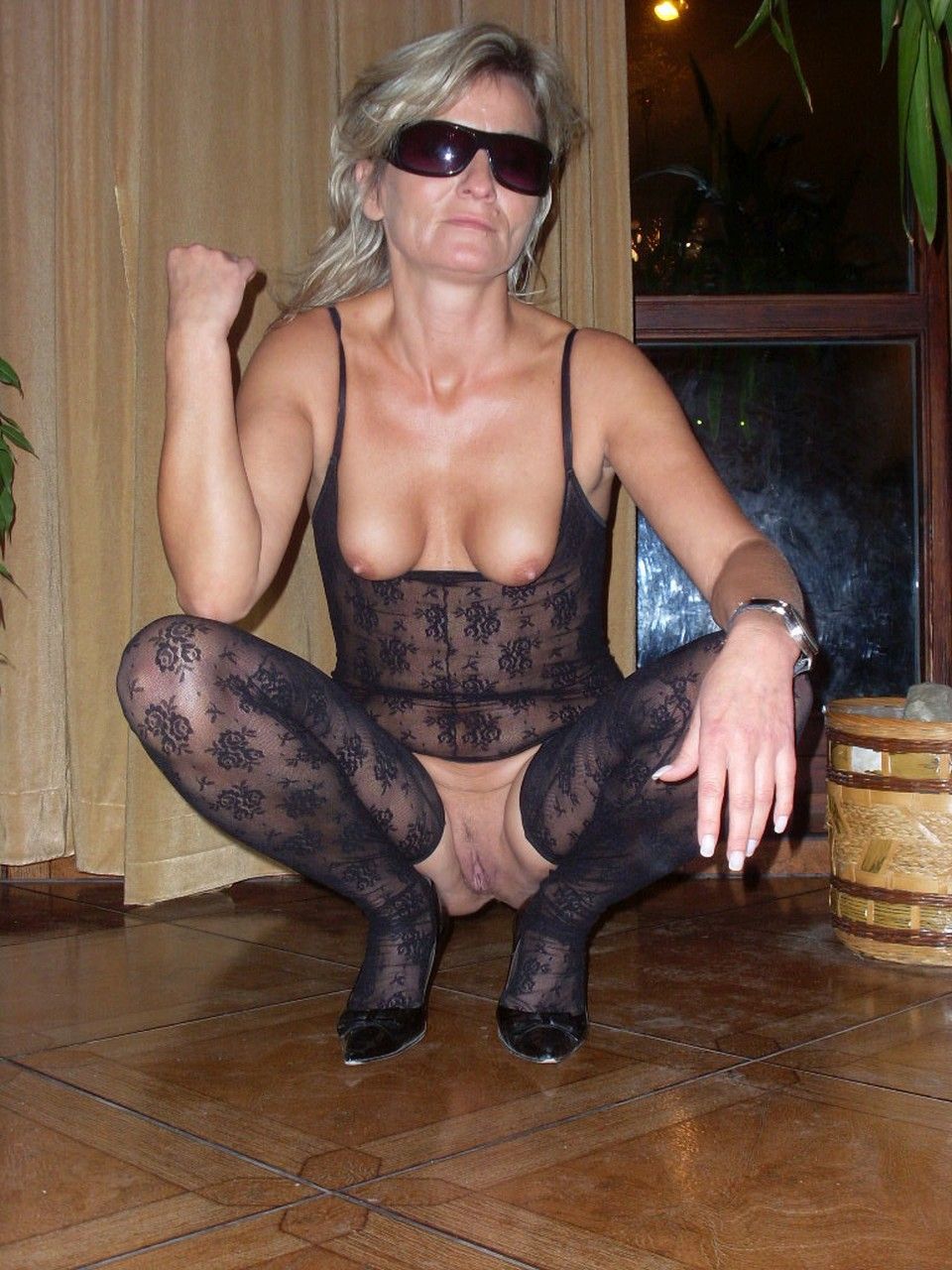 Local whore likes to dress up and show of her Christmas outfit.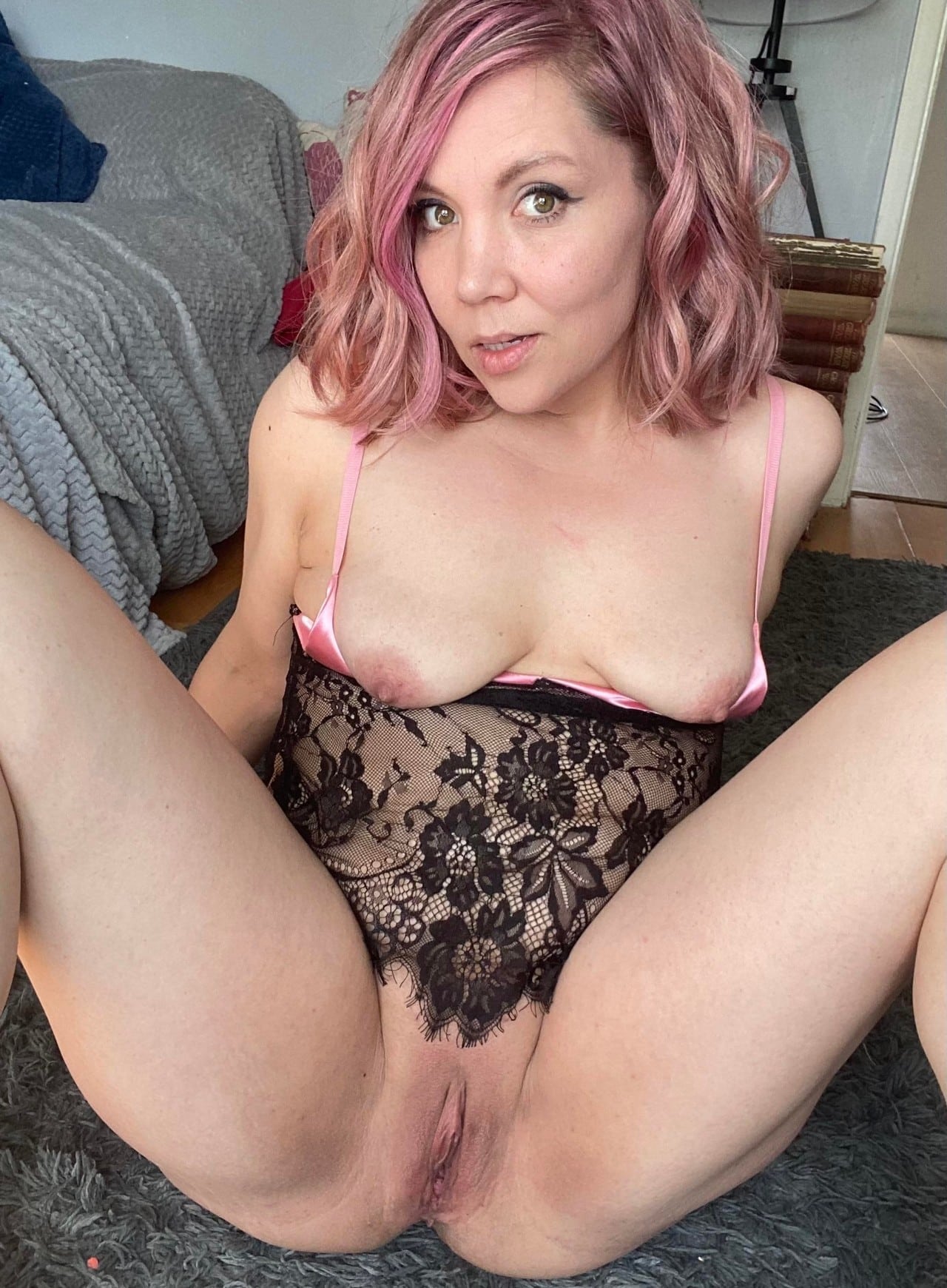 Local whore bent over dressing for Christmas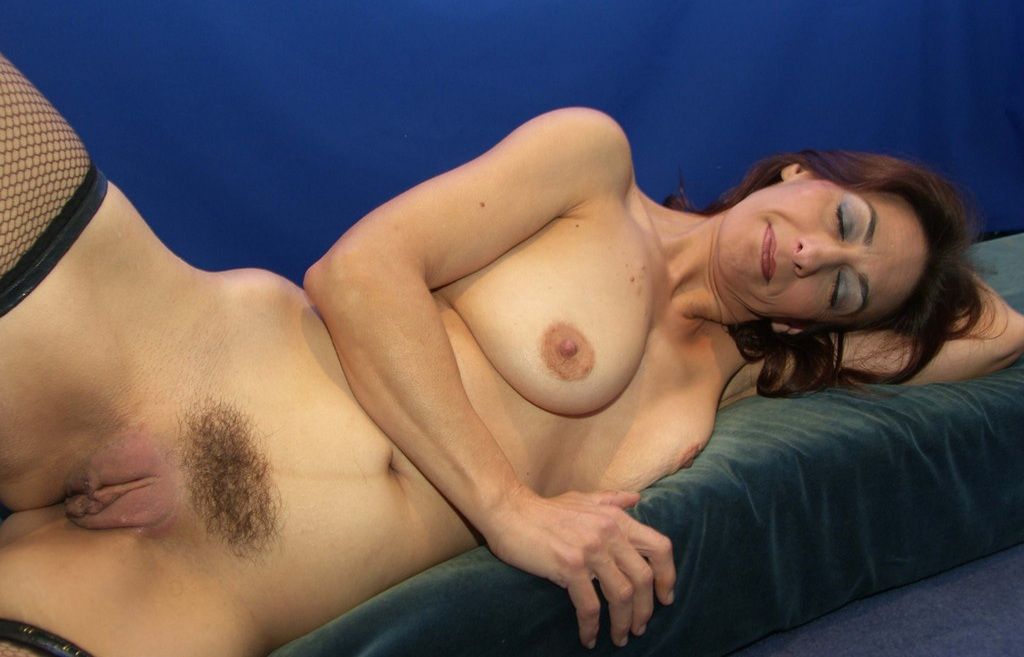 The local mature whore has a perfect hairy busg
A local slut this time of the year.
Local slut gives us a lovely view of her pussy.
Local mature blonde slut showing her nude chubby body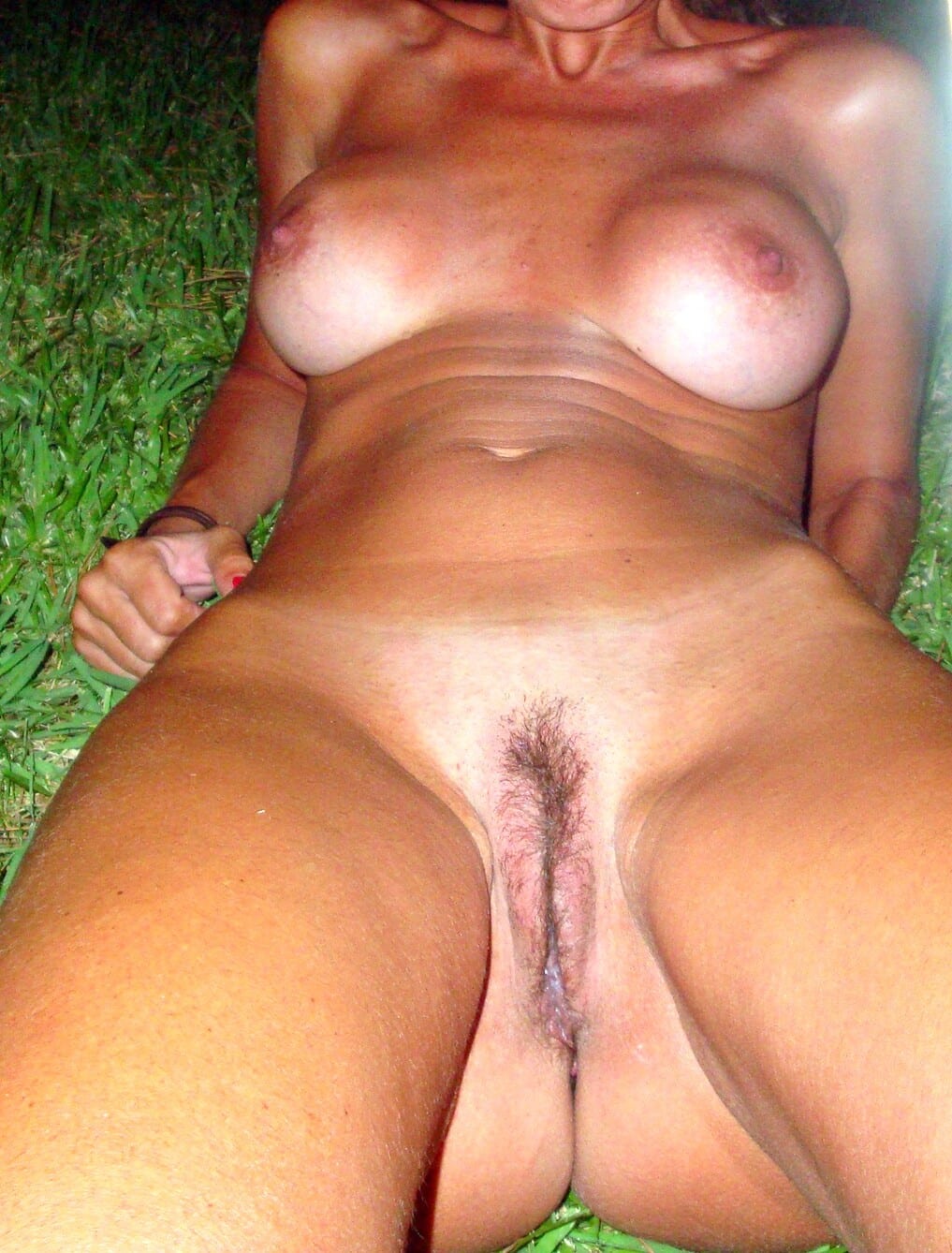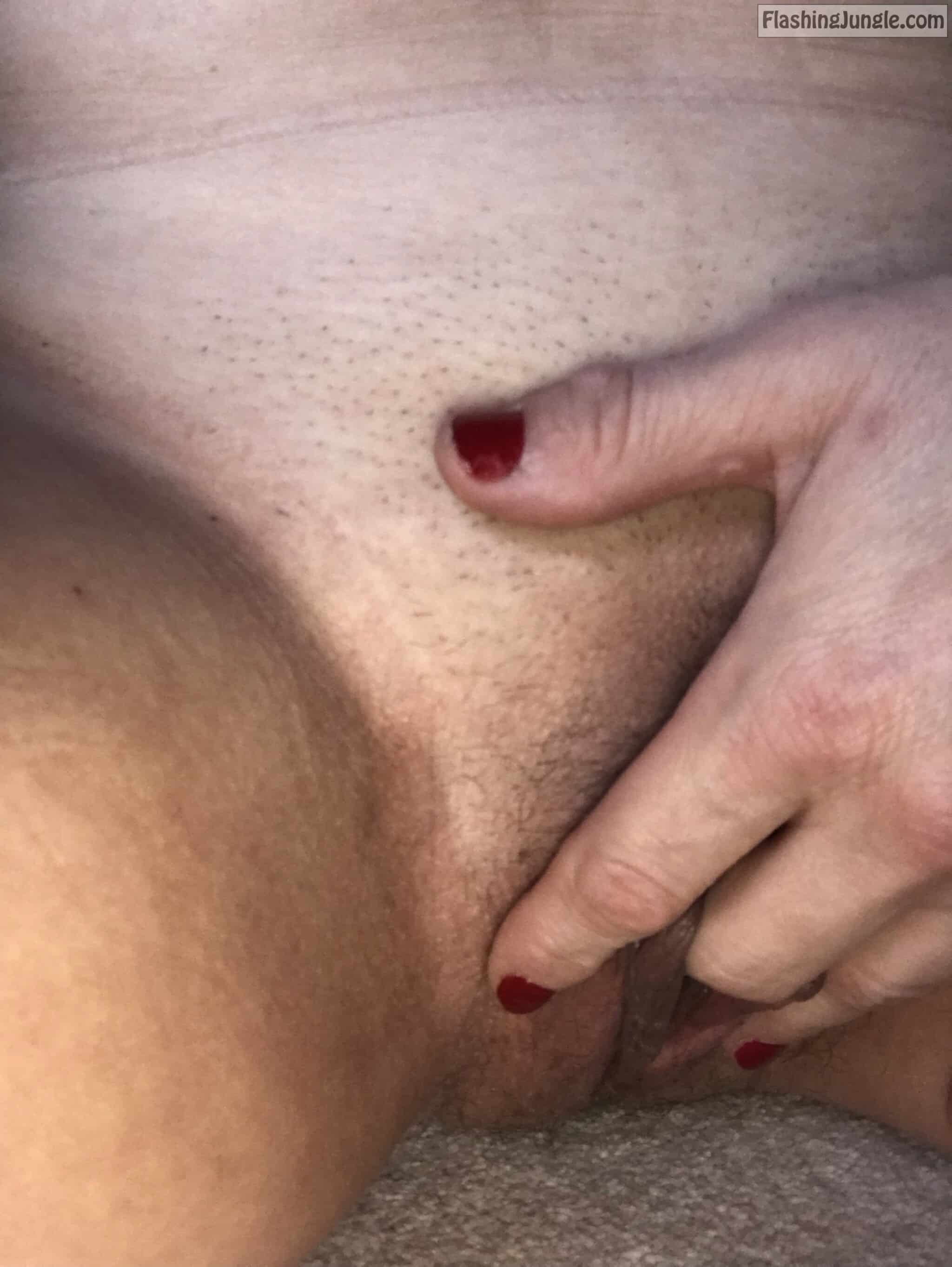 A whore being used at a hotel.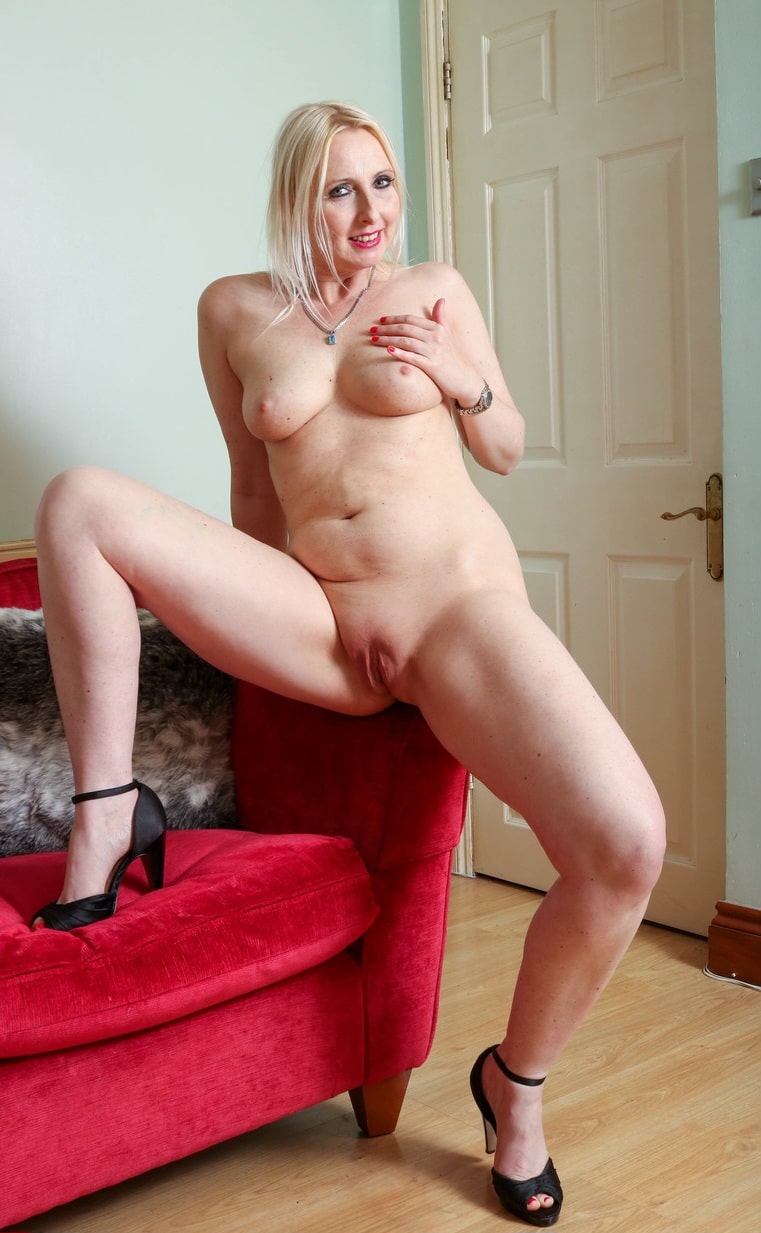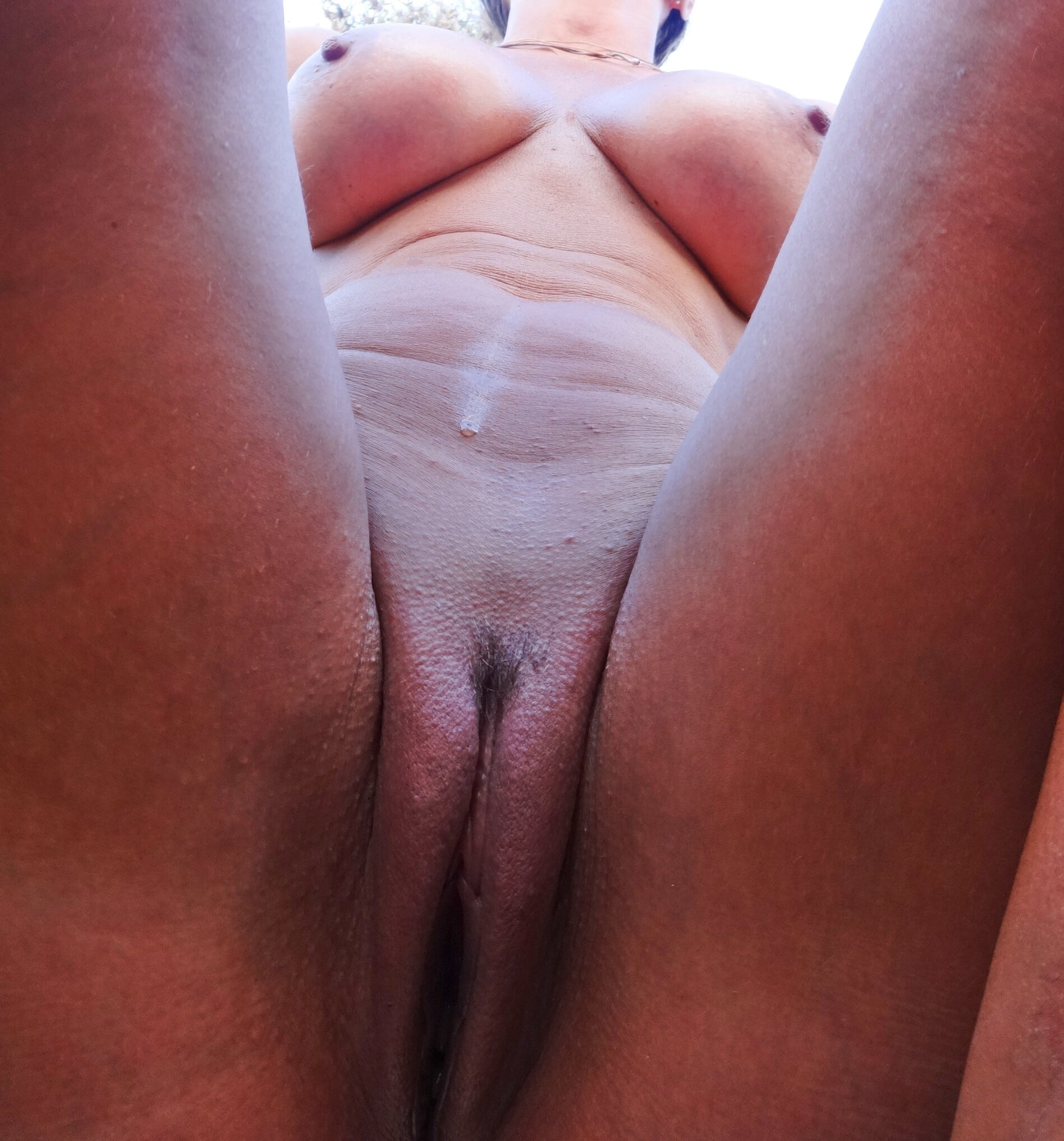 I love to be a Whore, kisses