Limp and long US dong of our visitor
Naked mature guy still has a lot between his legs to offer. So, ladies, it's your turn.
Big cock of my brother hard on
Up close my cock – He is fun
Love to show what i got !
Who' want be my real nude naked friends
I single man l like be nude naked who wants be my real nude naked friends my email address davidwebber1841@gmail.com
Hubby's cock nude in backyard
Beautiful hard cock of my brother
Hi, this is me hope you like it as I like myself. Cheers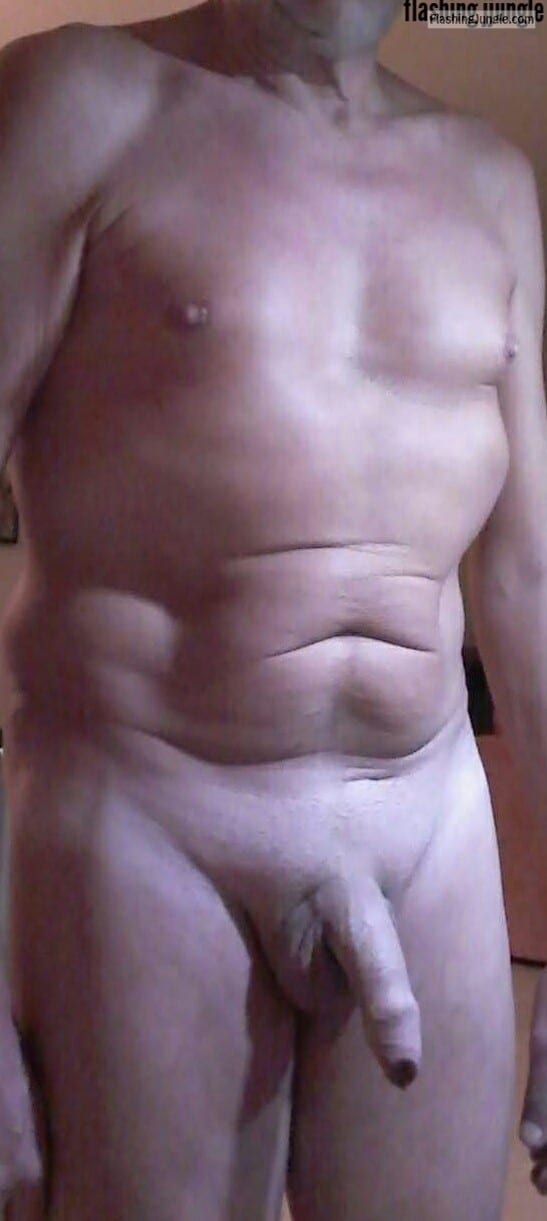 Fresh shaved,washed, now it's time for fun
Shower, shaved, high tide, that my dick go massage the pussy ,…….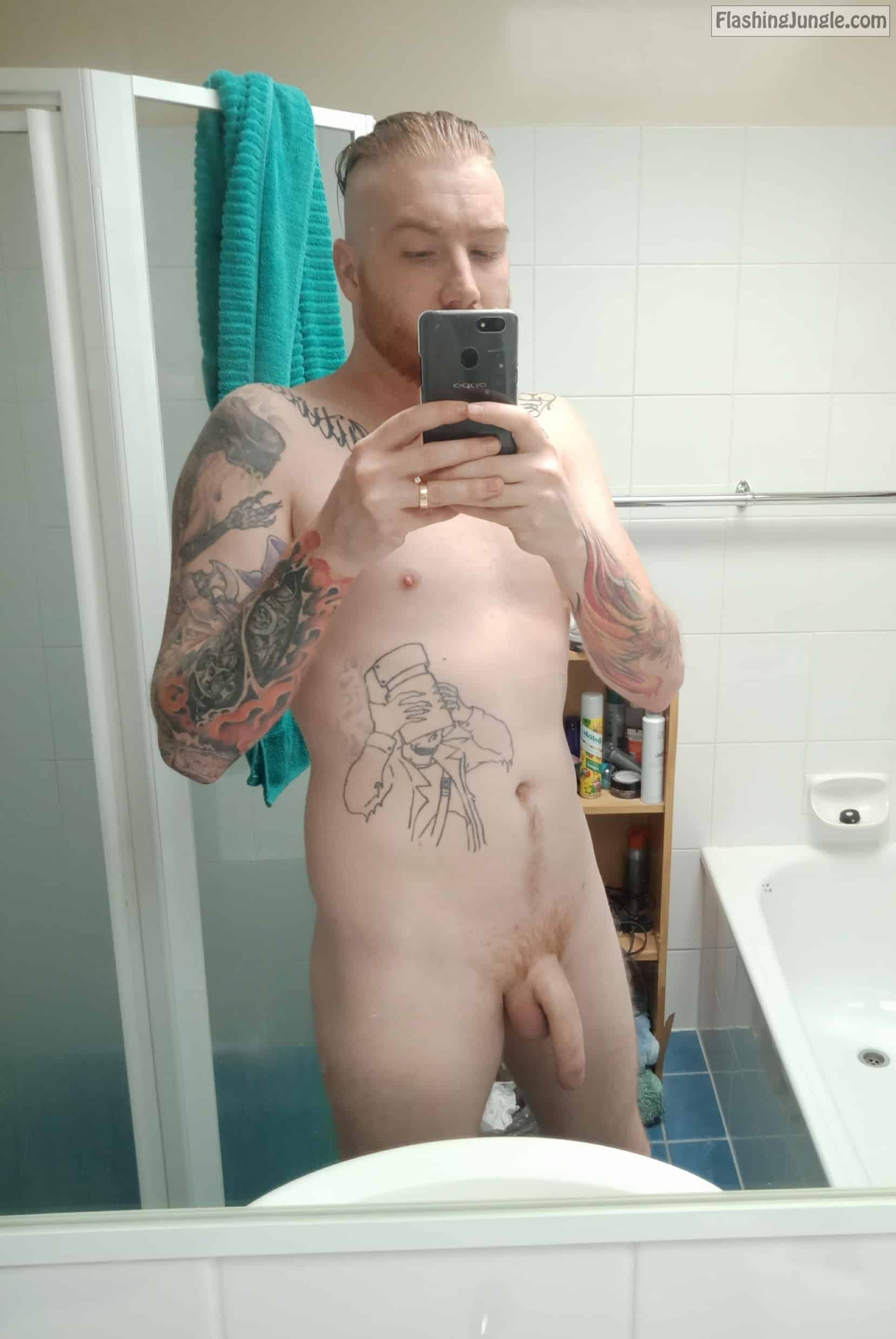 Old Man Thick Dick – itwasfungay