lilmissramone: Are you looking up my skirt, sir? ?
Peek-a-boo session in the car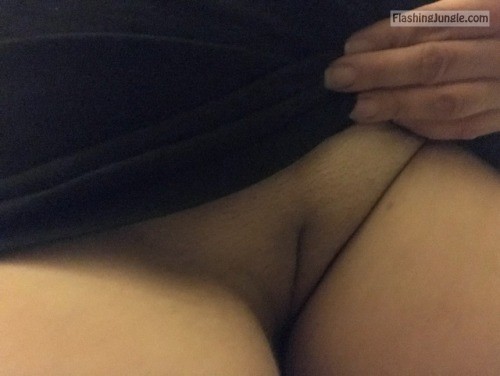 Meaty shaved cunt close up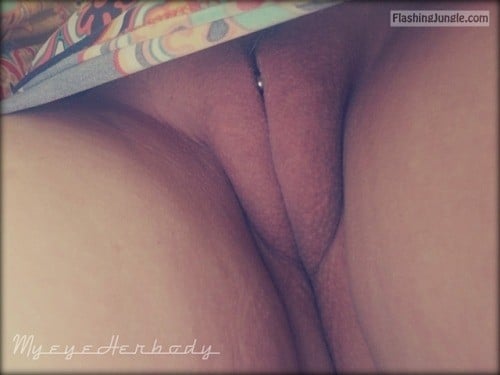 myeyeherbody: This skirt might be to short….
hottysjourney: Yes… so cold..
mywishhercommand: Santa's little helper came out to play…Merry…
Commando car ride submission by @lydia-luxy-hotwife Thanks for…
mastersbuttcat: a gentledom always walks upstairs behind his…
tlomles: Oops, not in the hallway somebody may see…  ;-)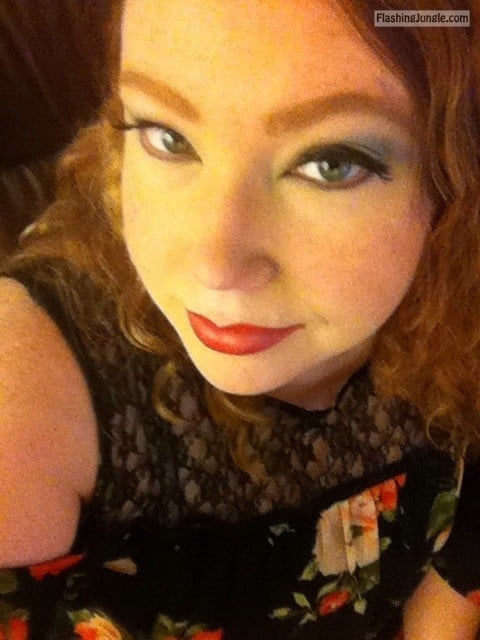 darlingvampireprincess: It's Friday…I'm in love ;-)
Saggy boobs and meaty cunt behind pickup truck
midnightsexcapades: Hello! Hope everyone had a Happy 4th of…
pearlgstring: Italy in the summer. Love it
yourmagicalcollectorgardener: No knickers again!