lalamelange: Walgreens, grocery store….. everything I need is…
sincitycpl69: Guess Who's Home & Made A Little Text To…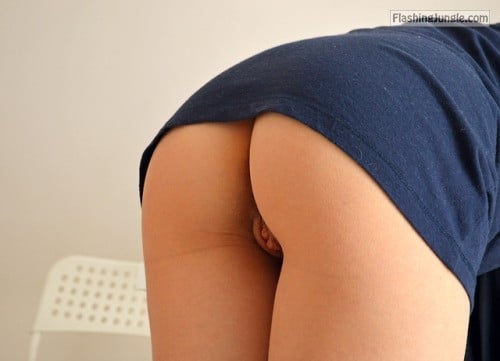 naughty-little-me: Old pictures have their charm :)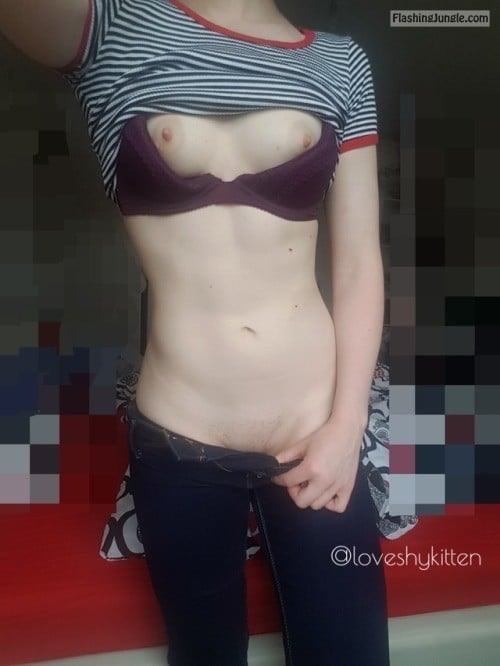 loveshykitten: I just saw that we reached 15k followers, which…
tintin-01000: Bon vendredi à tous …. vive le VSC
naughtydare: Commando for work yesterday made the guys at work…
Thanks for the submission @jk-2008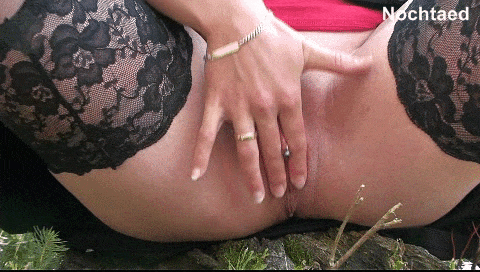 alistergee: Bischen meine Clit massieren …. ??
A happy commando Friday from my desk at work to all my…
fngmywife: ❤❤HAPPY VALENTINE'S DAY❤❤ from FNGMYWIFE! MAY your…
thepervcouple: The wife on the way to the store, as usual with…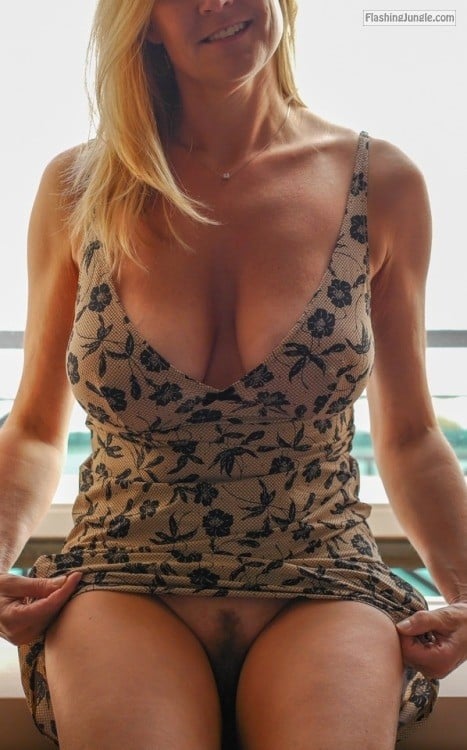 liftyourskirt: Pussy or boobs? Hmmm Why choose? I want it all….
brandonkingdom: Pantiless Friday night clubbing?