justxforxfunx: Let's go for a (naughty) walk !!!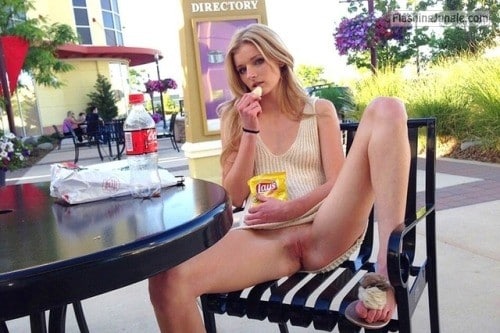 hotmommys-blog: As you can see I never wear panties.
auxsub: Dressed for the office…
midnightsexcapades: HAPPY FRIDAY ❤ No underwear at work again…
bangbanggf: Who likes my summer outfit? ? I dont like panties…
Labouisse's airport adventure: Open front no underwear
She knows how to make furniture shopping better…
shiiiyeah: keeping fit but needed a break.
deadlynightshade88: Before work. No bra. No panties. Wish you…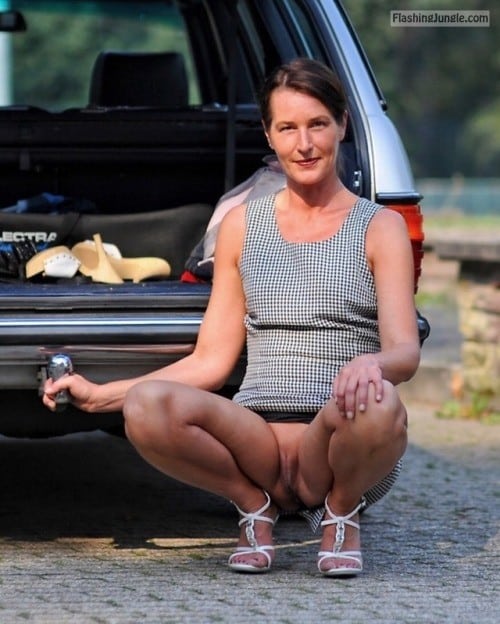 John's sexy wife flashing boobs outdoors
Our visitor's super beautiful wife shared. Thank you John for these awesome hotwife boobs flashing photos. Attractive wife is flashing big boob outdoors at night. She is sitting on a bench in skimpy summer dress and posing with one boob out and crossed legs. A photos taken by her hubby. We can't see whether she … Continue reading John's sexy wife flashing boobs outdoors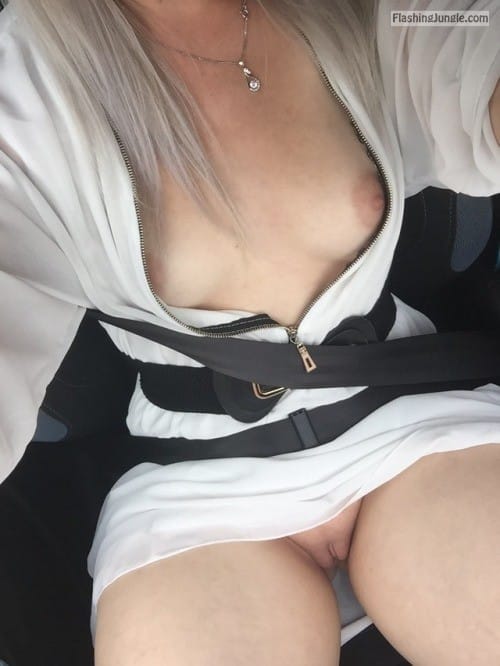 coldweathernudist: Lunchtime selfie…