justbuttcat: In public close to a parking place.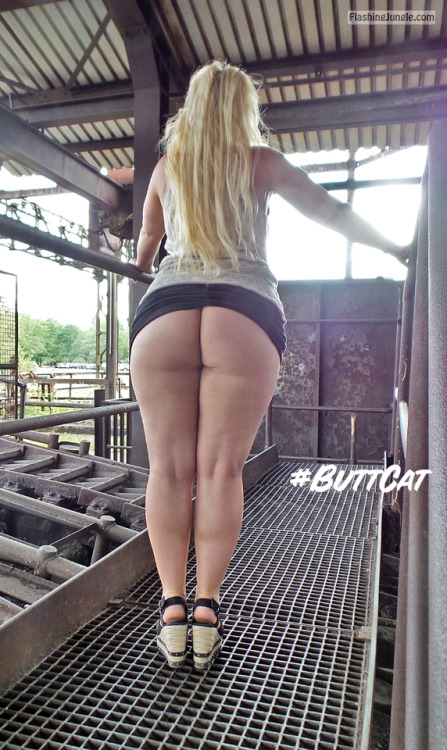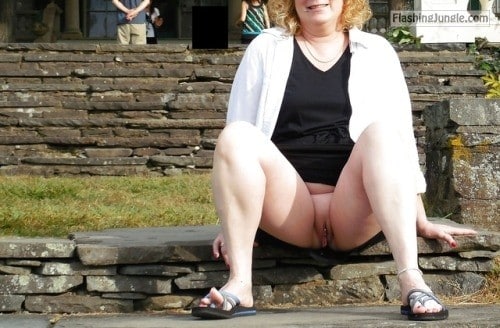 Thanks for the submission @funupstatecpl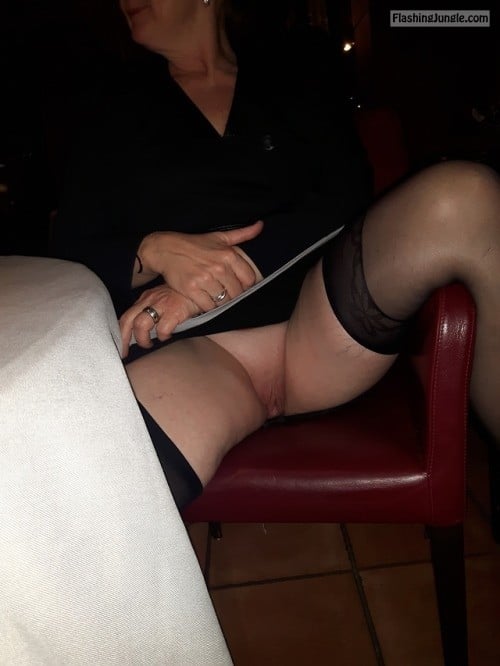 Commando in the restaurant
liftyourskirt: Check out these super hot photos from…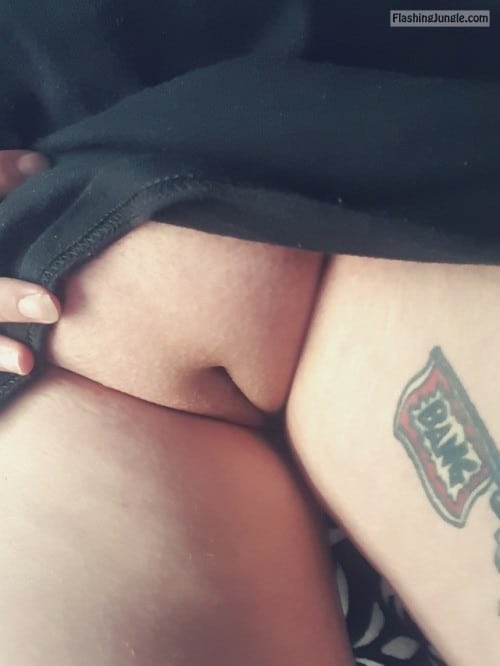 hornybiprincess: Its an oversized tshirt and no panties kinda…
smallonesaremorejuicy: Legs wide open for me
skanouslove: Rien de tel que d'avoir la chatte a l'air
918milftexter: I'm all alone at the office again! I'm left to…
Shopping may be so fun when yourenotwearingpanties? I…
Little stroll ! :) Thanks for the submission @littleodessa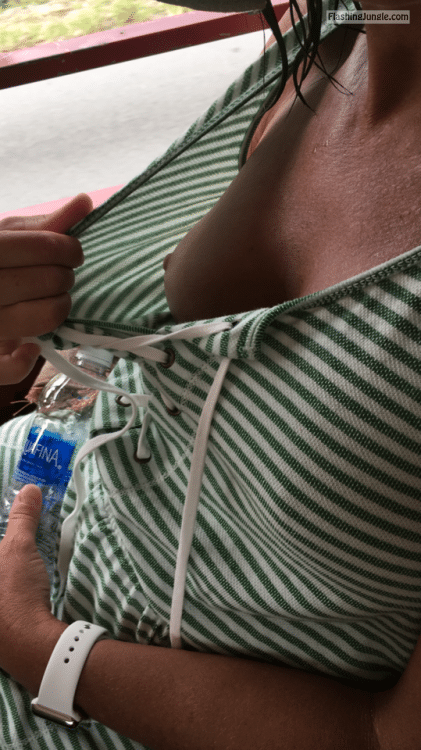 #her Thanks for the submission @sunkissedflwife
justbuttcat: Feeding ducklings in a park.