It's friday!!! ?Just sending out a quick shot while at work….
jstarsixtynine: I'm so horny today there was no way I could…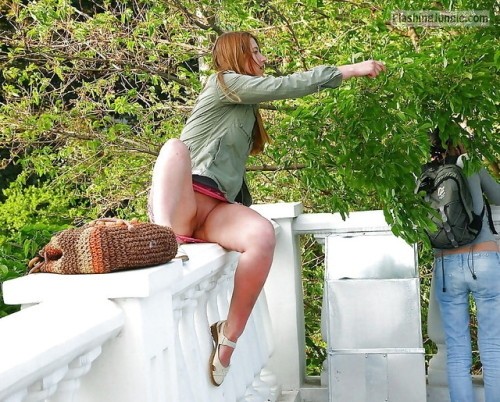 Redhead feels comfortable without underwear
Now at Jimmies Grille Pantieless and smiling
no underwear Brunette babe high heels summer mini skirt
Skinny bottomless in public train
Barefoot teen blonde beauty
sexyasstexas: His hot wife… Commando car ride
Thanks for the submission @pablo731
bi-tami-bi: Yes, it is Friday…So No PantiesWore a Cuddly…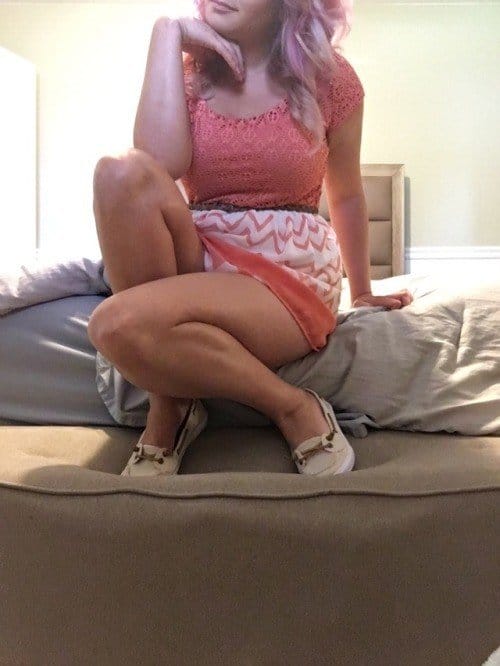 mccprincess: Its always the innocent looking ones… ❤️??
myprivatelife74: Trying on clothes. Just a little sneak peek….
realstagandvixen: Could you just pick that up for me…