I love a good DB bra shot.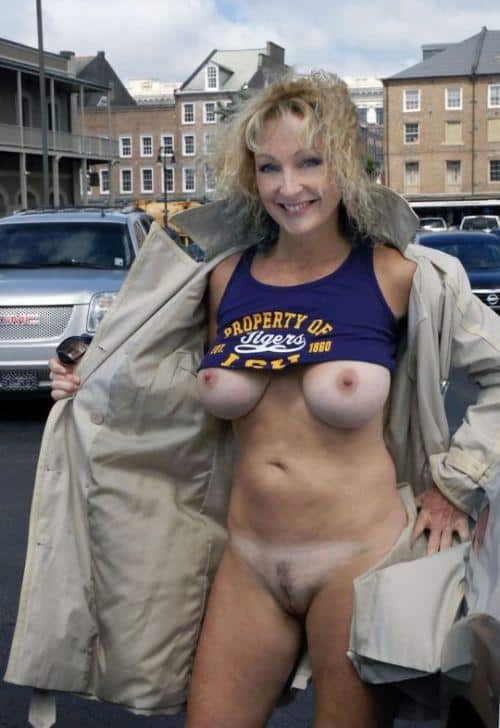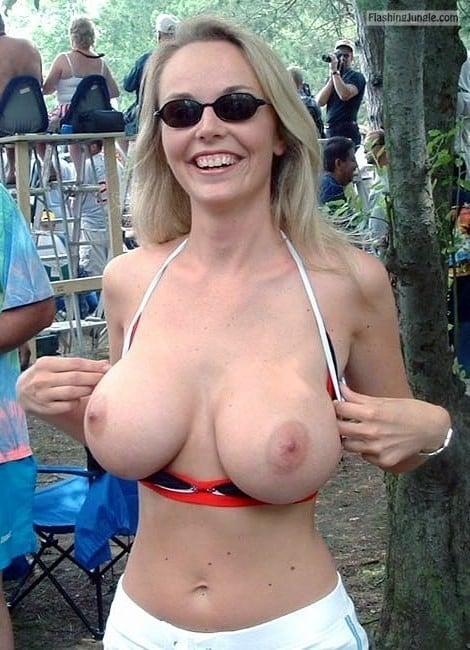 sextaculair: WHEN YOU JUST CAN'T WAIT TO GET HOME…It's so…
Follow me for more public exhibitionists:…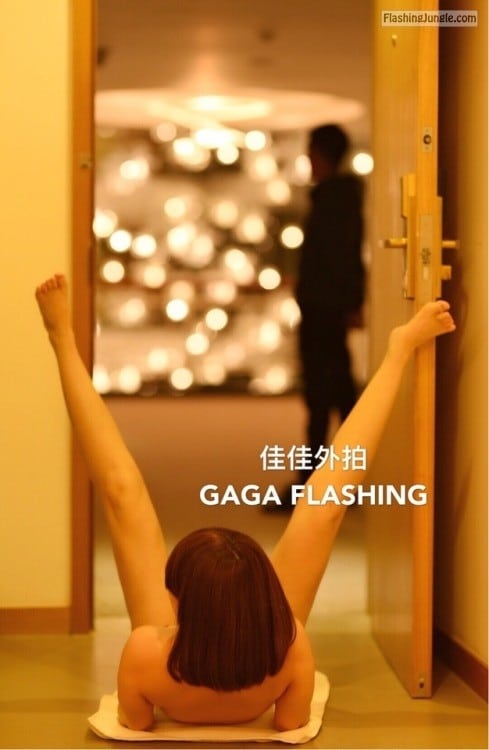 sarwono88: Spread and from behind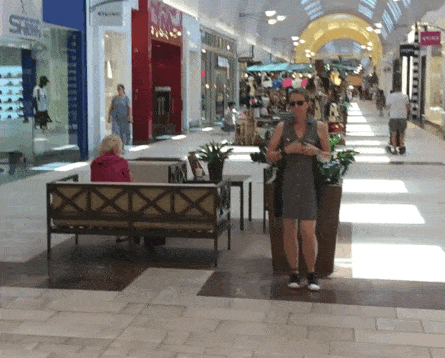 exhibitionist-wife: Mall flashing practice
lelaid:Raica Oliveria by Gaspar Noé for Lui, Autumn 2017
shoppingbabes5:My sexy GF Abilene texas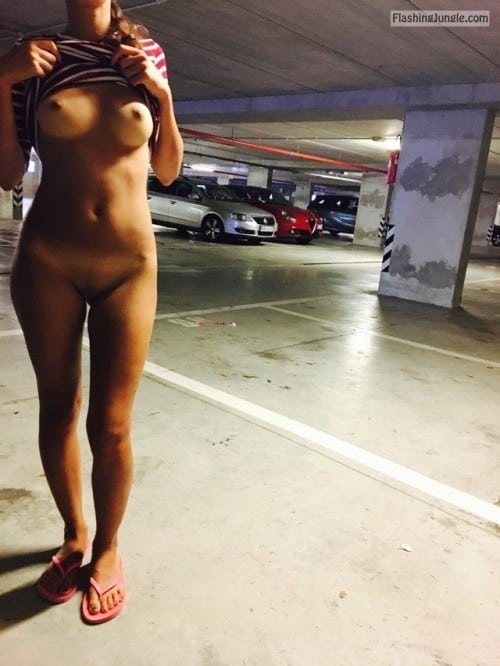 Absolutely bottomless down from neck
Her boobs are looking so good. I would like to know the location of this garage.