hottysjourney: At friend's office… surprise!!
stay-at-home-hoe: Hosing off the dog, neighbors got an eye…
thickngirthy: Commando again, think anyone will notice? Of…
ourlubarrosfeet:Today I decided to go out to lunch without my…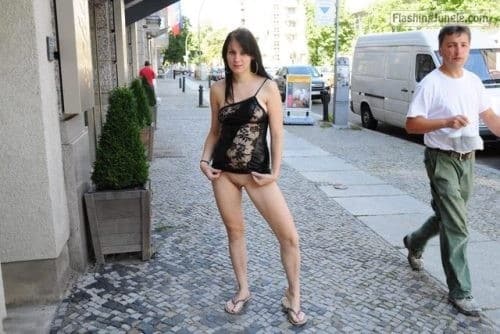 chicks-naked-in-public:Chicks Naked in Public -…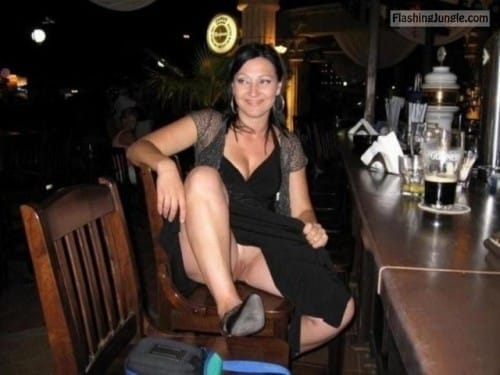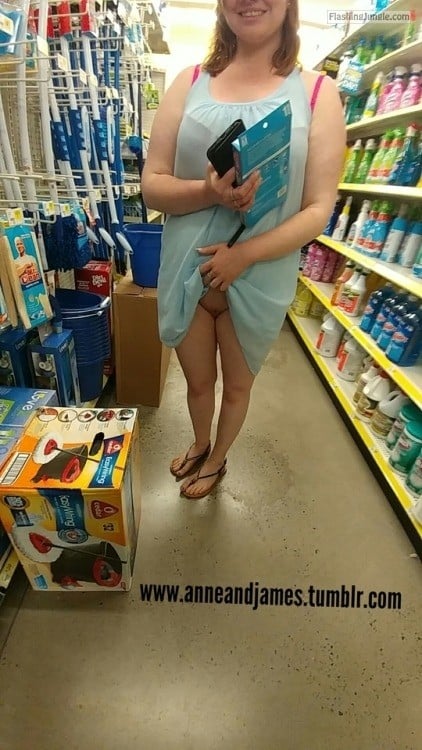 anneandjames: Am I naughty?? Very
ourlubarrosfeet: Good morning for all followers!!! ?☺️???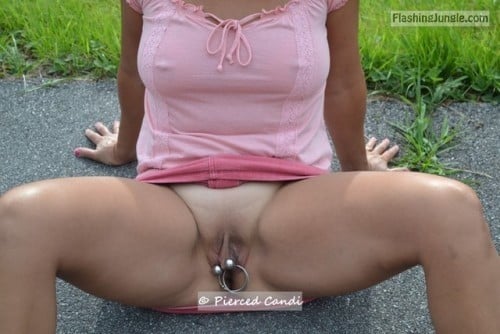 badcandi: Pretty in Pink..Candi..
naughtydare: Happy commando Monday!A little trip on Indian…
lickingthelemon: I'm sorry for the terrible quality, but I was…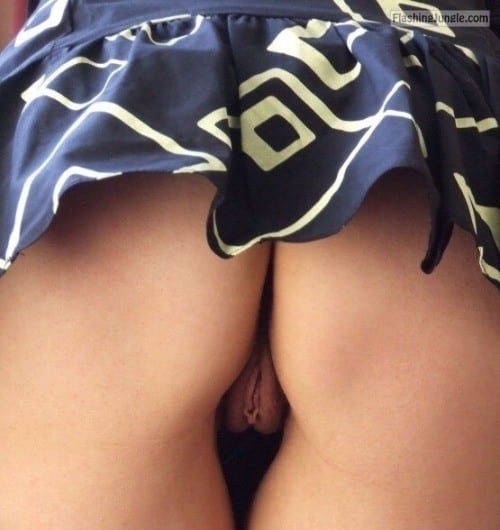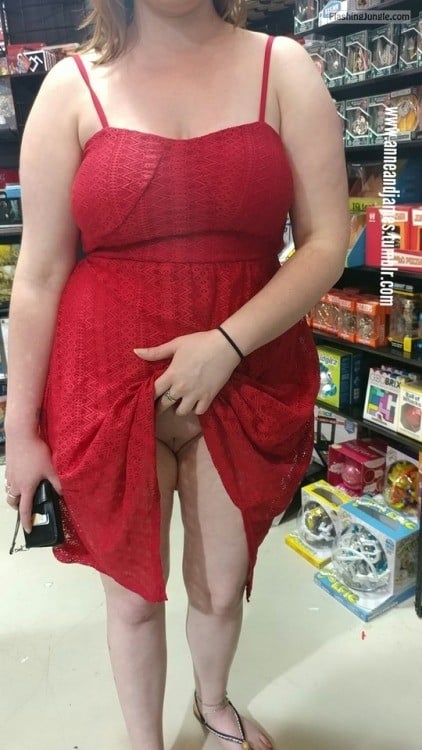 anneandjames: Oh wait this isn't Walmart.. Hehehe ? ?
smallboobsbigbutt: Going for a date
MY LOVELY WIFE. Thanks for submitting her @ouruss