happyhusband667: Dm what you do to my wife's tight, wet pussy!!
MY LOVELY WIFE. Thanks for submitting her @ouruss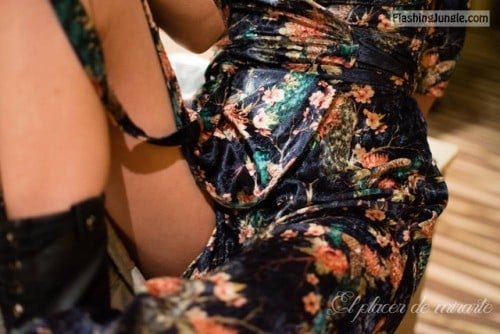 eliaspudd: Modest girls also don't wear…
thehotprincessandme: 😊naughty mood and no panties..
anndarcy:My date night outfit. No panties of cource 💗
Date Night Outfit pantyless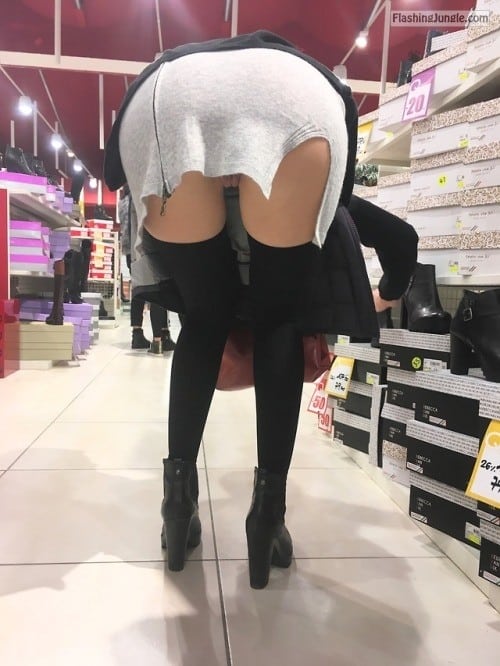 rastal04: 💳Shopping domenicale.Sunday shopping.Please reblog!
adave77: Skirt or no skirt? Just showing off :) As long as…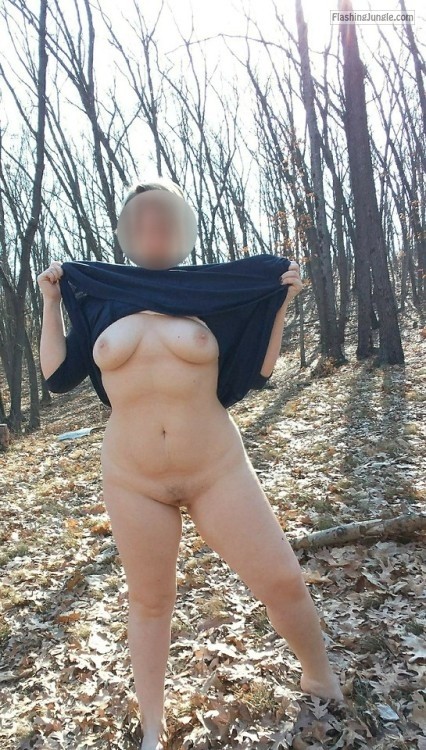 bucolicbeliefs: Flash Commando hikes are the best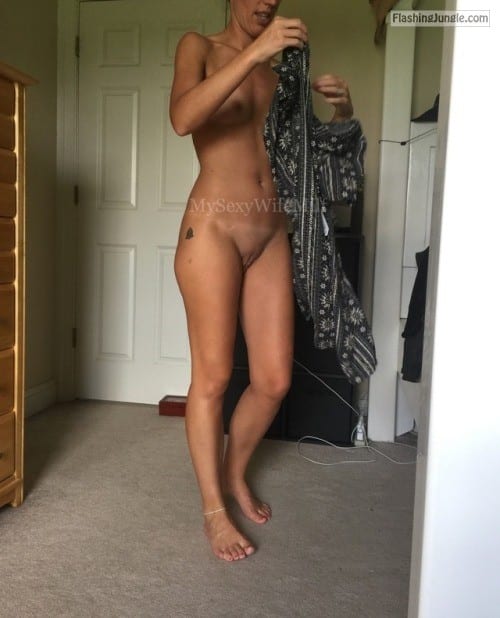 mysexywifemilf: My sexy wife modeling a black and white dress….
justsumthoughts: game on… panties off – 3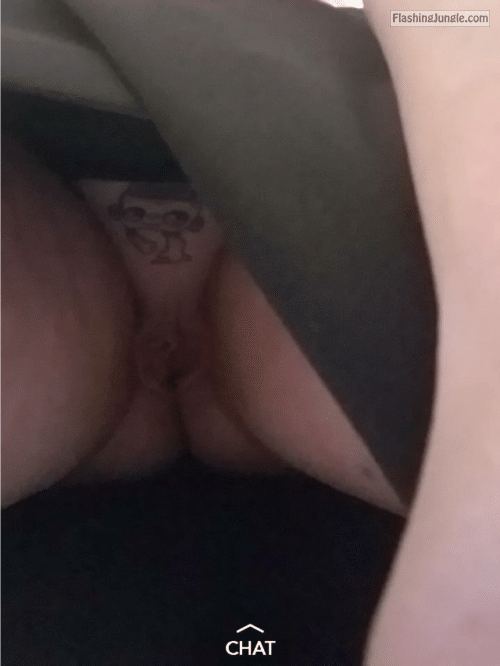 naughtydare: Just trying on shoes in public.I wished I was Al…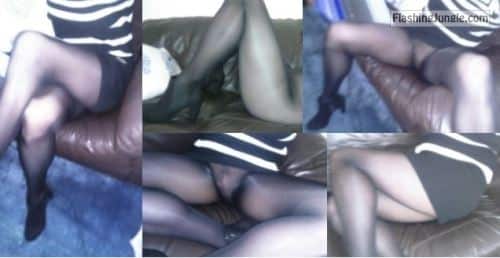 violetlovespantyhose: Here's a few of me after I got home from…