@pearlgstring . Hope you all like Thanks for another great…
A happy commando Friday from my desk at work to all my…
mastersbuttcat: we love people stopping by and watching from…
curvyk710: Tit Bit Nippley Today
sydneysownlittleslut: No panty policy at work, I love it…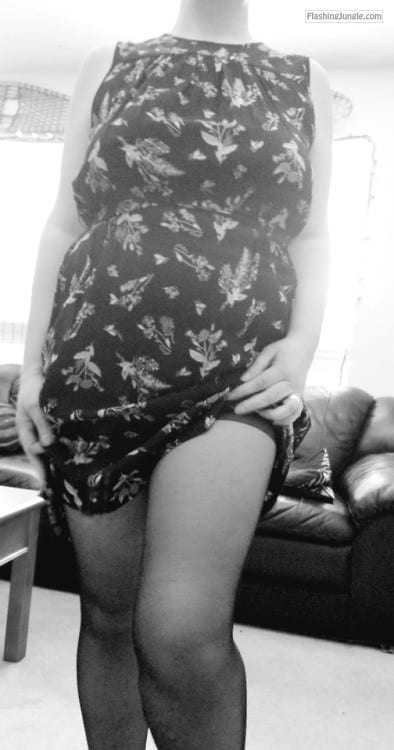 veronicaelectronica14: I like this look Me too!
sincitycpl69: Guess Who's Home & Made A Little Text To…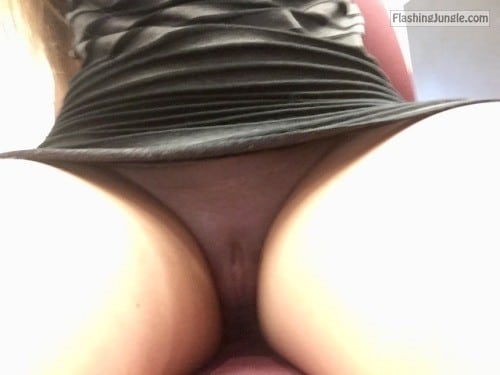 slickrick706: I hit post before I got to say this but I think a…
violetlovespantyhose: Here's a few from this week for everyone…
filmaticbby: Blue Velvet (1986) dir. David…
sincitycpl69: Just Heading Into The Salon In This Beautiful 75…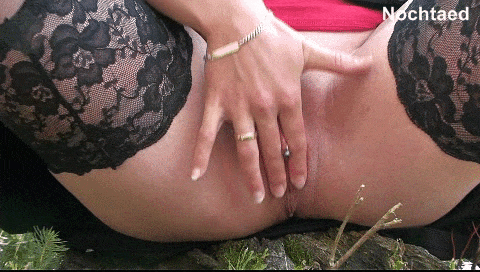 alistergee: Bischen meine Clit massieren …. ??