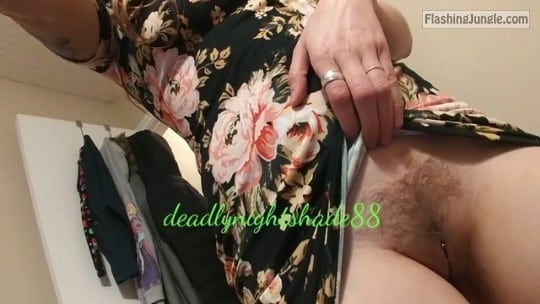 Trimmed pussy bush under flower skirt
funngamez42: #usPosing for daddi.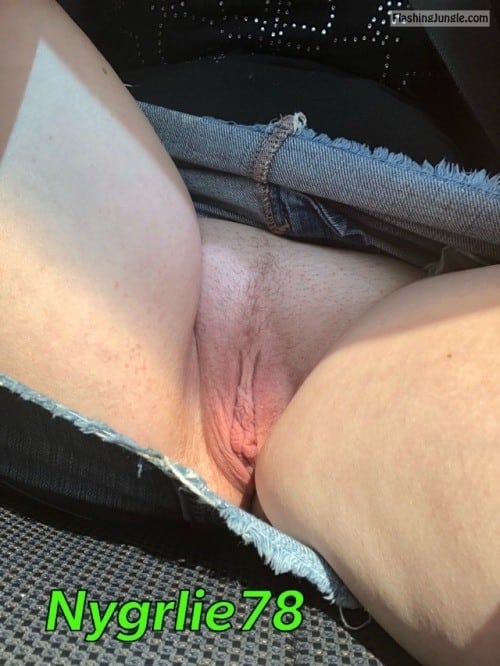 nygrlie78: All pussy's love the sun
slutwifetampa: I love showing my pussy to everyone
gagging4it82: I love to play with my pussy as I'm driving …..
shiiiyeah: Love a fresh pussy… breezy!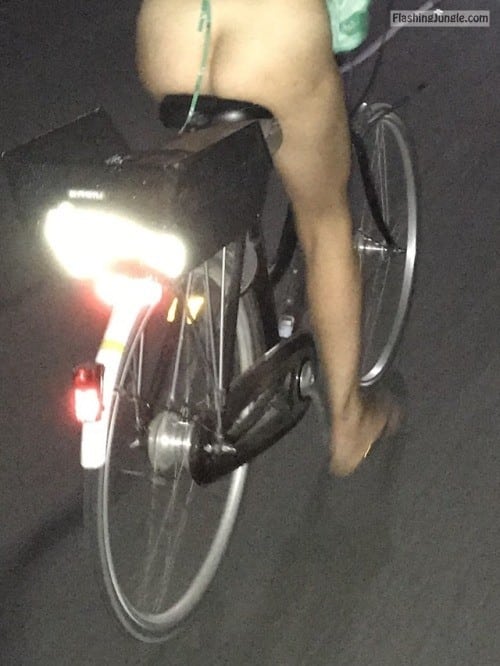 kimthemilf: I love the way my pussy rubs on the seat.
hotpeach69: I love summer. I can let my pussy breath some fresh…
lalamelange: How I love a button front dress ? my little pussy…