fuckholeblonde: Last picture for awhile. I need a break. Enjoy….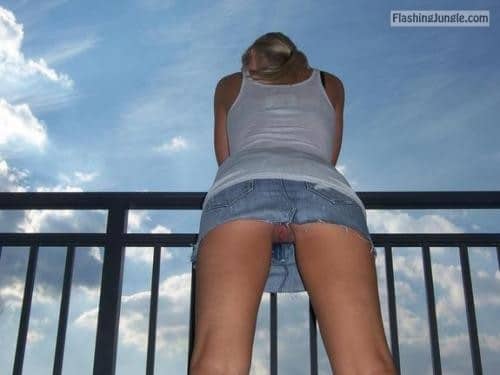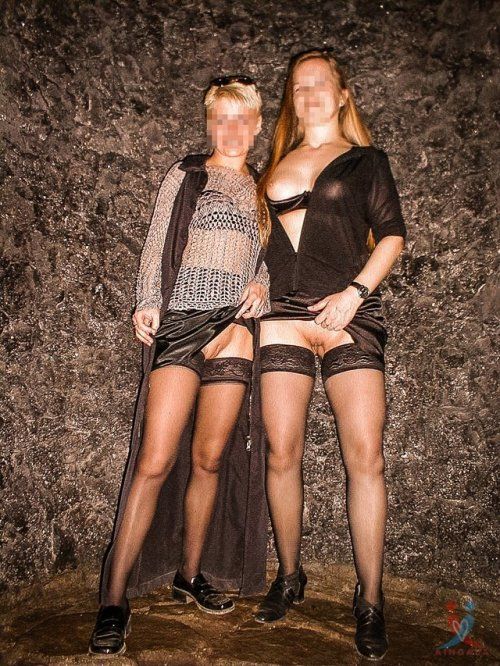 aingala: http://ift.tt/28QAaYk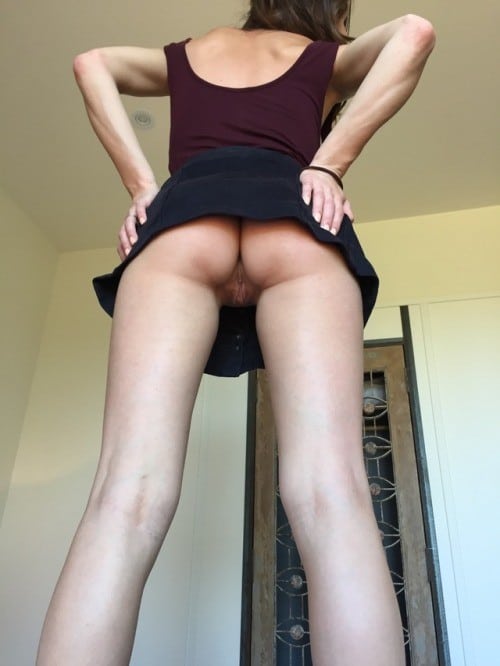 shiiiyeah: Feeling hot and bothered.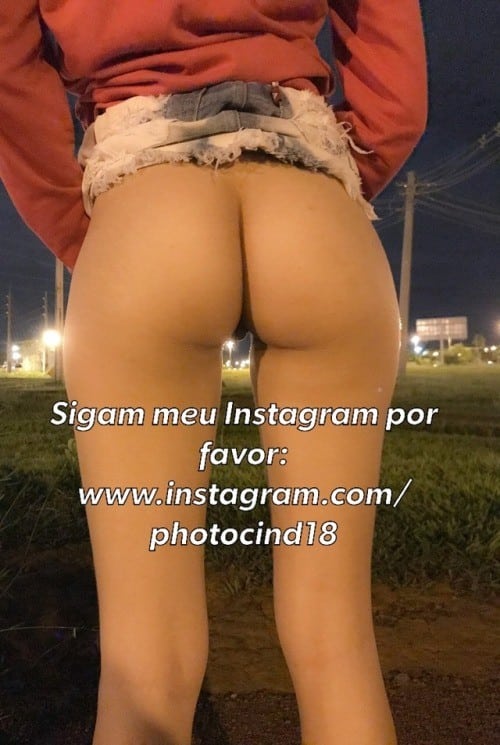 liddlc: Sigam meu Instagram por favor:…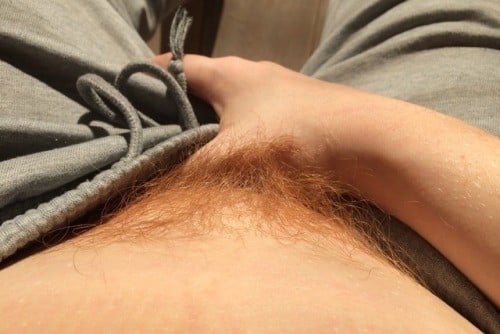 worship-my-body: ? No panties sweatpants @worship-my-body?
apricotsun: Good morning Tumblr ☀☀☀ Show your favorite little…
liftyourskirt: Check out these super hot photos from…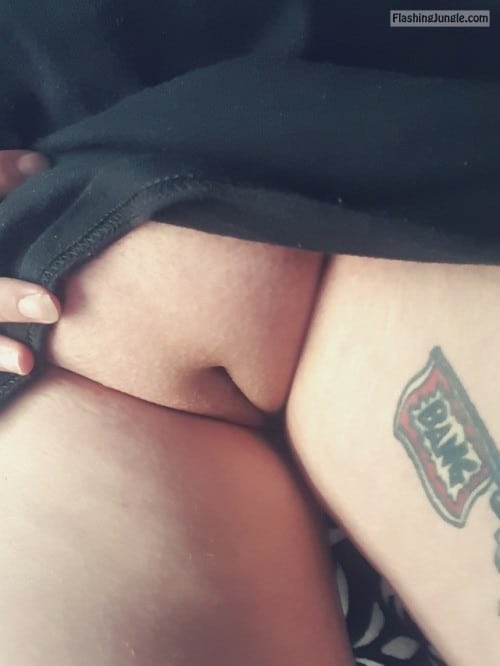 hornybiprincess: Its an oversized tshirt and no panties kinda…
pearlgstring: A quick peek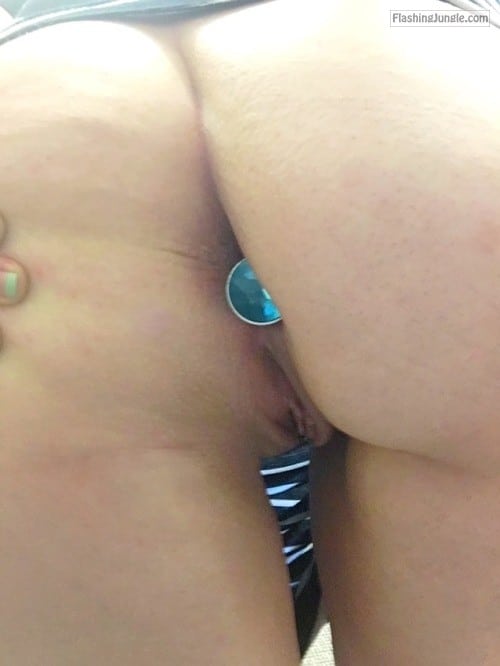 moneyshot225: Ready for work @ksprincesspeach
luvincpl611: Happy Saint Pattys Day from the both of us! Have…
trappedinbarbiesbody: Going commando feels so sneaky!
Always ready for some fun Thanks for the submission…