enf-findings:This daring trio oblige the crowd with a flash. But…
okiefun15: I love lunch with Mrs Okiefun!
Regards from France: Pantyless slut wife no bra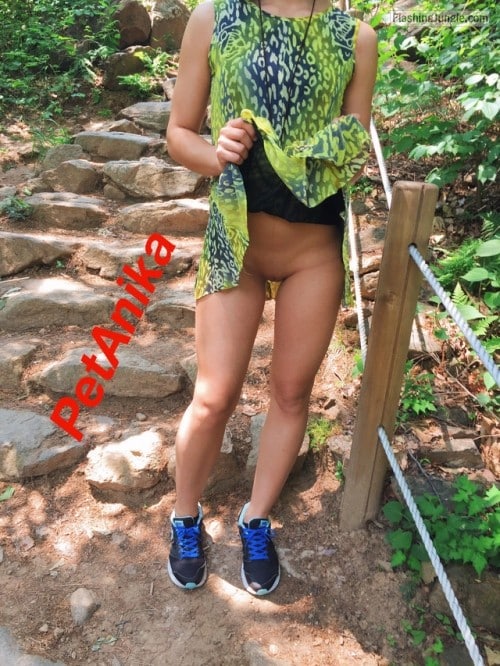 PetAnika pantyless green dress in nature
Blonde granny massive jugs pantieless at bar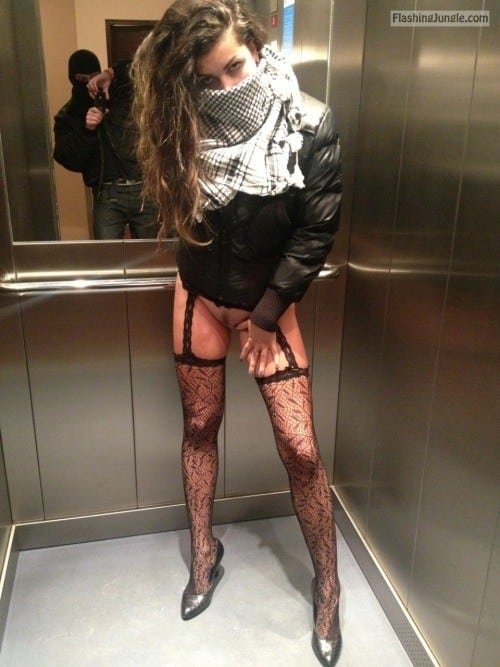 Flashing in elevator: Pantyless GF heel and stockings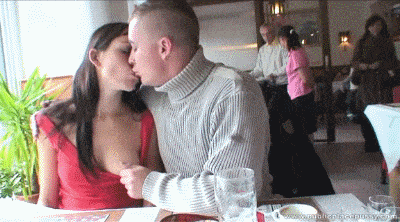 questionsandacts: Get a picture of your exposed tits while on a…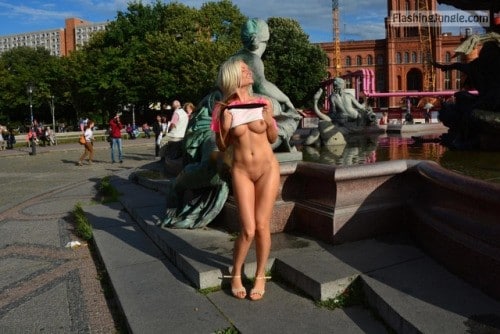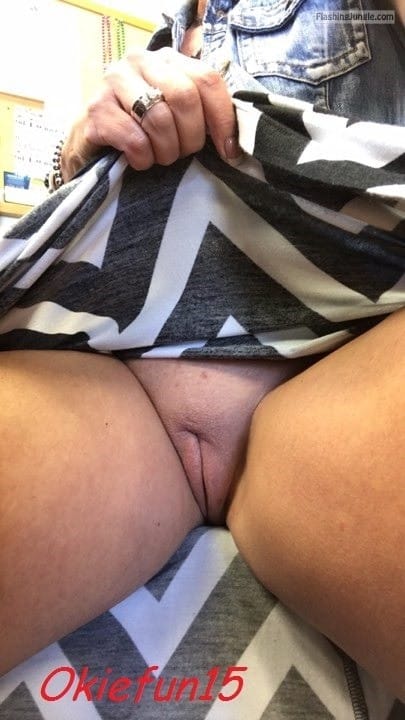 okiefun15: She said they "fell off" at work.. Wish I worked…
nylonhornycouple: Public nude ☺️??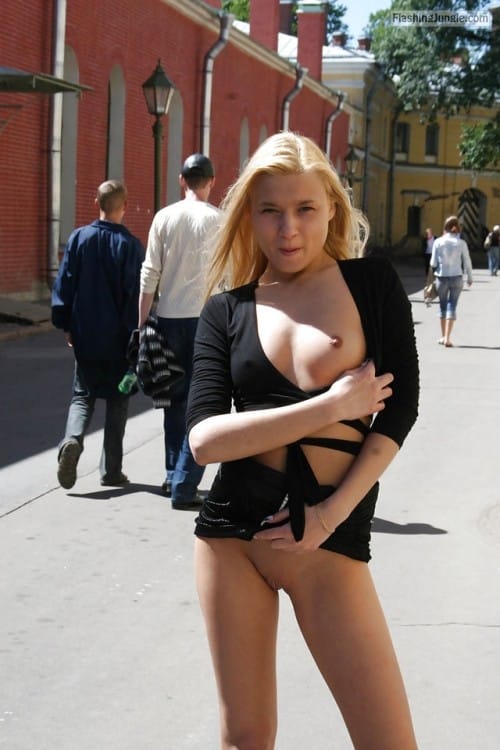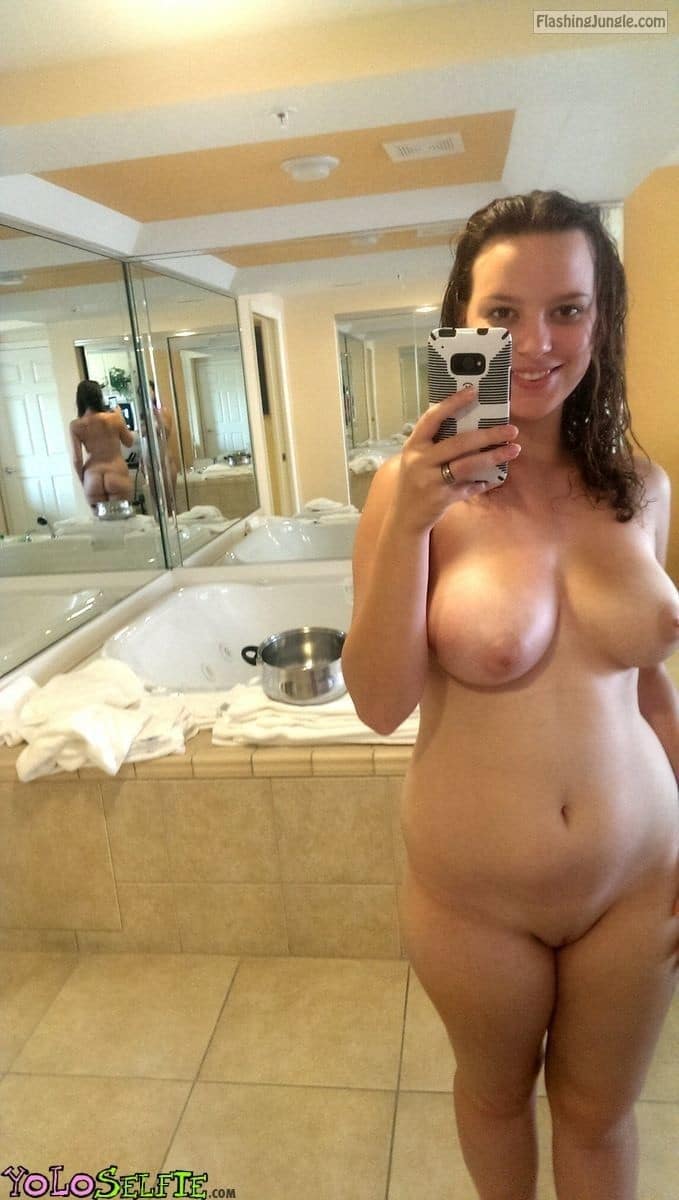 Busty curvy wet brunette public bathroom selfie