eliaspudd: Kinky romps on the bench in the city park (1/3)….
realstagandvixen: Oooop, I accidentally forgot to put panties…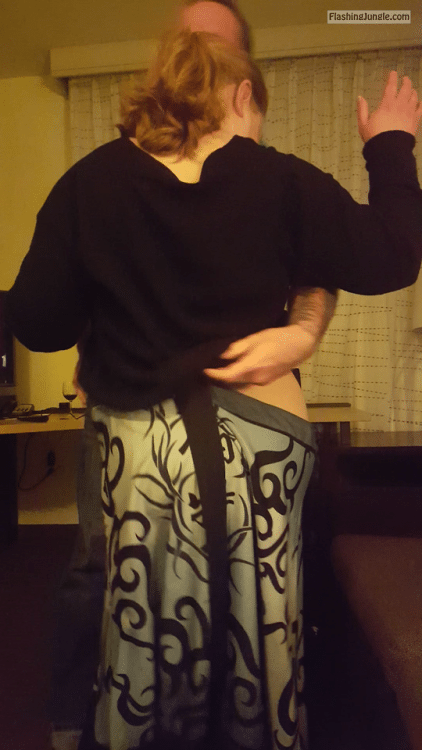 Thanks for the submission @what-we-all-like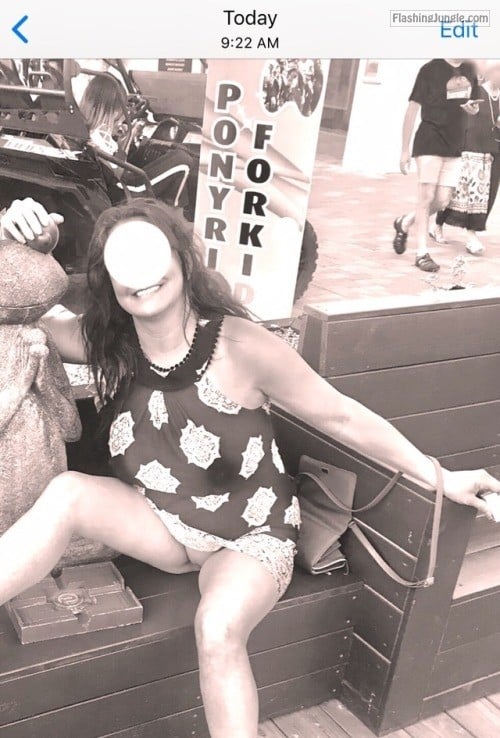 101nude101: I wanted to stop for a pic this morning because I…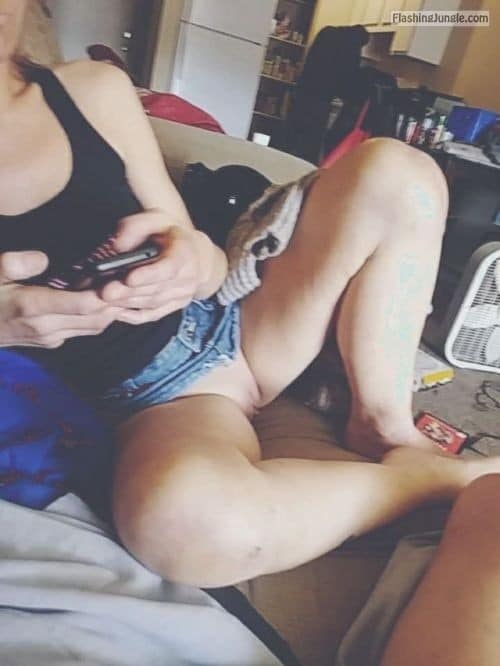 Thanks for the submission @cpl4u76
richaz69: Marlow 2018 – 3 piercing
reddevilpanties: London eye
thepervcouple: The view for anyone sitting across from my wife…
thepervcouple: Short dresses and no panties. I don't know who…
coldweathernudist: slickrick70′s sexy wife showing off in the…
rastal04: A cena.My dinner.Please reblog!