Drunk MILFs from Texas flash their coochies at the bar
Swinger Tit Flash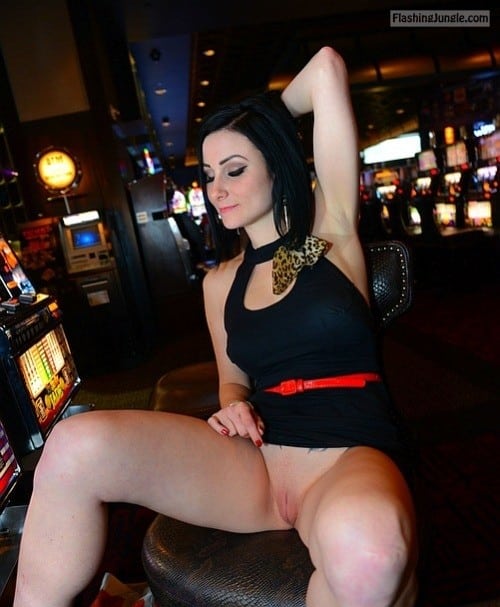 Dark haired wife pantyless gambling
Pantyless black wife sitting on bay
No panties and anklet are perfect clothing combo for every hotwife. This lady looks so sexy in this tight yellow short dress while exposing her black cunt in public.
Black man touching my wife's cunt at the club
tuching my cock innit club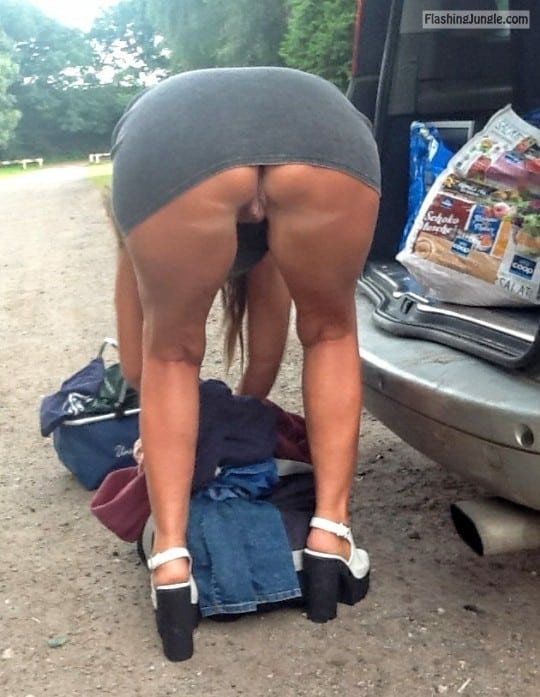 I love it when she loads the car in short dresses!!!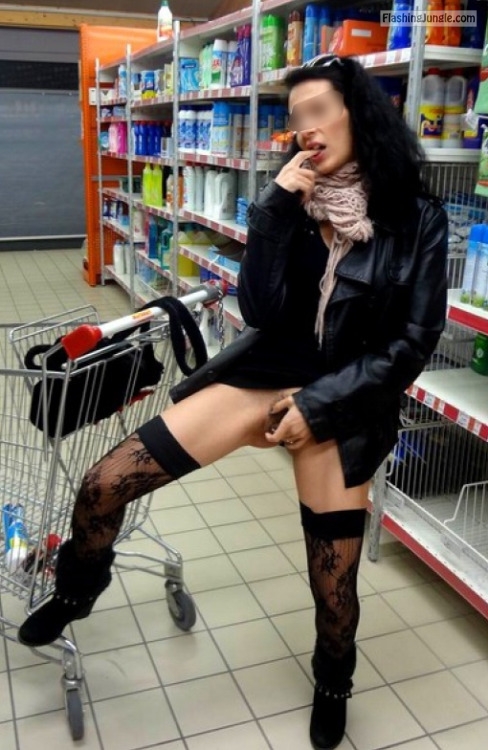 Black lacy stockings and no knickers for easy access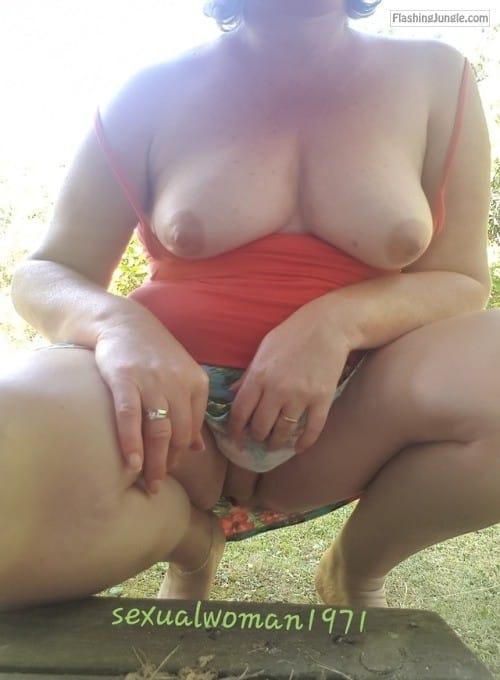 47 years old lady flashing tits and cunt in quest for the cock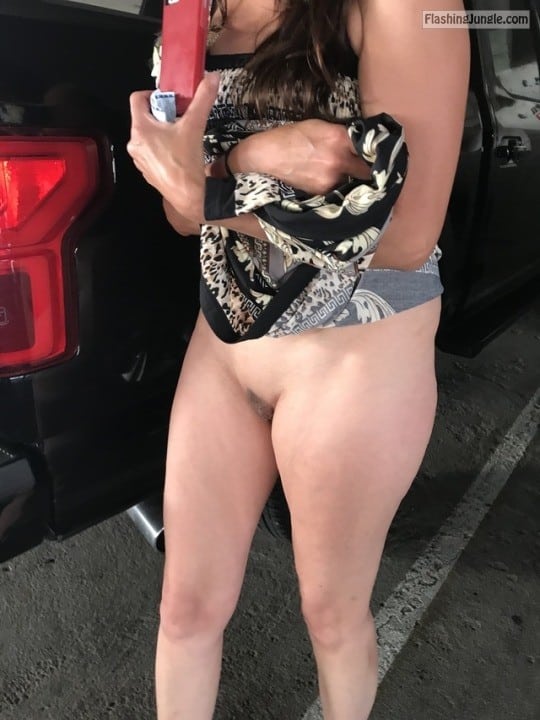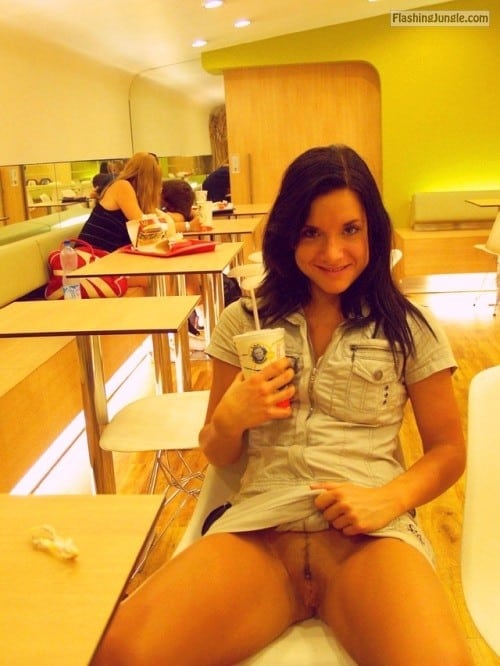 Blonde bimbo in sexy stockings and coat
T shirt up and no underwear at gas station
Cute pussy haircut flash in airplane
Brunette wife legs up drinking wine pantyless palazzo restaurant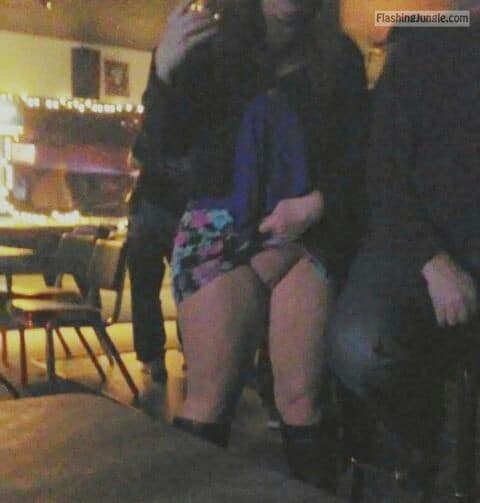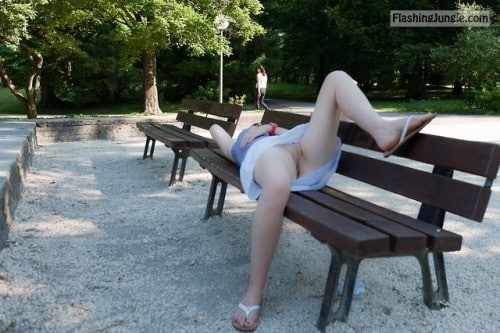 Pale skin wife sleeping pantyless on public wooden bench