Dripping pussy – Waiting outside my apartment to say hi to all of my neighbors
It's me, Kristy, still showing my neighbors my exposed wet pussy lips.
Sweet Pussy Waiting for Cunnilingus
Wife is bottomless on window flashing pussy for neighbors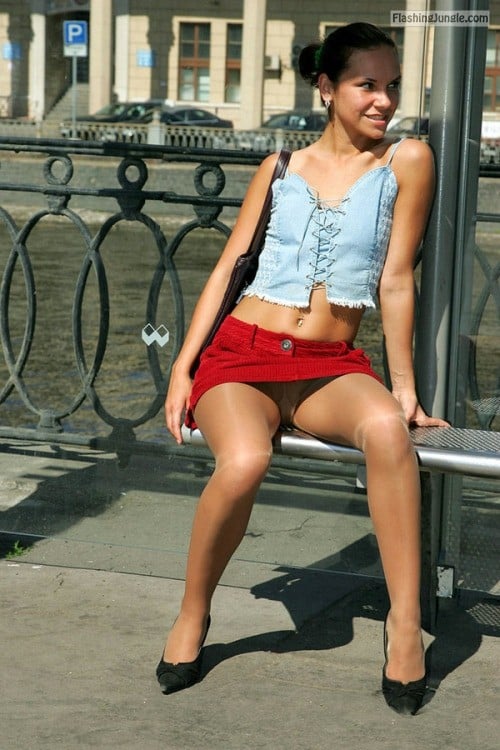 German hottie flashes upskirt pussy while waiting for the bus
Slutwife waiting for next cock
stay-at-home-hoe: Hosing off the dog, neighbors got an eye…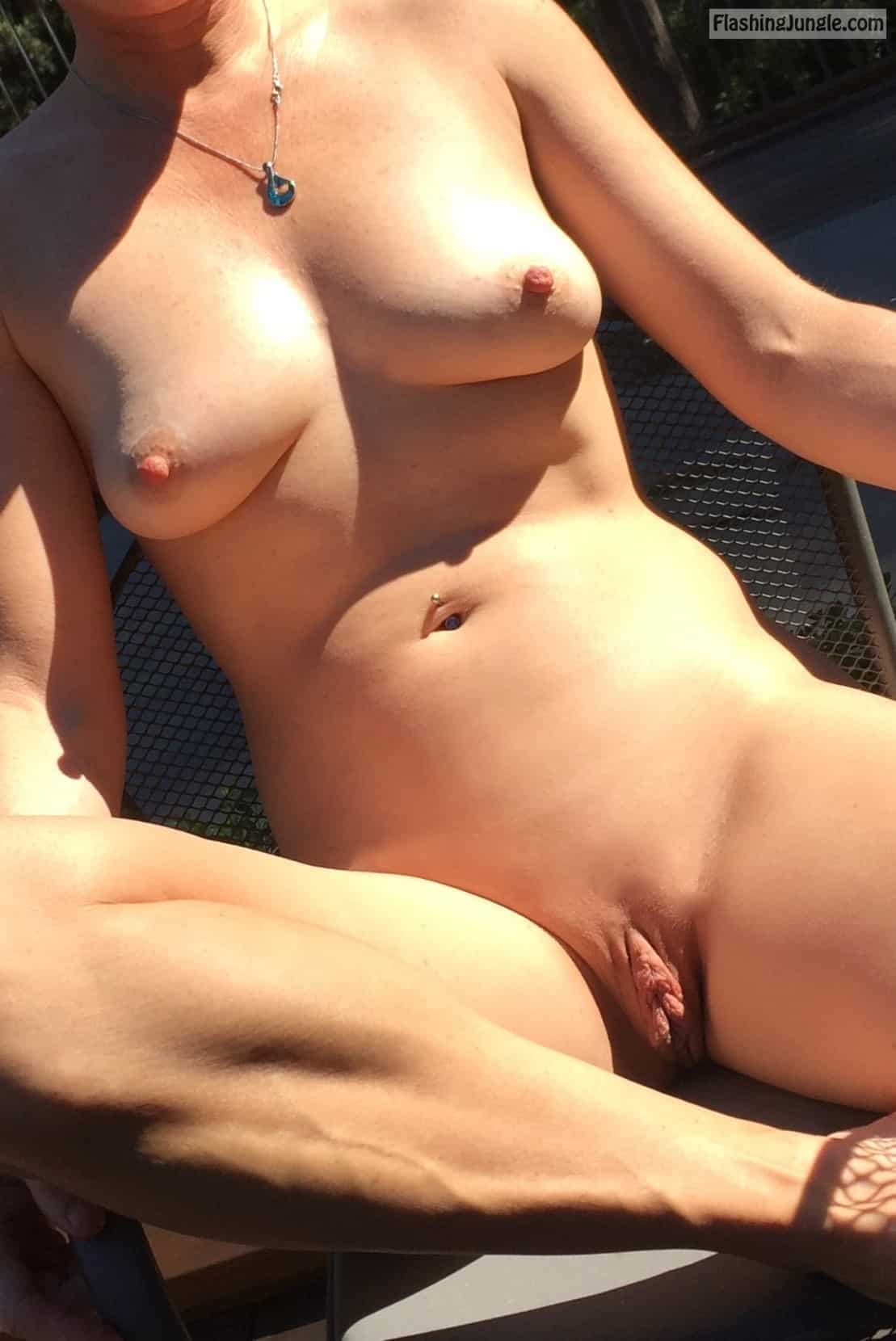 outdoors naked for neighbors voyeurs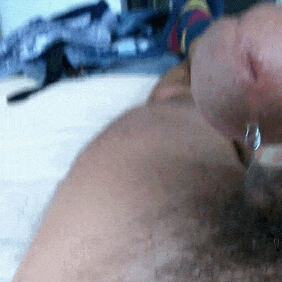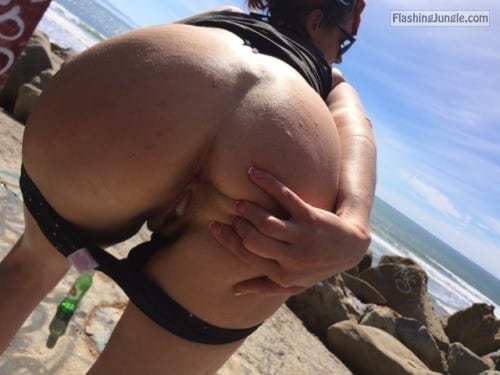 At the beach with cum dripping out of me! ?dilfandmilf69?
Redheaded English whore naked for neighbors
od2be2003: nothing like a bitches cock dripping while it's…
German nudist showing genital jewelry to neighbors